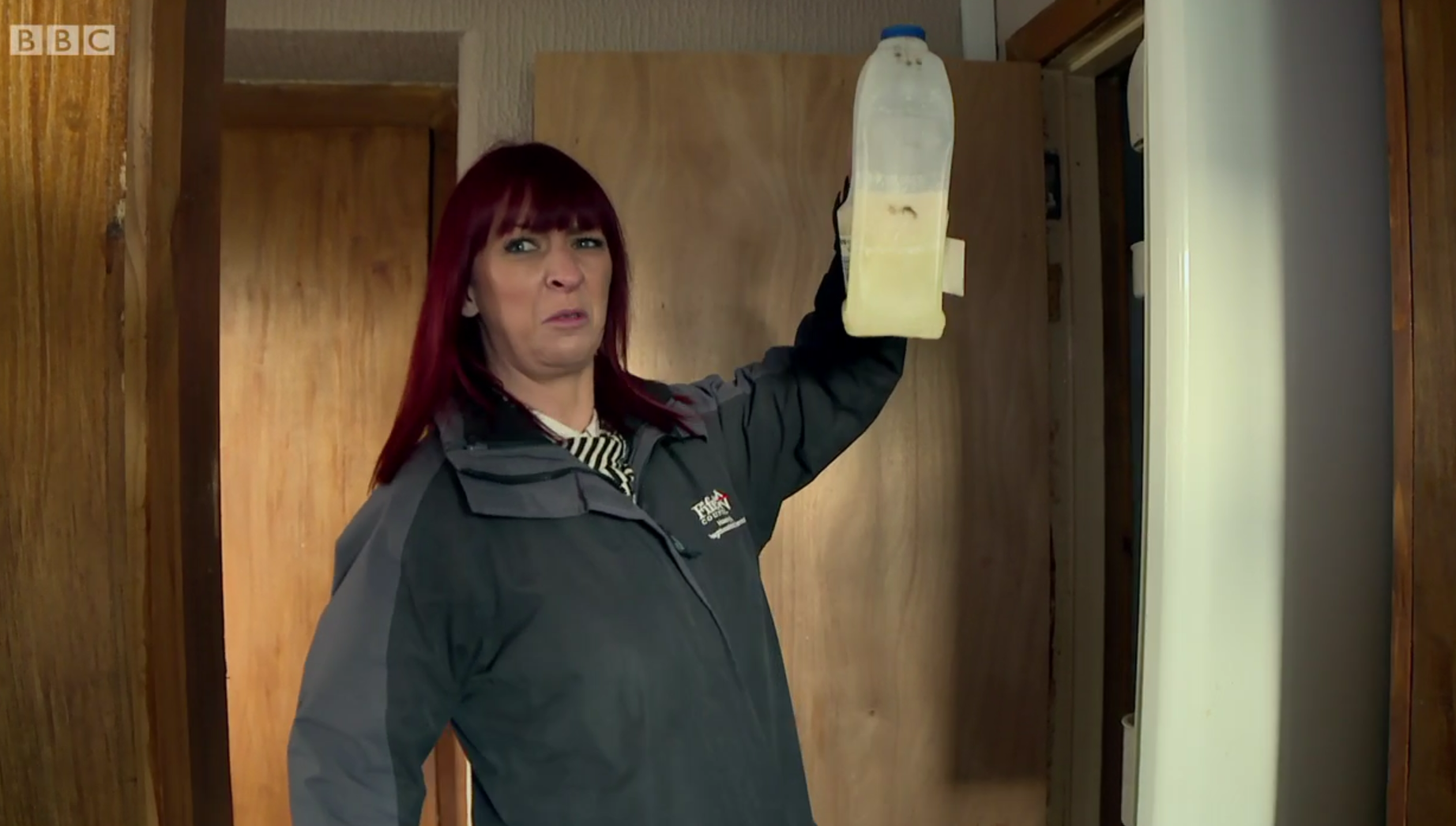 If BBC Scotland's The Council TV show did anything over its three episodes, it was to demonstrate just how maddeningly Kafkaesque the business of local government can be.
Wednesday night's final episode of the three-part series showed the council and its employees are there to offer support from the cradle to the grave except, of course, when they are not.
Poor Phamie Campbell waited weeks before Fife Council stepped in to clear the waste ground next to her home because it was on private land, even though it was likely responsible for the rat infestation ruining her life.
When the council offers seemingly every service under the sun, it's no wonder people despair when they are told there is no help for them, or they are passed from one department to the next.
But the series was a deserved tribute to the dedication of frontline council staff, exemplified by family care worker Julie and home care worker Marion in last night's episode. Their jobs were vastly different, but equally difficult and heartbreaking.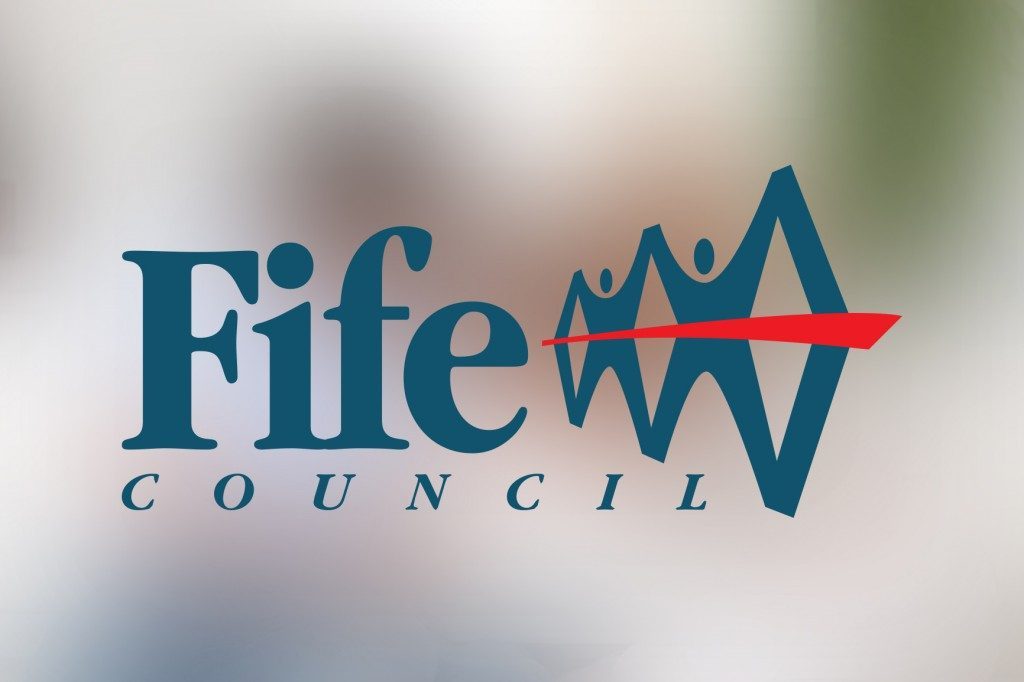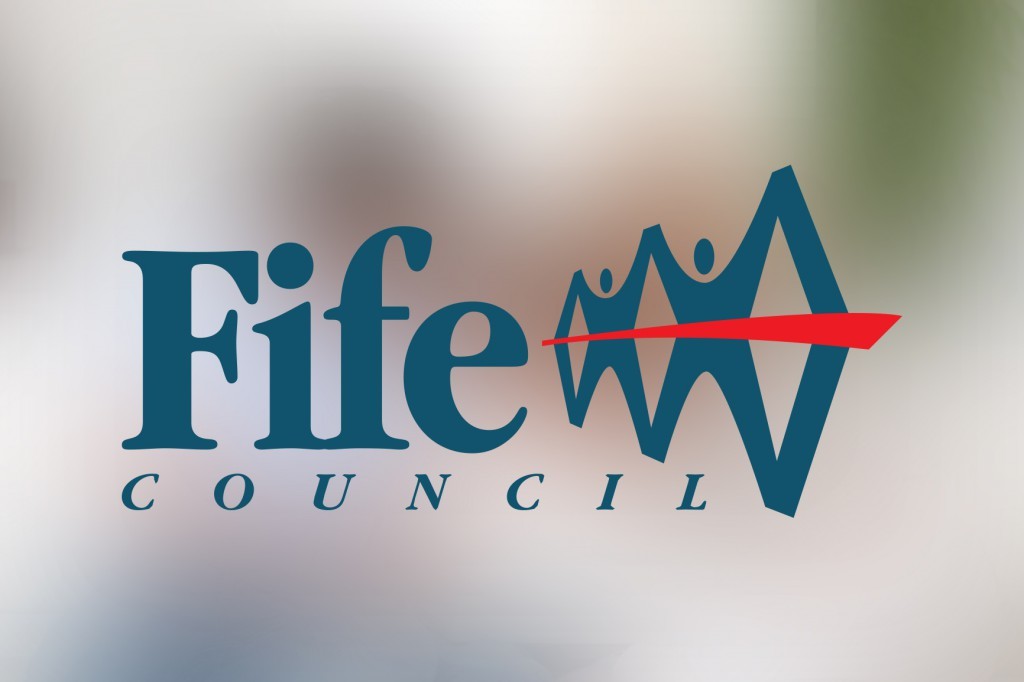 Much like the NHS, people are often quick to disparage the work of their council but the series showed just how much we rely on them.
Naturally, it presented Fife Council and its staff in as positive a light as possible but the council should be commended for allowing the cameras in.
Such transparency is rare and the experiment could have been disastrous. It revealed an organisation that may not get everything right but always tries to.
The Council is available to view on iPlayer.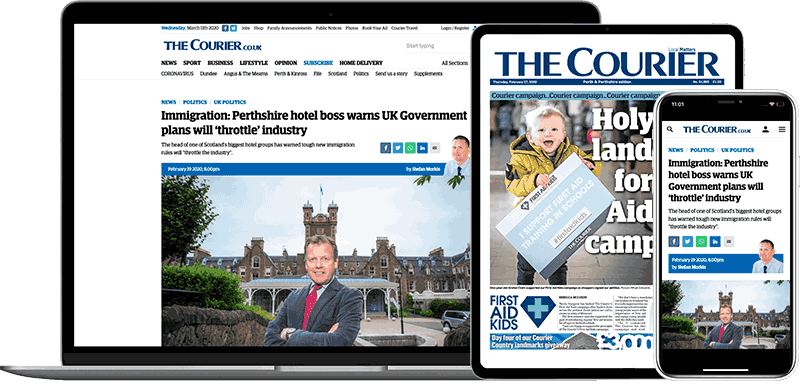 Help support quality local journalism … become a digital subscriber to The Courier
For as little as £5.99 a month you can access all of our content, including Premium articles.
Subscribe