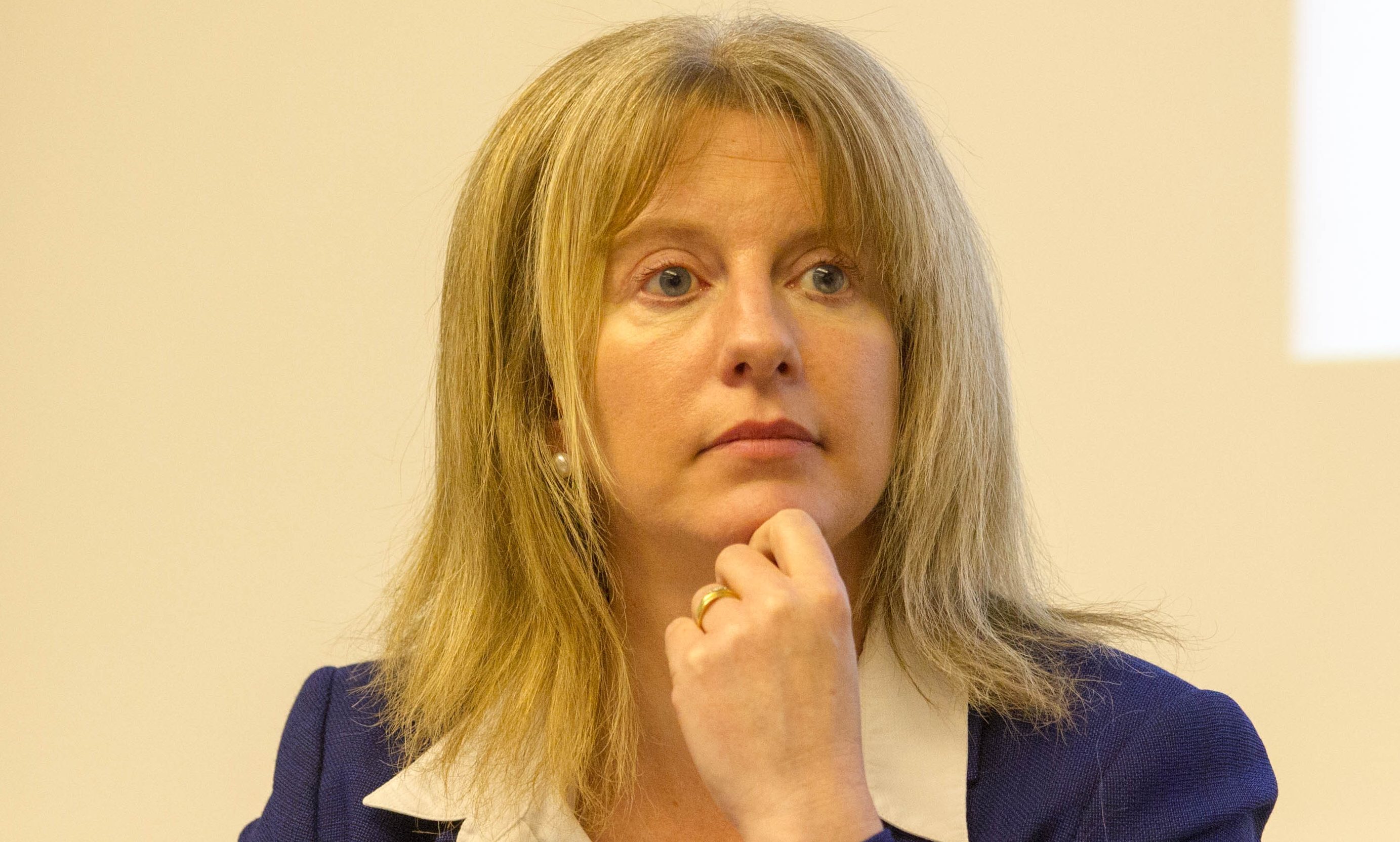 Scottish health secretary Shona Robison writes for The Courier following a turbulent week at NHS Tayside.
My decision to exercise ministerial powers and place NHS Tayside under direct intervention was not one I took lightly. Ministers very rarely exercise these powers and only once other avenues of support have been exhausted.
When issues began to arise in Tayside, I immediately ordered an independent transformation team to undertake improvement work. Their report earlier this year showed some positive steps, but highlighted the need for continued robust management.
Robison accused of NHS Tayside 'smokescreen' as pressure mounts on health secretary
Reports of public money not being accounted for properly and the issue of the endowment funds proved, however, that the leadership team in NHS Tayside had an insufficient grip on matters and that the scale of the challenge was greater than it first seemed.
It also reaffirmed to me that we need new leadership to take the organisation forward. That's why I asked Paul Gray, as chief executive of NHS Scotland, to strengthen management at NHS Tayside with immediate effect.
It gives me no pleasure to take this action. The chair of NHS Tayside, John Connell has given over 40 years of public service and has steered NHS Tayside with real dedication. His commitment is admirable, as is that of the chief executive, Lesley McLay, who is a long-standing and well-respected NHS employee. All organisations reach a point, however, where a change of management is needed and this is the case in NHS Tayside.
It is crucially important that the new leadership is strong and experienced, which is why I have appointed John Brown CBE as interim chair. Mr Brown already chairs a complex health board and is a chartered management accountant, with significant experience in leading change.
I have also agreed to the appointment of Malcolm Wright OBE as acting chief executive. Mr Wright is a very experienced NHS chief executive and has already been involved in a number of successful board transformations.
Following on from the independent review of e-health funding by Grant Thornton, NHS Tayside commissioned an internal review of financial governance and this has now been extended to cover the use of endowment funds.
Given the significance, the review will report to the Scottish Government.
Stabilising the board will take some time so I am committed to ensuring the Scottish Government continues to support NHS Tayside with brokerage, with a delayed repayment for three years in order for them to get financial stability.
It is crucially important that patient services are not affected throughout this challenging time.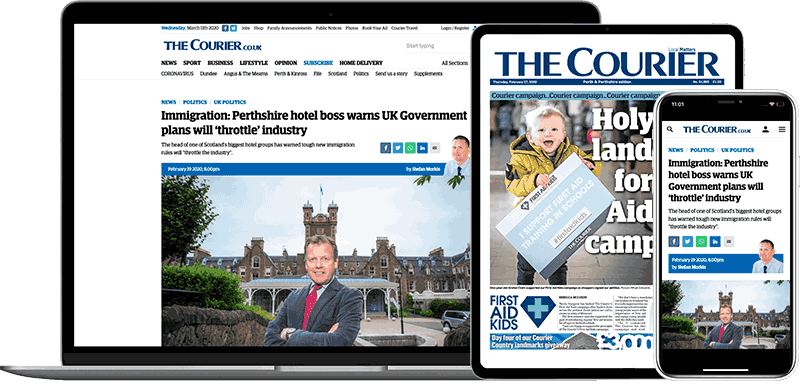 Help support quality local journalism … become a digital subscriber to The Courier
For as little as £5.99 a month you can access all of our content, including Premium articles.
Subscribe