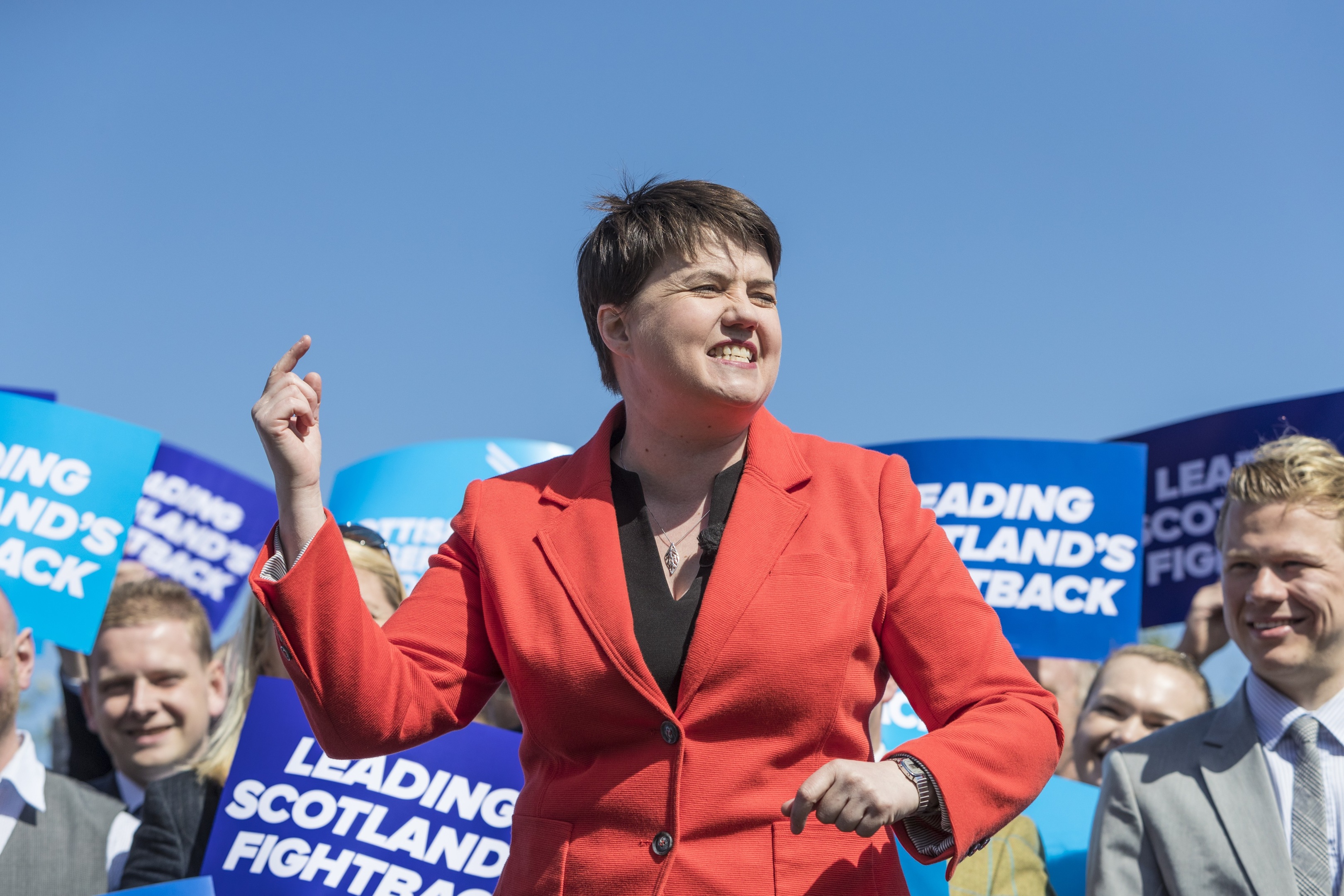 Forget the Monday blues, Tuesday is back to school day for MSPs and the overcast weather is matching the mood that accompanies double maths.
Does that mean campaigning will be curtailed? Not exactly.
Obviously the Scottish Parliament is not about to play second fiddle to party leaders who are paid to represent constituents there or anything daft like that.
Especially not when another fundamental restructure of the police force is being debated, given the formation of Police Scotland went so smoothly with no teething problems.
So, the SNP are trying to win over voters in Aberdeen and the Liberal Democrats are heading to the Highlands.
Fresh from destroying Labour and becoming the largest party on the local council, the Nats should be confident of returning all of its MPs in the grey, Granite City.
Yet the apparent Tory surge means it is getting a bit twitchy for Nicola Sturgeon's representatives, particularly Callum McCaig, the party's well-regarded energy spokesman, in the south of the city.
This comes after First Minister Nicola Sturgeon was forced to feign confidence about winning Perth and North Perthshire, the backyard of her deputy John Swinney, as candidate Pete Wishart admitted he was in for the fight of his life.
New analysis shows the Conservatives are on track to win 104 seats in Scotland. Or could claim up to 13. Something like that.
Ruth Davidson, the party's Scottish leader, is staying within the capital, visiting a factory. Keep all manufactured grievance jokes to yourself, please.
Scotish Labour leader Kezia Dugdale, meanwhile, is doing something "special" to mark Europe Day.
Alas it is also in Edinburgh and The Courier's expense account cannot have a trip to, say, Barcelona added to it, purely for work-related reasons of course.
The furthest that could be pushed for, thanks to Dugdale's rather mean-spirited decision to stay within walking distance of her place of work, would be Manchester, where UK Labour boss Jeremy Corbyn is officially launching his party's election campaign.
Fear not if that does not satisfy your thirst for slogan-driven campaign politics?
Theresa May, and her husband Philip, will be on The One Show on BBC1 at 7pm.
It will surely be a strong and stable show, for the many, not the few.
What has not been confirmed, however, is whether or not there will be a cap on the number of immigrants allowed to work on it.
TV producers from a different country, don't fear. The Tories have shown their commitment to the issue by breaking their own migration policies for two successive governments, with a certain Mrs May as Home Secretary.
On a lighter note, I managed to grab some swag (cost: £3.50) during the SNP campaign trip to Inveralmond Brewery.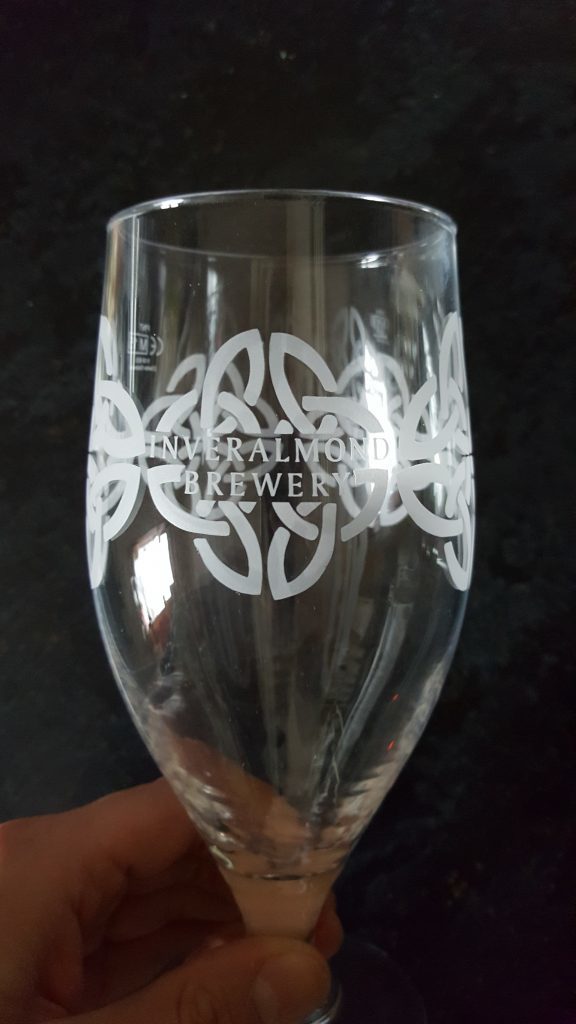 I'll keep you up to date with any other goodies collected by The Courier's politics team as the campaign kicks on.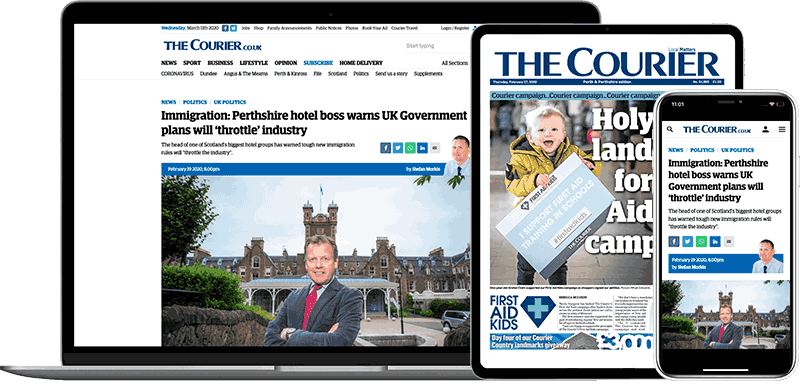 Help support quality local journalism … become a digital subscriber to The Courier
For as little as £5.99 a month you can access all of our content, including Premium articles.
Subscribe