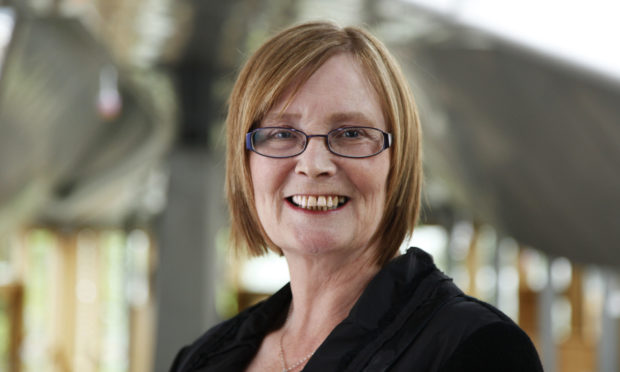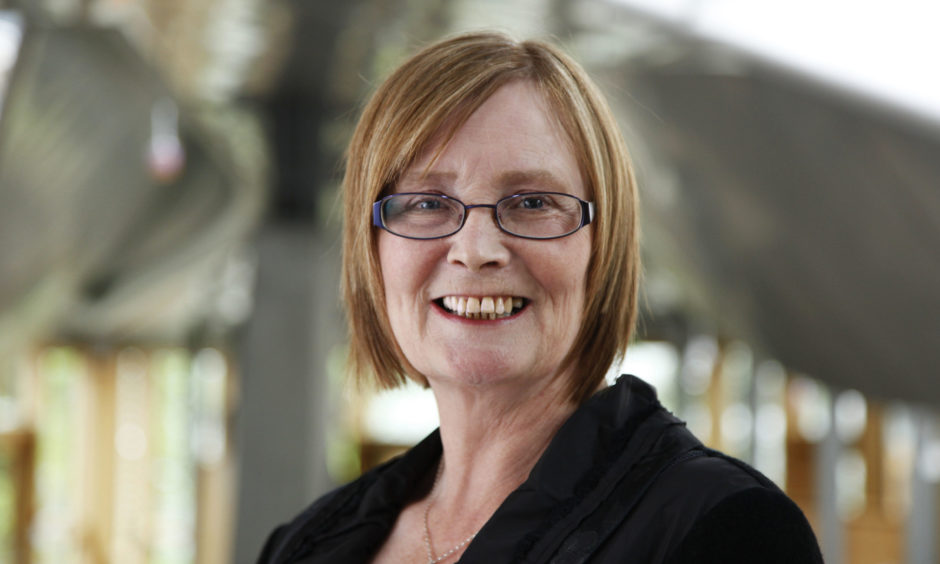 On February 11 2008, the tolls  on the Forth and Tay bridges were finally removed.
It had been a long campaign to finally bring fairness to the people of Fife and Tayside.
As I said in the Scottish Parliament chamber while discussing the Bill: "On 4 September 1964, the tolled Forth Road Bridge was opened.
"Exactly 43 years later, on 3 September 2007, the first ever Scottish National Party
government introduced the  Abolition of Bridge Tolls (Scotland) Bill to the Parliament."
A few months later the tolls were gone.
As a youngster I can always remember asking my dad why people in Fife had to pay money to use a road.
That sense of unfairness never left me.
There had been many attempts and many campaigns over the years to remove the tolls from the Forth and Tay bridges, but every one was rebuffed by every government.
The opportunity came when the Labour/Liberal Executive removed tolls from the Skye Bridge and then the Erskine Bridge.
That stripped away any case to keep them on either the Forth or Tay bridges.
Many people contributed to the final campaign – individuals, campaign groups and councils.
The parliamentary onslaught by Bruce Crawford, Shona Robison and myself constantly harried government ministers.
Most of all it was the brilliant campaign from The Courier and then political editor Steve Bargeton that pulled all the strands together, ensured the publicity and set the scene for the abolition.
A proud moment for all of us and this grandma has never been asked by her grandchildren: "Why do you have to pay money to use a road?" Proud? You bet I am.
Will the tolls ever return?
I think any government proposing that would be faced with so much opposition that they would back off very quickly.
Tricia Marwick was an MSP in Fife from 1999 to 2016.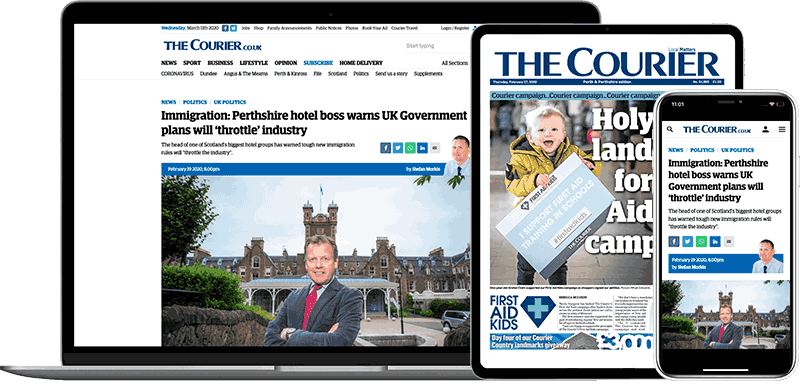 Help support quality local journalism … become a digital subscriber to The Courier
For as little as £5.99 a month you can access all of our content, including Premium articles.
Subscribe