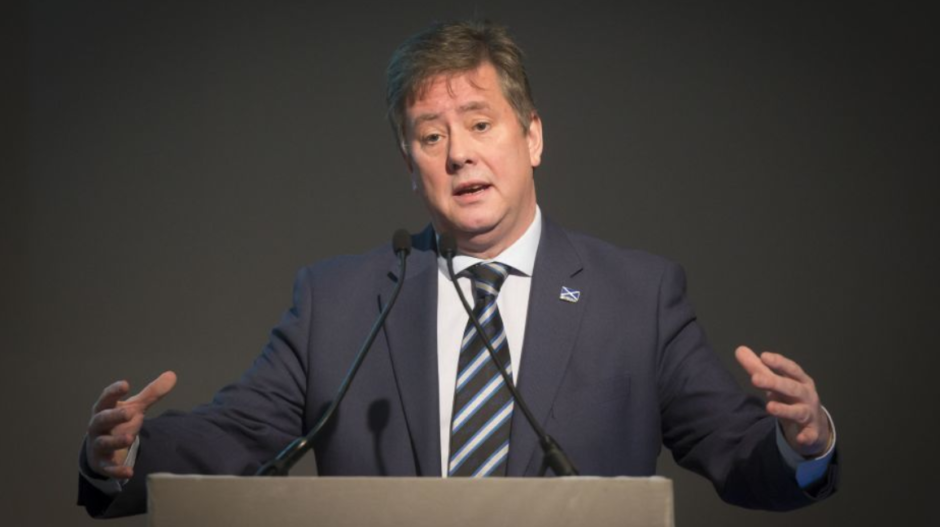 Fewer than a third of Scots believe an independence referendum should be a priority for the Scottish Government, according to a new poll.
First Minister Nicola Sturgeon announced earlier this month that a draft Bill setting out the proposed terms, timing and question for another independence vote would be introduced before May's Holyrood election.
That followed a series of polls suggesting a majority of Scots favour breaking with the union.
A new survey commissioned by pro-UK campaign group Scotland in Union found 63% do not think an independence referendum should be a priority for the government. Of 1,008 Scots questioned by Survation, 28% said another independence vote should be a priority.
Asked to pick up to three of the most important issues facing Scotland, 58% said the Covid-19 response and public health, followed by 50% who chose the NHS and 41% who said social care, economy and jobs.
Constitutional affairs and independence was prioritised by 11% of people, ranking it 10th out of the 16 options, behind other issues such as housing, immigration, education and the environment – but ahead of crime and policing, family life and childcare, and transport.
Scotland in Union chief executive Pamela Nash said: "When barely a quarter of people in Scotland believe another referendum is a priority, it's time for Nicola Sturgeon to start listening. Even her own supporters are clear that she has her priorities skewed."
SNP depute leader Keith Brown said: "The focus of the Scottish Government remains on tackling the coronavirus pandemic – but, with a Tory government increasing the threat of a no-deal Brexit and planning an unprecedented power grab on Holyrood, it's no wonder people in Scotland are demanding the right to choose a better future."