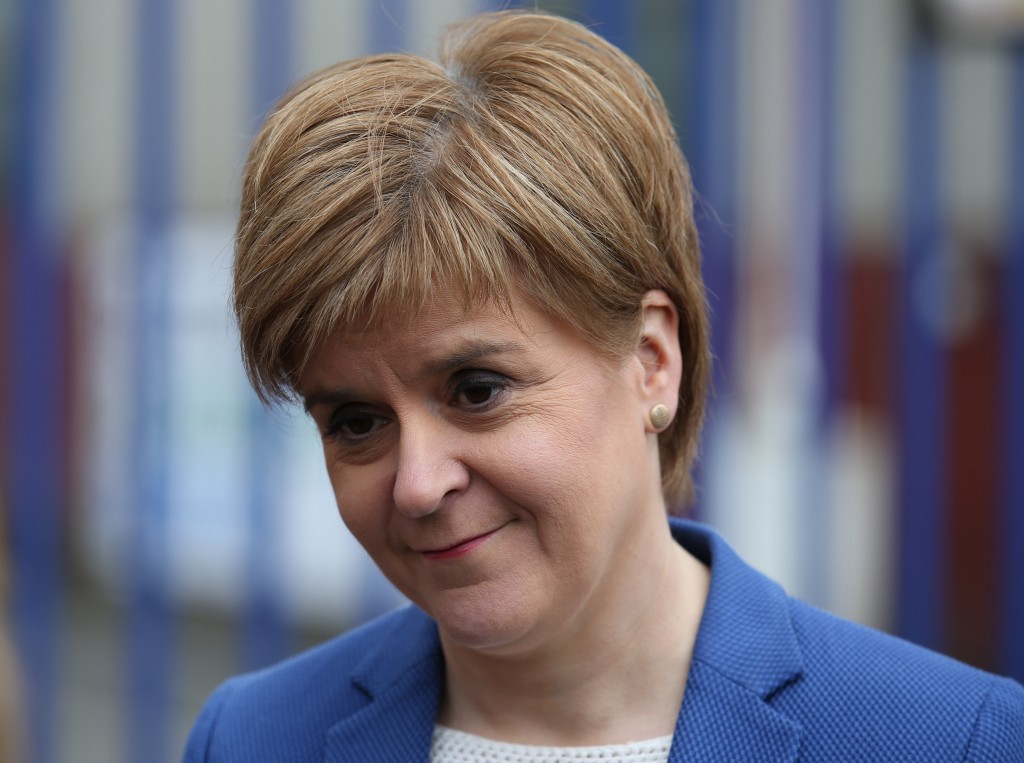 Nicola Sturgeon is to create a new position of economy minister when she names her cabinet next week.
The First Minister will split the responsibilities of Finance Secretary, which will look more like a Chancellor of the Exchequer role. The finance brief, which has been held by John Swinney since 2007, will focus on the budget and the new tax and welfare powers coming to Holyrood. Boosting growth and creating jobs will fall under the economy minister's remit.
Ms Sturgeon said: "When I announce the new cabinet next week, I will, for the first time in the SNP's term in office, separate responsibility for the economy from the responsibility for finance. I intend to appoint a dedicated cabinet secretary for the economy.
"His or her time will be focused entirely on supporting the economy and engaging intensively with business to make sure that we do everything possible to stimulate growth, boost productivity and help protect and create well-paid jobs."
Stuart Mackinnon, from Federation of Small Businesses in Scotland, welcomed the new post. He said: "Smaller firms from Kirkcaldy to Kirkwall will be reassured that a political heavyweight is making the case for them at the seat of power in Scotland." It looks likely two other positions will merge with the number of cabinet posts set to remain the same.