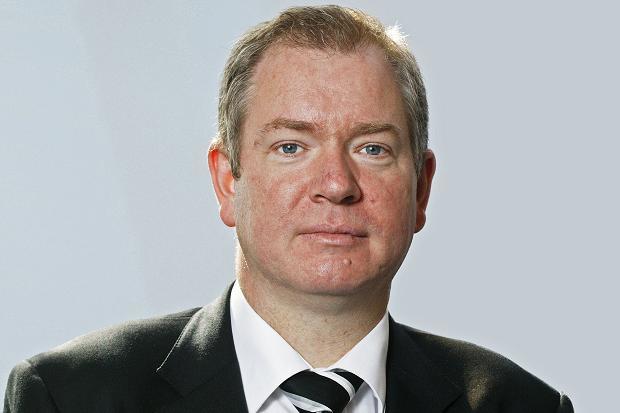 A vote to stay in the European Union (EU) could cost the NHS in Scotland more than £600 million a year by 2030, according to Brexit campaigners.
Former Labour MP Tom Harris, director of Scottish Vote Leave, claimed the number of immigrants coming to Scotland could reach such a level that an additional £624 million a year would be needed to maintain health spending at current levels.
Mr Harris issued the warning as Scotland's First Minister Nicola Sturgeon warned voting to leave the EU on Thursday would be a "massive mistake".
Both Ms Sturgeon and her Conservative and Labour counterparts, Ruth Davidson and Kezia Dugdale, again urged Scots to vote to Remain.
Votes in Scotland, where polls show a majority support the Remain campaign, could be crucial in determining the outcome of Thursday's ballot.
Ms Sturgeon told BBC Radio Scotland she had examined "all of the arguments and all of the evidence on both sides" of the campaign.
The SNP leader stated: "My judgement is not that the European Union is perfect or that it is without need for reform, but that on balance we are far better off in the EU than we would be out of the EU, and as First Minister I believe that very, very strongly.
"I believe it for economic reasons, I believe it for social reasons, I believe it for cultural reasons and I think a vote to leave would be a massive mistake."
But Mr Harris accused her of "sticking her head in the sand by ignoring the pressures on local health services that would result from a Remain vote".
He said: "Research releases show that if existing levels of EU net migration continue, NHS Scotland will require an additional £309 million per year by 2030 to maintain current funding levels.
"But since migration is expected to climb far higher due to the introduction of the UK living wage and the accession of the new EU member countries, NHS Scotland may require well over half a billion pounds extra by 2030 (£624 million per year) to maintain current funding levels."
Mr Harris said if Albania, Macedonia, Montenegro, Serbia and Turkey are unable to join the EU by 2020, immigration forecasts suggested "Scotland will need an additional 412 doctors and 1,467 nurses to maintain current levels of medical staff per capita just to provide for the extra pressure from EU migration".
If those countries are allowed to join, Vote Leave said 834 extra doctors and 2,967 more nurses would be needed.
Professor Harry Burns, former Chief Medical Officer for Scotland and member of the Scotland Stronger In Europe Advisory Group, said the claims from Vote Leave are "simply wrong".
He argued: "Skilled men and women from other European countries make a vital contribution to Scotland's NHS and our public services would suffer if the Leave campaign took us out of the EU.
"The bottom line is that Leave want to pull us out of the single market – which is vital for jobs and investment in Scotland – and that would make our economy smaller, with less money to invest in the NHS and other vital services.
"As the Institute for Fiscal Studies concluded, if our economic output was even just 0.6% smaller because of the economic damage caused by Brexit, public spending would take a hit. Remain is the positive choice for Scotland and the Scottish NHS."