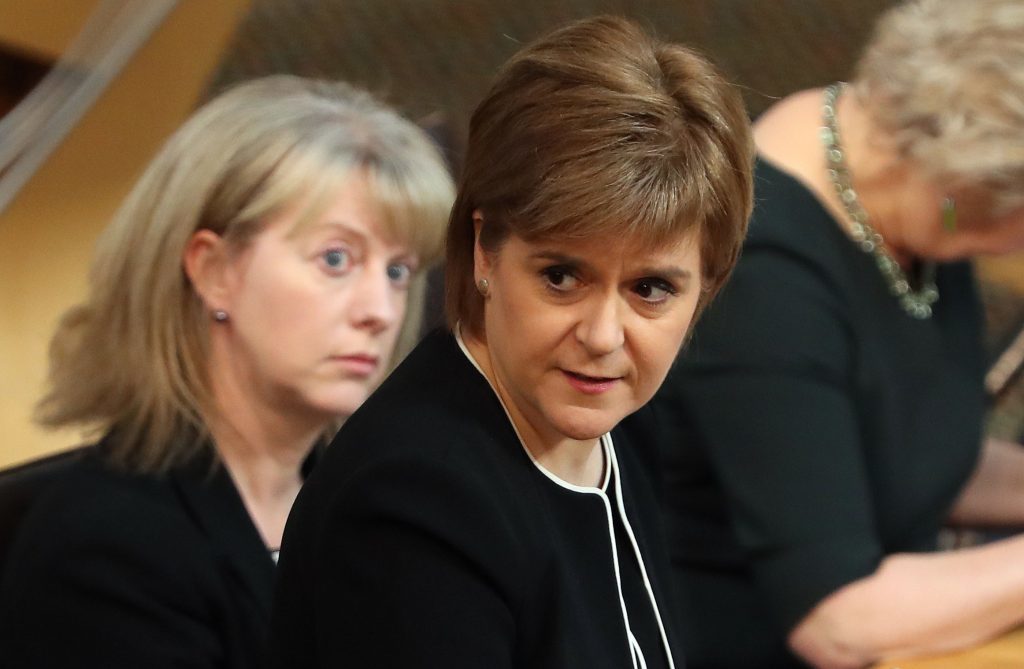 Scots are against holding another independence referendum this year, according to a new poll.
Some 61.5% do not want a re-run of the constitutional vote in 2017, compared with 38.5% who do, the BMG poll for The Herald revealed.
Support for independence has barely changed since the 2014 plebiscite, with 45.5% wanting to break away from the UK and 54.5% backing the Union.
Nicola Sturgeon has repeatedly said that another independence referendum is "highly likely" as Scotland faces being taking out of the EU against its will.
Last month, she unveiled her government's proposals for maintaining Scotland's relationship with the EU while still in the UK, which includes convincing Theresa May to pursue a soft Brexit and Scotland joining the European Free Trade Association to stay in the single market.