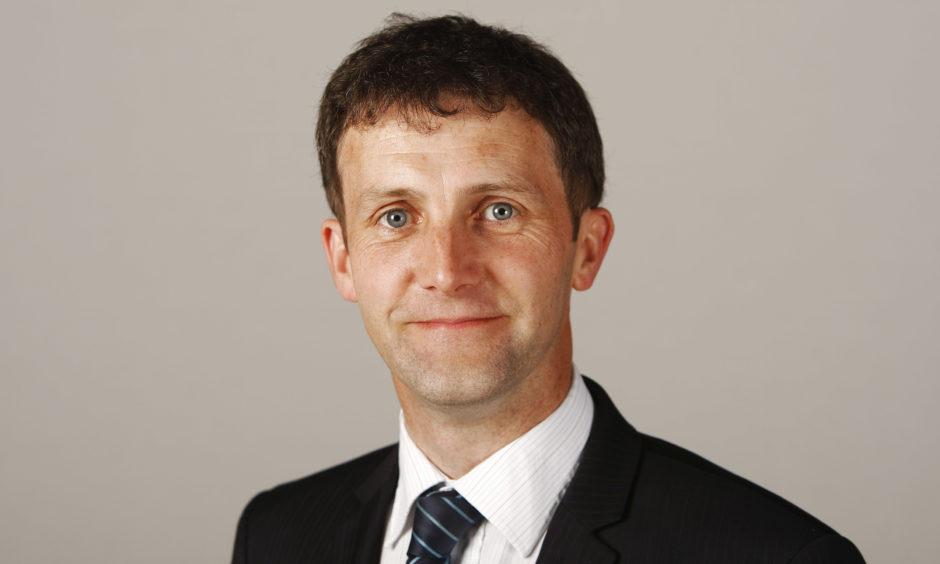 Female prisoners are to be held in Dundee under a plan announced by the justice secretary.
Two custody units housing a maximum of 20 women each will be up and running within three years, Michael Matheson told MSPs.
Fife was an option but ministers said the centres would be built in Dundee and Glasgow. The Scottish Government also revealed yesterday that proposals to all but end prison sentences shorter than a year will be live by the end of next year.
Under what has been billed as a major transformation in the way women are treated in the justice system, community custody units will operate alongside a new main facility at Cornton Vale.
It is hoped a site in Dundee will be secured by the end of the year. Glasgow's is to be housed in Maryhill.
Mr Matheson said: "These new community units will assist women to maintain links with their families and accommodate them close to both their communities and the agencies that can ensure they are able to move away from offending."
The CCUs will hold those "who do not require the level of security, or intensive interventions provided by the national facility".
The plan is to have several across the country, allowing prisoners to stay near to where they live.
Councils and other public sector organisations will be involved in rehabilitation.
Colin McConnell, chief executive of the Scottish Prison Service, said he hoped the units would become a "real part of the communities that they are in".
"Getting it right for those in custody is a key step in ensuring the safety of the entire community. By successfully reintegrating offenders we reduce risk and create safer communities," he added.
Dundee City Council community safety and public protection convener Alan Ross said: "We welcome this announcement and will work together with the Scottish Prison Service on the development of new services for women in custody."
Under plans published in the SNP's progamme for government, there will be a presumption against jail sentences of less than 12 months for all prisoners.
The Scottish Conservatives have warned against any move to scrap shorter sentences, saying more than a quarter of sex offenders are given jail terms of less than a year.