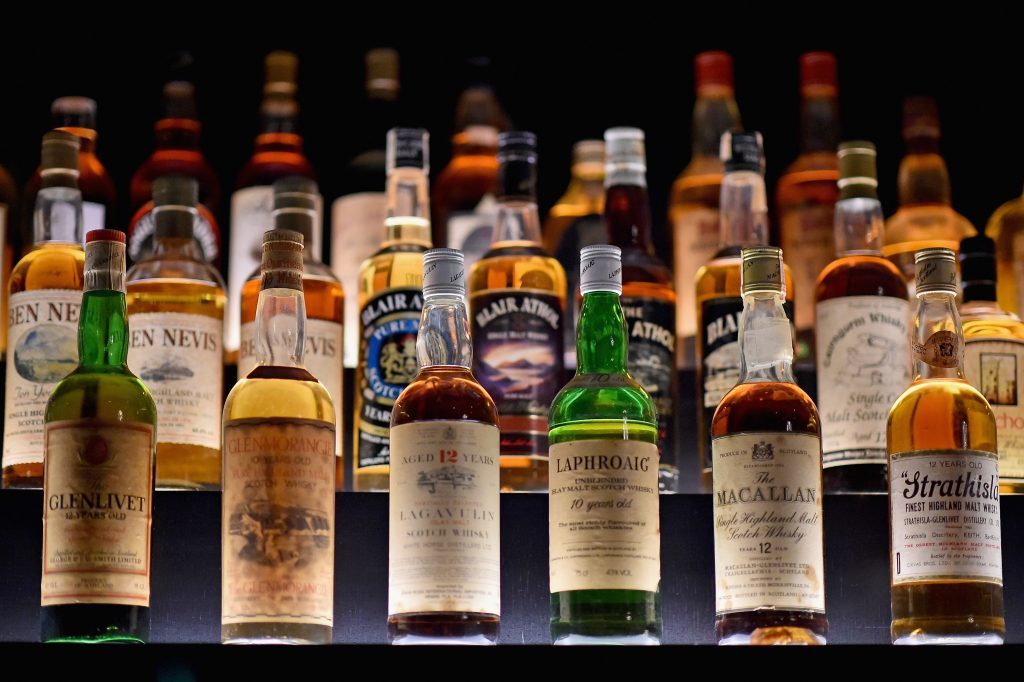 Ministers have vowed to bring in minimum alcohol pricing by May next year as new figures revealed 24,000 Scots were hospitalised from drinking last year.
Fife posted its worst figures for booze-related hospital admissions since records began in 1997, according to NHS Scotland data published on Tuesday.
Health Secretary Shona Robison said lives have been lost because of the delay to introducing a 50p minimum per unit price of alcohol.
She said the new pricing system will come into force on May 1 following a consultation on how it is implemented.
"We want to introduce minimum unit pricing as quickly as possible," the Dundee East MSP said.
"There were 1,265 alcohol-related deaths last year, up 10% on 2015, while just today we see statistics showing a 2% annual increase in alcohol-related hospital stays.
"These numbers are completely unacceptable. Behind every one of these statistics is a person, a family and a community."
Earlier this month, the Supreme Court rejected a challenge by the Scotch Whisky Association to the MUP policy, which was approved by Holyrood in 2012.
Ministers say increasing the cost of the cheapest drinks is key to tackling alcohol abuse.
A minimum charge of 50p per unit would ensure a 70cl bottle of whisky, at 40% ABV, would cost at least £14, compared with £1 for a 500ml can of 4% lager and nearly £5 for a bottle of wine at 12.5%.
The SWA argued that the intervention would be a restraint of trade and said there are other more-effective ways to target abuse.
Fife saw 641.1 alcohol-related hospital admissions per 100,000 population in 2016/17 – the second highest since records began in 1997 and up from 554.3 five years ago.
In Tayside, there were 467.6 hospital stays per 100,000 population in 2016/17,
That is up on the 451.4 the previous year, but an improvement on the 500.0 five years ago.
Both health boards fared better than the Scotland average of 685.2.
Jackson Carlaw, for the Scottish Conservatives, said MUP is a "welcome move", but said there needs to be fresh debate on increasing the 50p minimum per unit price.
He said: "Not only is that figure now five years old, but will it be suitable for another five years as this policy develops?"