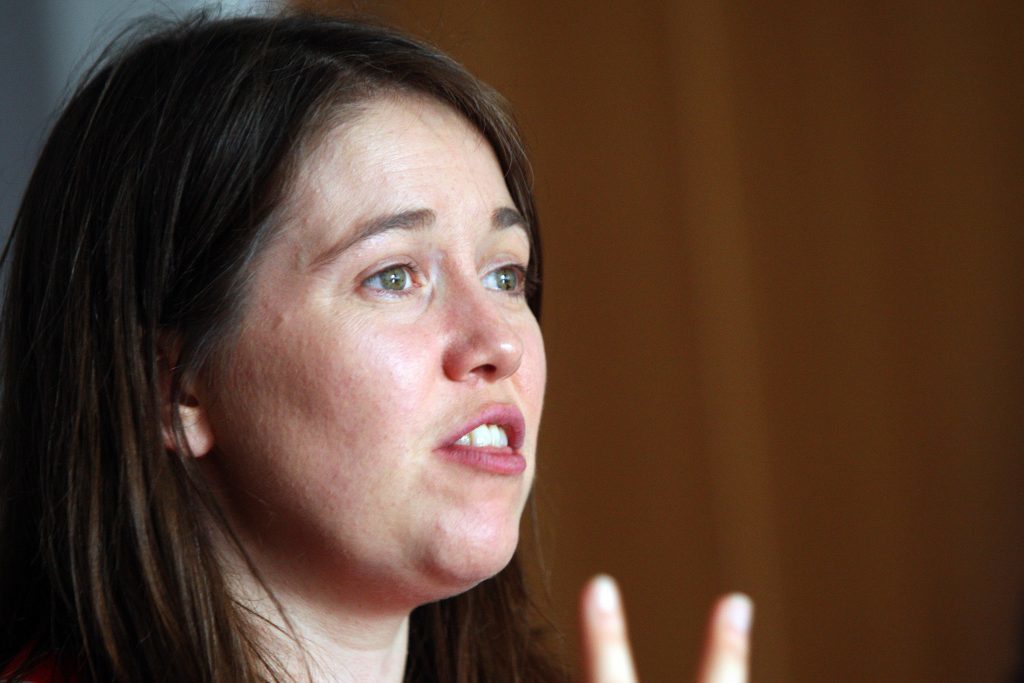 Scotland has the worst avoidable deaths record in the UK and the gap with England is widening.
Official figures revealed those living north of the border are more likely to suffer an untimely death than in any other part of the UK, fuelled by increases in fatalities relating to heart disease, injuries and infections.
In Scotland, there were 15,933 preventable mortalities in 2016, which is 1,140 higher than two years earlier, according to Office for National Statistics figures published this week.
Miles Briggs, the Scottish Conservatives' health spokesman,  said: "All NHS staff work extremely hard to provide the best possible healthcare for patients but these figures will concern patients and staff alike.
"With longest ever waiting times and a record-breaking winter crisis, this increase in avoidable deaths is simply the latest in a long line of concerning news from our health service.
"The simple fact is that after ten years of SNP management more patients are dying unnecessarily whereas the opposite should be the case."
England's avoidable death rate fell slightly from 218.7 to 218.1 per 100,000 of the population between 2014 and 2016.
But north of the border, it increased from 286.6 to 300.9 over the same period.
In Scotland, 243 lost their lives unnecessarily to infections in 2016, an increase of 41 on 2014.
There were an extra 499 injury-related deaths north of the border than in 2014, bringing the 2016 total to 3,011.
Deaths are classified avoidable if medical knowledge and technology is such that good quality healthcare should ensure that all or most fatalities should not happen in a particular area.
The definition also includes cases where broader public health interventions should prevent anyone losing their life, such as smoking-related deaths.
Public health minister Aileen Campbell said life expectancy has increased in Scotland over the long term and premature death rates in the most deprived areas are down 11% since the SNP came to power.
"We are focussed on addressing the underlying causes that drive health inequalities, which has income inequality at its heart, and are putting together a package of bold measures to help people live longer healthier lives," she said.
Ms Campbell said that includes free school meals, prescriptions and personal care, as well strategies tackling obesity, smoking and the misuse of drugs and alcohol.