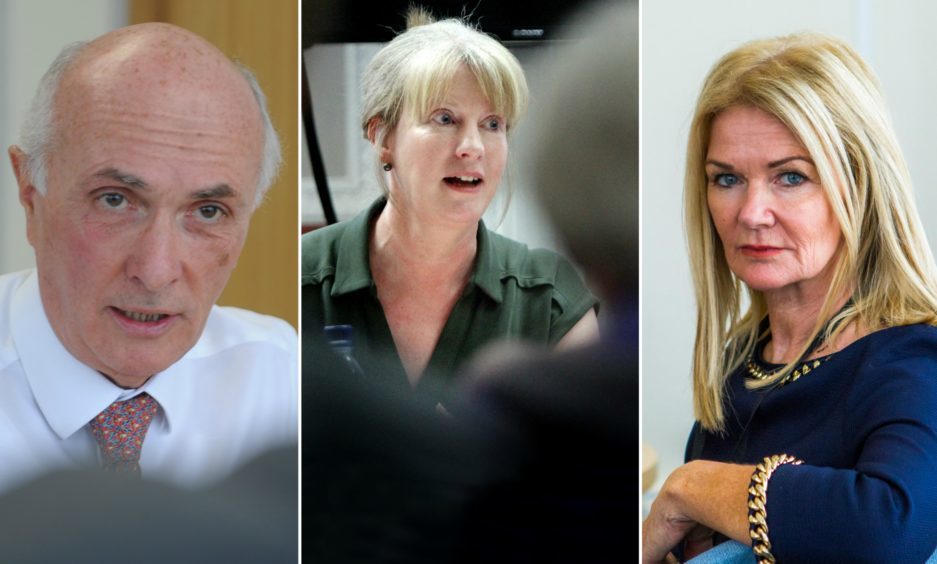 A second party leader in Scotland has called for Shona Robison to resign as health secretary.
Willie Rennie, the Scottish Liberal Democrat leader, questioned the Dundee East MSP's character and said she is using senior staff at NHS Tayside as "human shields" in the battle to save her own job.
The financial crisis at the health board deepened this month when it was revealed directors had dipped into donations from the public for general spending.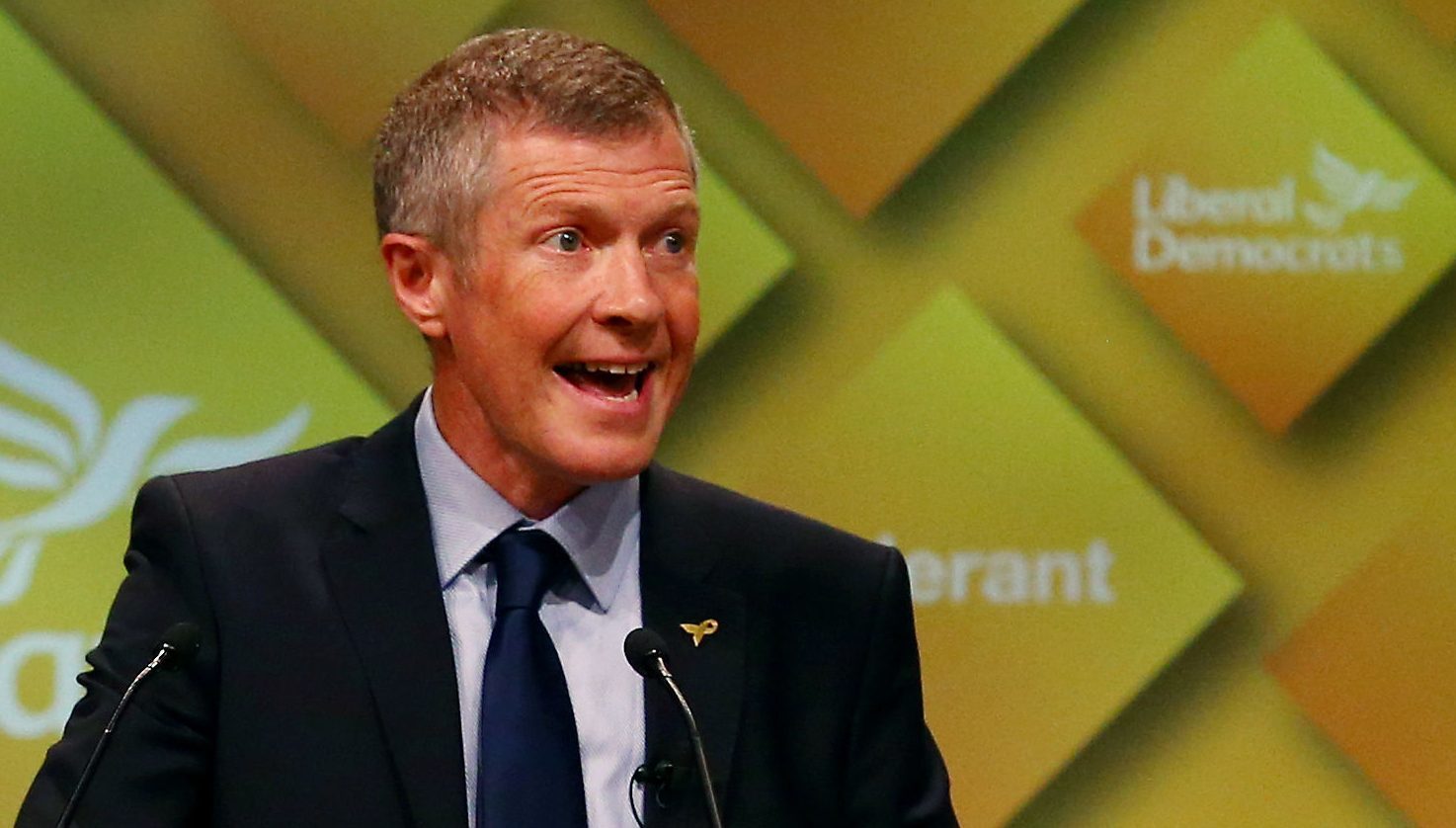 Speaking at his party's spring conference in Aviemore, Mr Rennie said the Tayside scandal is the final straw for Ms Robison.
He accused her of presiding over GP shortages and a raft of failures over waiting times, mental health, A&E and social care.
"These failures must mean change must come," he told activists.
"We should not expect things to just carry on. I don't often call for resignations. Shona Robison must accept that she is responsible.
"Change will only come when there is change at the top. She must resign and she must resign now."
Scottish Labour leader Richard Leonard called for Ms Robison's head during First Minister's Questions on Thursday.
Nicola Sturgeon responded by backing Ms Robison, who is also a close friend of the First Minister's.
In a personal attack on the health secretary, Mr Rennie said she reacted to the latest Tayside developments by going "on the hunt for someone to blame", which he described as a "symptom of a stale government".
"A chairman and chief executive used as human shields for the health secretary," the North East Fife MSP said.
"How can it be right for the people brought in after the mistakes to carry the can alone for those mistakes?"
It emerged this month that £2.7m of charity donations to the board's endowment fund were used to cover general expenditure at NHS Tayside.
In March, it was revealed an accounting trick with digital healthcare funds was deployed by finance chiefs over several years to make the board's financial position look more favourable.
Professor John Connell left his post as NHS Tayside chairman after being asked to resign by the health secretary.
Lesley McLay has been replaced as chief executive, but is understood to still be employed by the board.
A spokesman for Ms Robison said: "Willie Rennie's petty, personalised attack on Shona does him no credit whatsoever – the health secretary has addressed the issues facing NHS Tayside, where a new leadership team has been installed.
"And she is presiding over a health service where we are investing record amounts of money, with record high numbers of staff.
"We will get on with the job of delivering for patients and leave Willie Rennie to gripe from the sidelines."