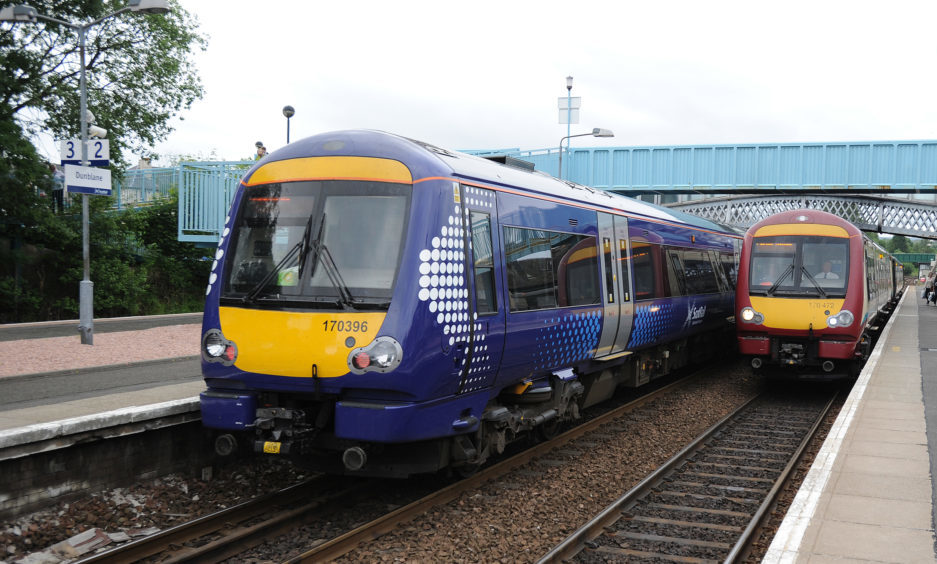 A former Labour minister has called for Jeremy Corbyn to backtrack on plans to re-nationalise the railway.
In a coded dig at the UK Labour leader, ex-MP Tom Harris, who served in Tony Blair's government as a transport minister, pleaded for politicians to stop allowing "dogmatism and ideology" to dominate the trains debate.
Mr Harris praised the state of the Scottish railway with more services, improved trains and high passenger numbers.
The former Glasgow MP said he accepted there were challenges but insisted private operators were working to reduce delays and increase comfort.
In his 31-page report, Harris said: "It  is  not  too  late  to  request  that  when  the  railways  become  the  subject  of  political  debate,  that  dogmatism  and  ideology  be  relegated  and  placed  underneath  a  respect  for  actual  facts."
The current Labour leadership wants rail services to be privately-run, arguing passengers will have more of say and standards will improve.
SNP ministers have said they are open to the idea of bringing the operation of the rail network in Scotland into public ownership.