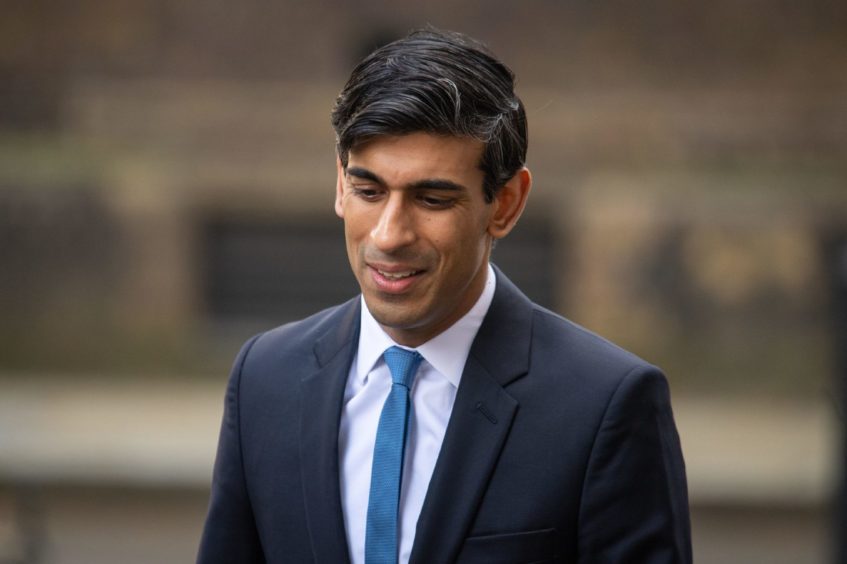 Chancellor Rishi Sunak has extended support for self-employed workers and unveiled a new "flexible furlough" system for firms.
But the UK Government minister confirmed that the vital funding schemes "will close" for good in October, and he admitted that "there will be hardship ahead for many".
Trade unions said that workers in struggling sectors such as leisure, aviation and hospitality must not "just be thrown to the wolves" in October.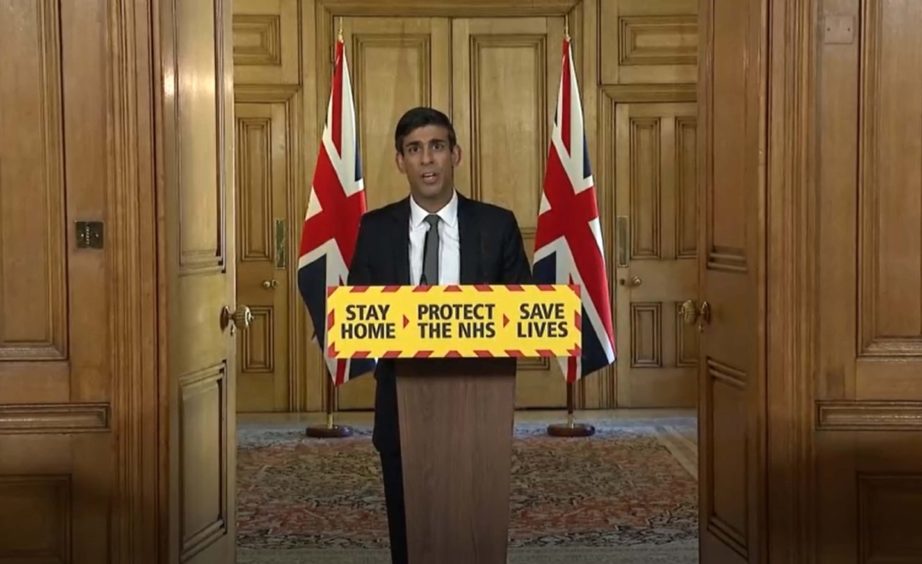 Mr Sunak's announcement of an extra three months of cover ended fears that support for self-employed workers would come to a "cliff-edge" ending this weekend.
However, the grant will be lower than it has been, down from 80% of average monthly trading profits with a cap of £7,500, to a new rate of 70% of profits, capped at £6,570.
Cash support for employees of businesses, meanwhile, had already been extended to October, but Mr Sunak announced further details on Friday of the additional contributions that would be expected from employers towards the "furlough" of staff.
Under the new "taper" system, firms would begin by paying National Insurance and pension contributions in August, and by October they would be footing 23% of gross costs for each worker on average.
Mr Sunak said the latest calculation was that the cost of the scheme by then would be £100 billion, and that it would close in October.
There will be hardship ahead for many, and that rests heavily on my shoulders."

Chancellor Rishi Sunak
"I have aimed and tried to make the scheme as generous as possible, in terms of its duration, its flexibility, the contributions we're asking, to try to protect as many of those jobs as possible," he said,
"And indeed people like the Office for Budget Responsibility, the Bank of England or today, I think, the Institute for Government, have talked about the fact that this scheme has achieved that aim, and will mean we are in a better place than we otherwise would have been.
"But there will be hardship ahead for many, and that rests heavily on my shoulders.
"I am very conscious of that, and we are working very hard, and I will work very hard to make sure that all of those who lose their jobs as a result of what is happening, I am working as hard as I can to get them back into work, and good work, as quickly as possible."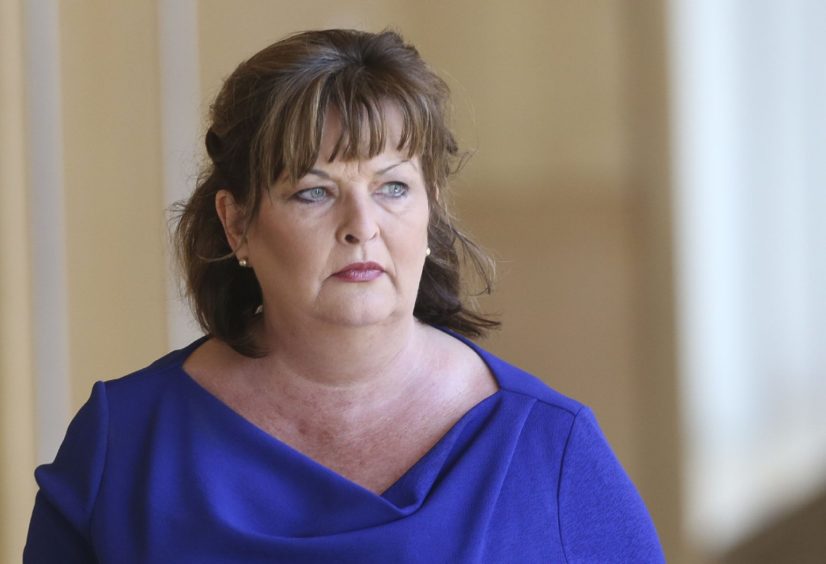 Reacting to the announcement, Scottish Government Economy Secretary Fiona Hyslop welcomed the extension of the schemes, but raised concerns about the impact of the additional contributions from businesses.
"While some employers will be able to contribute to the costs of the scheme, this cannot be a blanket approach across all employers and sectors," she said.
"There remain some sectors that will likely still face restrictions in August, or where we know recovery will take a bit longer and I do not think it is realistic to expect employers who continue to face these challenges to have to contribute to the scheme.
"This is a particular concern for some sectors, such as the hospitality sector, where a very large proportion of employees are currently furloughed.
"If there is not some allowance for this – either within the rules of the job retention scheme or by providing alternative support to help employers in sectors with the costs of the scheme – then this may just delay, rather than avoid, mass redundancies and business closures in those sectors."
Mr Sunak also announced that, from July 1, businesses would be given the flexibility to bring furloughed employees back part-time, a month earlier than previously detailed.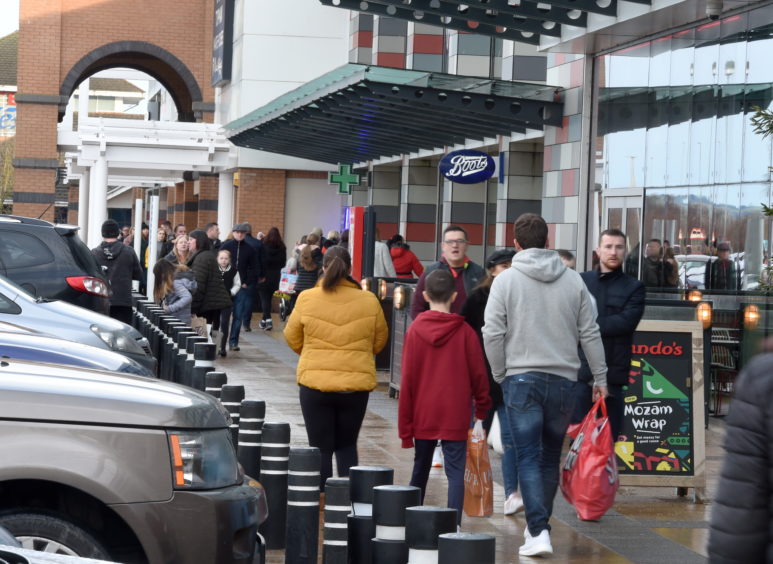 Andrew McRae, Federation of Small Businesses (FSB) Scotland policy chairman, said: "This announcement gives Scottish small business owners and the self-employed additional certainty for the next few months.
"We've long argued that by extending the job retention scheme, while making it more flexible, we can help to get the economy back on its feet.
"Keeping the current level of government support largely unchanged until August gives firms much-needed breathing space while lockdown is eased.
"Opening up the part-furlough option a month earlier than planned will help small employers sustainably rebuild their business as restrictions are lifted and trade returns."
He added: "There may be certain sectors for whom a return to any sort of revenue generation remains some way off – such as those in and reliant upon Scotland's visitor economy, for example.  Depending on how things progress over the summer, we might need to look at longer-term support for those particular parts of the economy."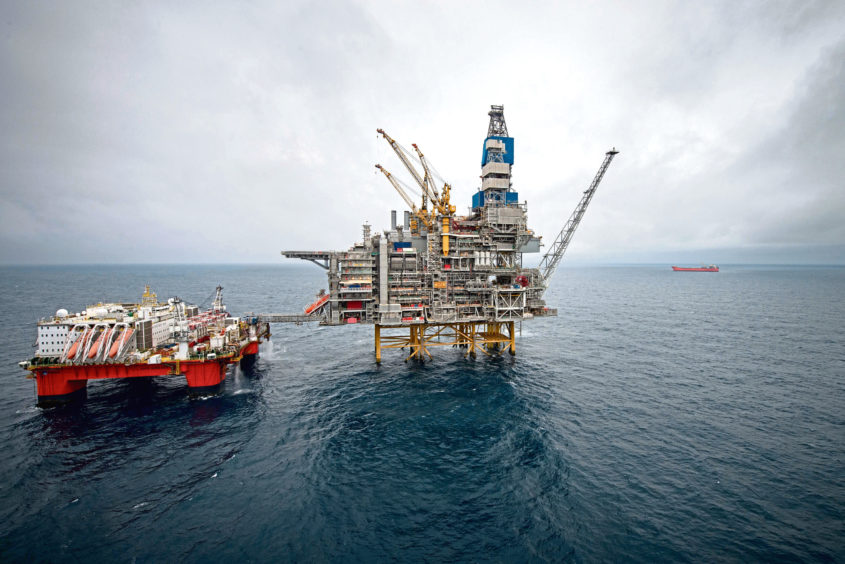 Matt Abraham, supply chain director at Oil and Gas UK, said: "Many will appreciate that the furlough scheme cannot be extended indefinitely, but with our recent report warning up to 30,000 jobs could be lost, it is clear decisive action will be required.
"This reinforces the need for the oil and gas industry to continue close working with regulators and government to protect jobs, support the sector's recovery and ultimately accelerate the transition to a lower-carbon future, key to providing fresh work to our struggling supply chain."
John Phillips, GMB acting general secretary, said: 'The chancellor's furlough plans provide a valuable lifeline for business and workers – but people mustn't be abandoned while the economy is still stuttering.
"In October lots of sectors – leisure, hospitality, aviation – may still be on their knees. Those workers can't just be thrown to the wolves."