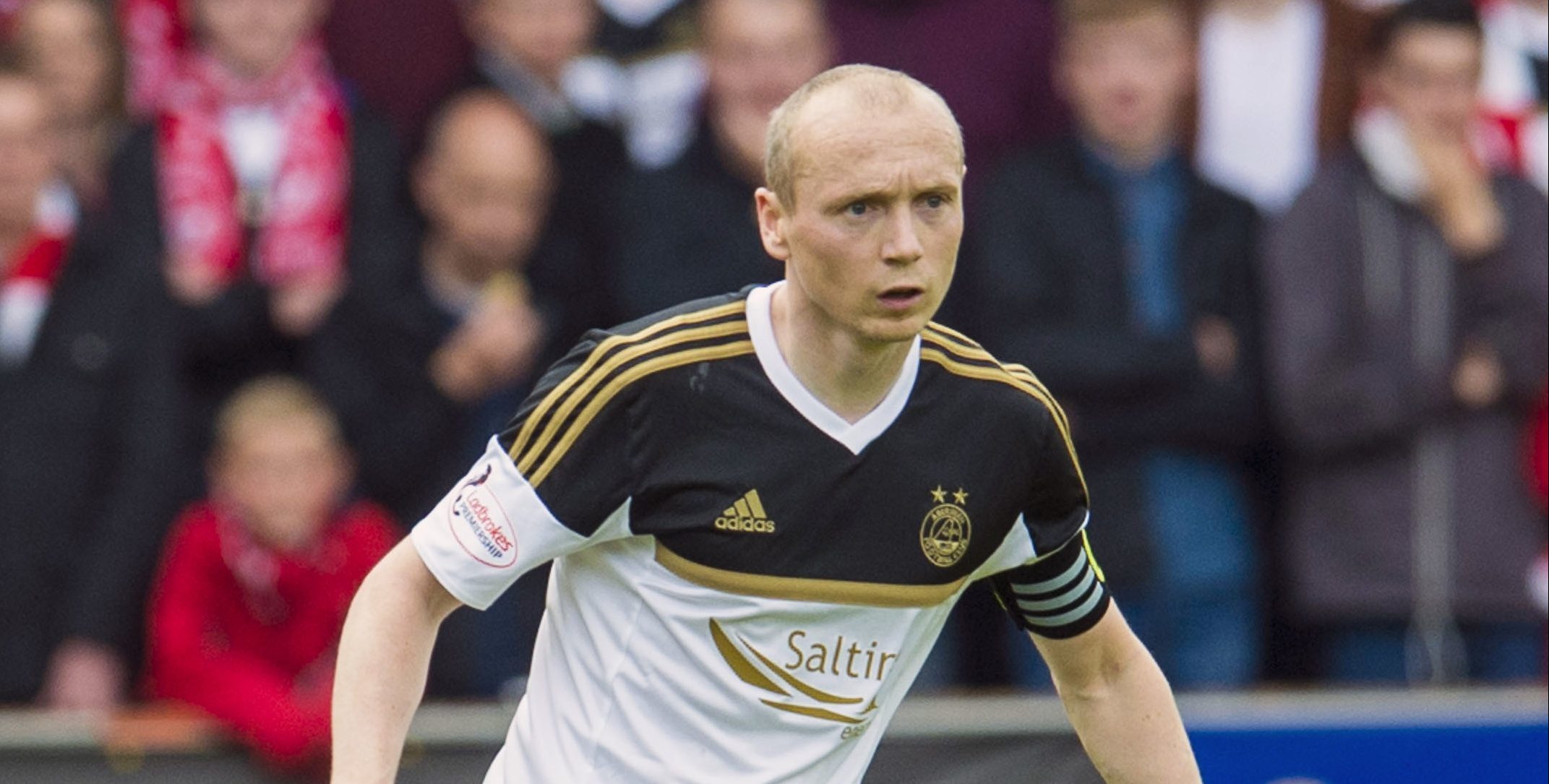 Dundee United have announced the signing of Willo Flood on a one-year deal.
The 31-year-old midfielder joins the club for the fourth time, having made 152 appearances in his three previous spells.
Flood is Ray McKinnon's sixth signing of the summer.
"The reason I have come back to United is primarily the manager," the midfielder said.
"Everything he told me of his plans for the club I liked.
"His ambition, drive and desire convinced me this move would be good for me.
"I'm the same player, I want my team mates to do well and I will demand that of them and I will be a good team mate back."
Flood admitted helping United to navigate the Championship would be a novel challenge.
"It is difficult for me to say how tough the Championship will be because I have played in the Premiership but I would not have dropped down the divisions for any other club," he cotintued.
"My drive is to play every week and help the younger players develop good habits in training and match days.
"I am sure the manager has installed that already but I am happy as a senior pro to also add my input and assist the team in any way I can."
McKinnon described Flood as an "ideal" addition to this squad.
"Willo is a fantastic footballer who can dictate games from the middle of the park," he said.
"I have been chasing him since I came in. He is quality.
"He is the ideal player for us with his experience and ability.
"Willo is a winner who sets standards and on the training field which will be great for the young players within the squad.
"We need to ensure consistency in our performances and Willo will demand that of his teammates. I have had to be patient in bringing in new players but I have got six who I wanted now and that delights me."