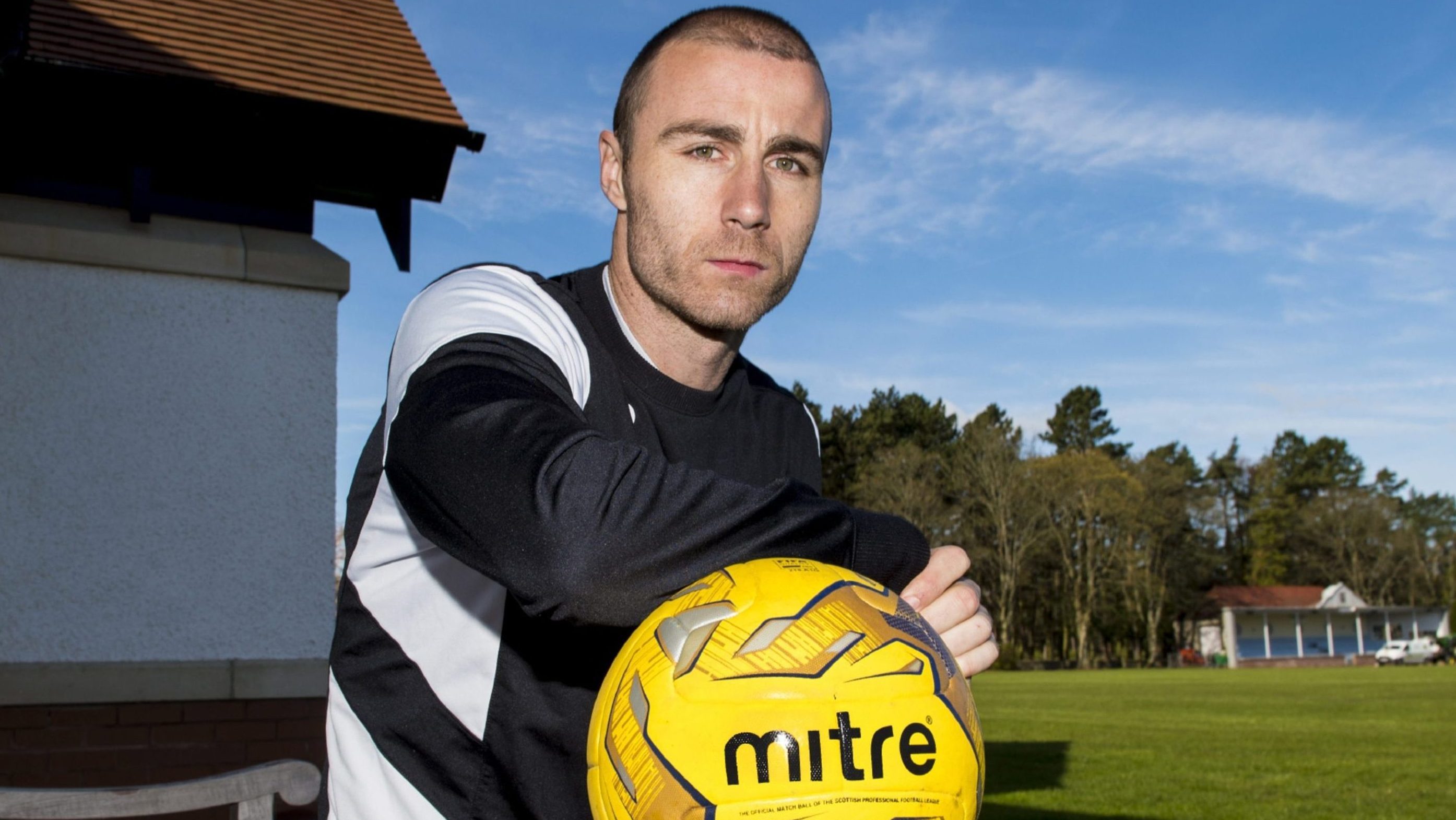 With Sean Dillon having played his last game for Dundee United, our writer Ian Roache looks back on the Irishman's decade at Tannadice.
High point – Scottish Cup hero
Peter Houston paid Dillon a huge compliment as he reflected on that sunny day at Hampden on May 15, 2010, when the Tangerines beat Ross County 3-0 to lift their second Scottish Cup.
I am paraphrasing here but it went along the lines of he played Dillon at left-back in the final purely because usual choice Paul Dixon was injured. Had Dixon been fit to play on the left then Dillon would have still made the side – as first-choice right-back.
It is surely a compliment of the highest nature that his manager thought him capable of performing to cup-winning standard on either side of the defence.
He was involved in the build-ups to the first two goals in the 3-0 victory – scored by David Goodwillie and Craig Conway – and was rock-solid at the back.
It was a glory day to remember, played out before a sea of 28,000 tangerine-decked fans.
Dillon's contribution to the cup win earned him a permanent place in club folklore.
Low point – the dreaded drop
Even among the misery of United's basket case of a relegation season, Dillon won new admirers among the media for his willingness to face the music after almost every soul-destroying defeat.
It is not giving away a trade secret to say that a football writer's job is made a lot easier if the player they want to talk to has finished on the winning side.
Sadly, the Tangerines did not make it easy most Saturdays.
Regardless of how he and the team had performed on the park, though, you knew the Irishman would take his responsibility as captain to heart and answer the awkward questions.
The pain of United's predicament was etched on his face as the downward spiral under first Jackie McNamara then Mixu Paatelainen continued apace and reached its nadir at Dens Park in the Doon Derby.
It wasn't supposed to be like that after all the highs of previous campaigns but Dillon kept his dignity intact during that troubled time.
Class act – on and off the park
As well as his distinguished playing career stretching over a decade, ask anyone at Tannadice and they will tell you how good an ambassador Dillon was for the club off the park.
He was always ready to step forward to fulfil duties such as charity days, sponsors' events and, especially, hospital visits.
United were blessed with an open, enthusiastic and friendly face for their club.
Oh and it was his Irish lilt on the recorded message that greeted callers to the club phone line, leading to Dillon affectionately being known as 'Press Foive.'
Bad way to go – shame about exit
Only three short weeks separated Dillon's testimonial gala dinner that saw him lauded as a legend and the unsightly spat with angry fans at the end of the Hamilton game.
That perfectly sums up the fickle nature of football.
It maybe is the case that some footballers don't really care as much as fans when things go wrong and perhaps some are thinking of their next holiday or club.
However, this angry punter picked on the wrong man.
Dillon did and does care what happens to United and he is one ex-player who will be welcomed at the club whenever he wants to return for a visit.
Oh and it was typical of Dillon that he chose to apologise following the unsavoury incident, despite being the one accused on not being bothered about missing out on promotion.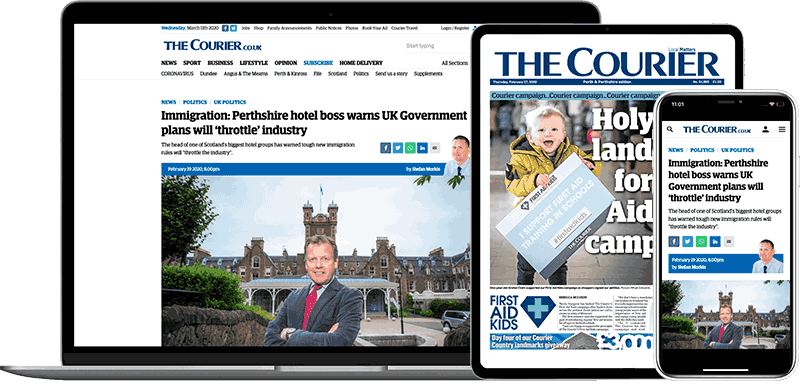 Help support quality local journalism … become a digital subscriber to The Courier
For as little as £5.99 a month you can access all of our content, including Premium articles.
Subscribe