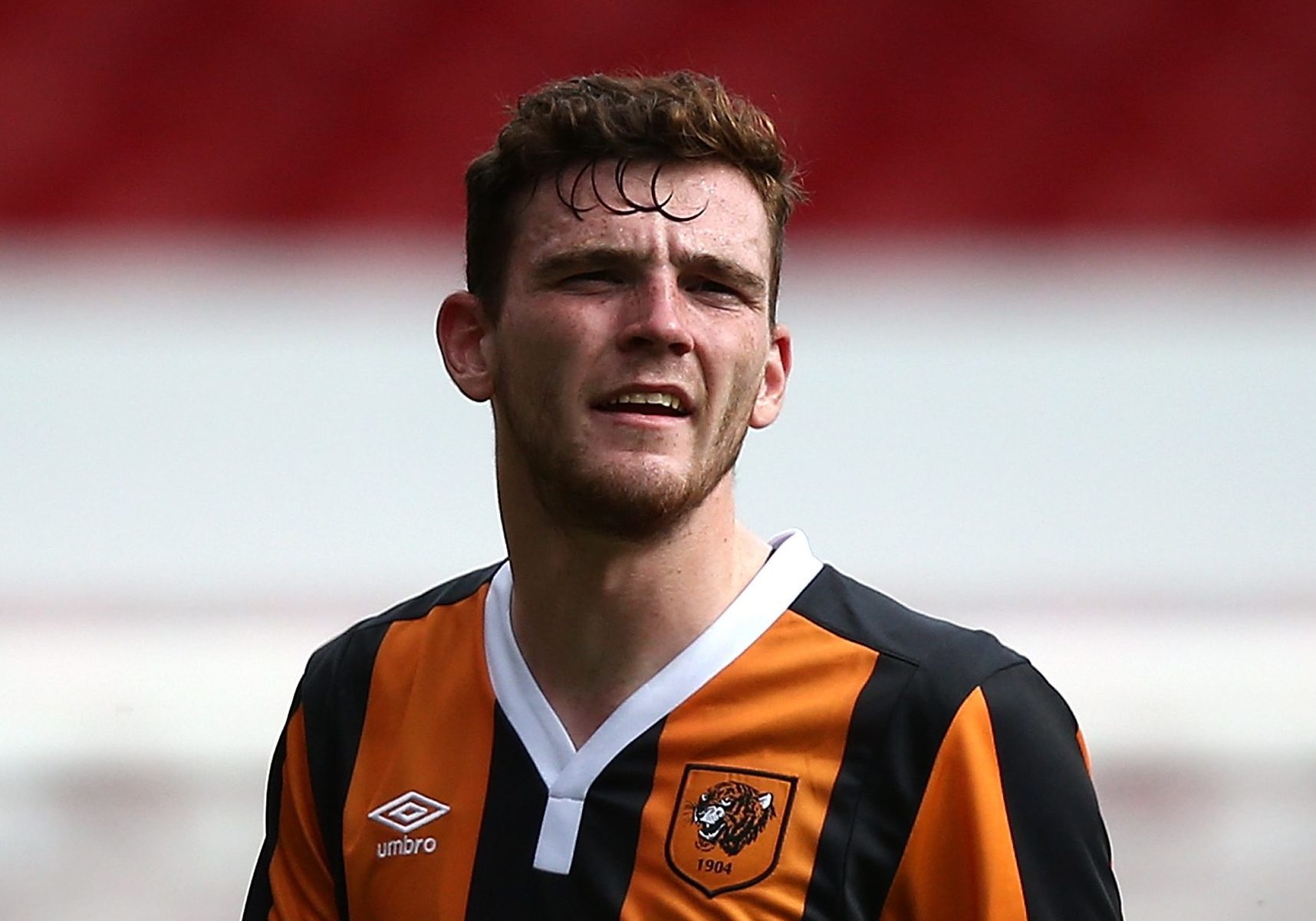 Dundee United will soon be banking their Andy Robertson sell-on money, with Liverpool expected to unveil the left-back as their third summer signing at the start of next week.
Reports down south are suggesting that the deal is all but done, with Jurgen Klopp seeking competition for James Milner.
The fee is understood to be £8 million and United's slice of it should be between £600,000 and £800,000.