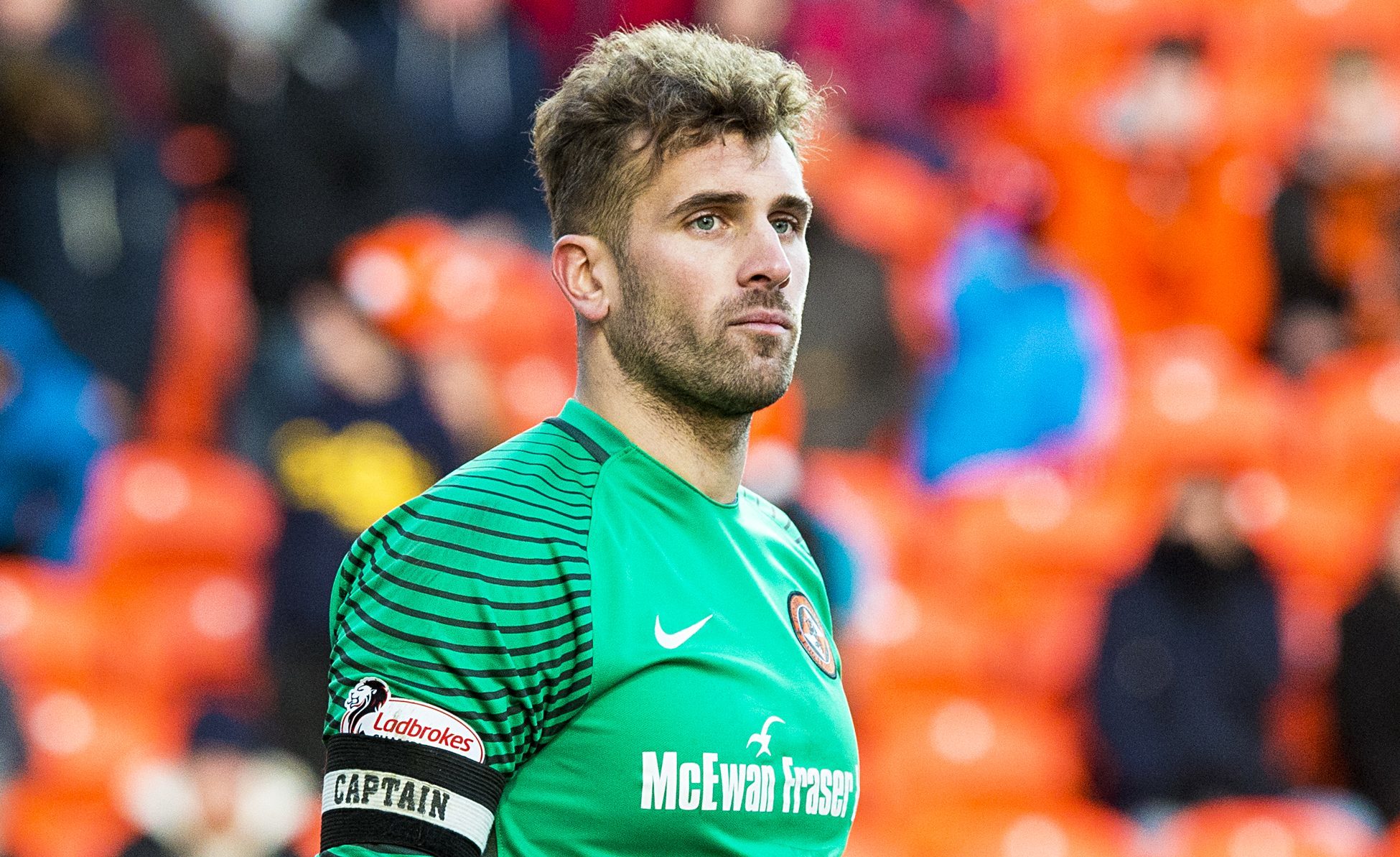 Cammy Bell has cleared up the reasons behind his Dundee United departure.
The experienced goalkeeper spent just one season at Tannadice before being put up for sale on social media and then having his contract terminated by mutual agreement two days later.
Now Bell, who returned to Kilmarnock after leaving United, has revealed that his young daughter's serious illness prompted his decision – not anything to do with football.
"When I left United it was a family decision," said Bell.
"There was a lot of speculation that me and Ray McKinnon weren't getting on – and there was stuff on Twitter. I still speak to him to this day and have a good relationship with him.
"Everything was blown out of proportion and a lot of stuff wasn't truthful.
"My daughter, Aoife, took unwell towards the end of that season.
"She was in hospital and I was travelling each day from Annan which was taking two-and-half to three hours to get there and the same to get back.
"I decided that I need to move even though I was enjoying my time there. I was captain and I was playing well.
"That was before we played in the play-offs. It was just unfortunate – it didn't suit me to be there at that time.
"People thought I just wanted away or the club wanted me out, which wasn't the case.
"I needed to get close to home basically."
Bell added: "She's better now, thankfully. It took her a year to get over her problems.
"It started off as a urine infection and it became a resistance thing. They were struggling to find an antibiotic to cure it.
"It wasn't known in kids. It was more known for people in their 70s.
"She'd been ill before and had been in the hospital two or three times and then she took ill again after the play-off final and was in hospital for two weeks.
"She was only three at the time. Thankfully, everything is good now."
Meanwhile, United defender Mark Connolly has insisted that Sunday's performance against Inverness Caley Thistle was out of character.
"We weren't ourselves," he said.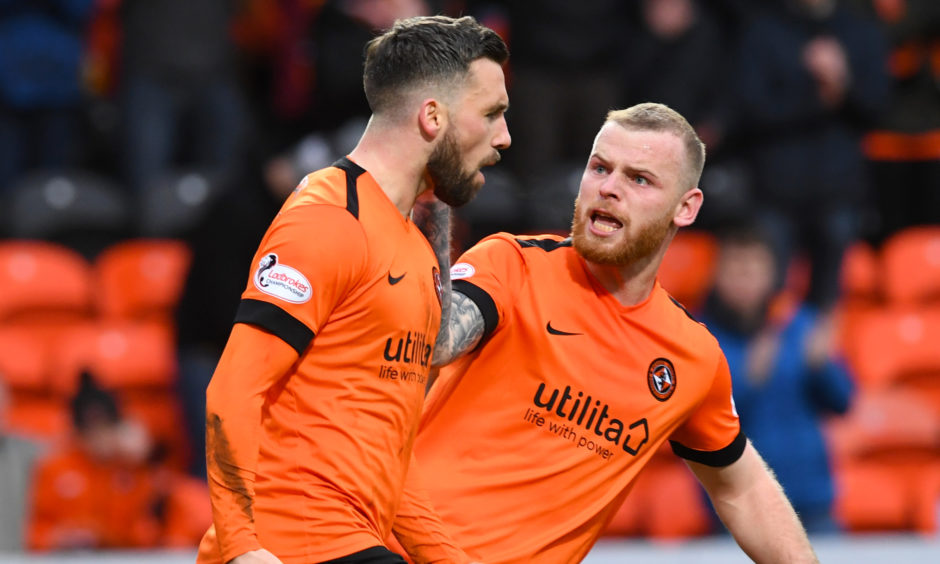 "We didn't really create as many chances as we have been recently. We were disappointed but we have to move on.
"Of course we would have enjoyed a trip to Hampden, not just for the players but for the fans and everyone else at the club.
"However now our target is to get to the top league and we have 10 games to push for promotion.
"Every game in this league is a tough one – physical and direct. We need to roll our sleeves up and deal with it and on the hand other hand when we get the chance, we need to play football."