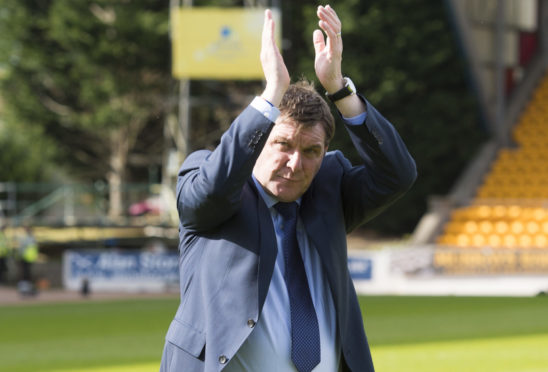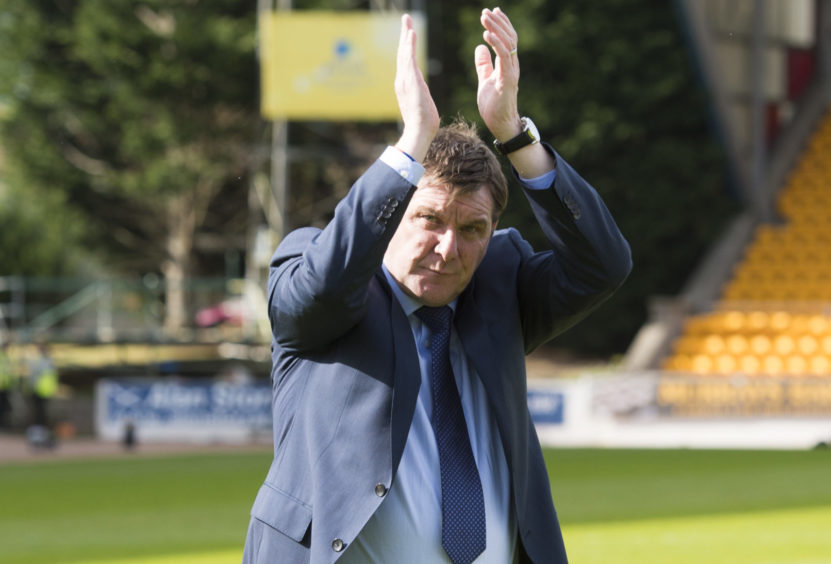 St Johnstone broke the mould for Premiership strugglers with their stunning surge up the table, according to Perth boss Tommy Wright.
And, from a football point of view, the coronavirus-sparked break in the season, which could well turn out to be the end of the 2019/20 campaign: "Could not have come at a worse time."
Wright has seen most things in his time in Scotland but the transformation of a side from being bottom a few weeks before Christmas to being a win away from sixth at the start of March is a new experience.
And the Northern Irishman believes the run of 15 league games, in which time they only lost twice, deserves to be regarded as highly as any spell of form Saints have produced during this golden era for the club.
"It's right that football is put to the side at the minute and there are more important things in the world," said Wright.
"But the timing from a football sense could not have come at a worse time for us.
"The only teams that have beaten us since the end of November have been Celtic and Livingston.
"It has been as good as any run we've had here. You need to consider the squad is young, where we were in November, and the level of criticism.
"Some of that criticism was justified, some not. People had written us off.
"It has been an unbelievable turnaround.
"Not many teams would be sitting bottom of the table in November/December and then, come March, they are pushing for top six.
"I don't think that has happened in recent years. Usually the teams in the bottom two places in December don't get out of there."
The young players in the Saints team have stood up to be counted when their manager needed them to – and so have the experienced men in the McDiarmid Park squad.
"David Wotherspoon and Liam Craig have been incredible," said Wright. "Murray Davidson as well before he got his injury. All of these players have chipped in.
"With David, he sometimes would have struggled to play Wednesday and then Saturday but his energy levels and quality have been high.
"They have all contributed to a season that obviously didn't start well, but has turned out to be another excellent one for us."
St Johnstone create new Youth Development Fund to protect their academy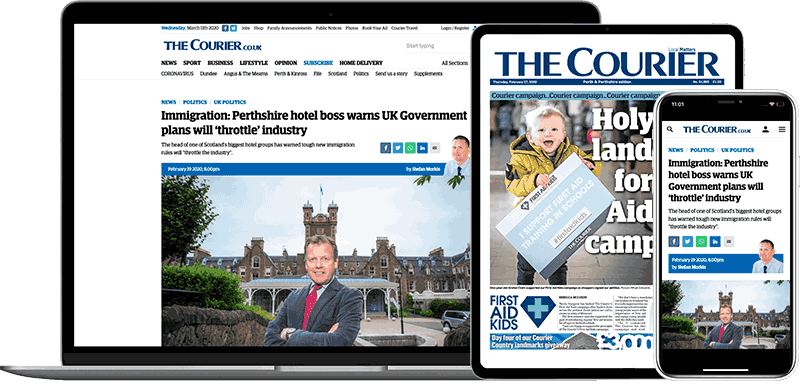 Help support quality local journalism … become a digital subscriber to The Courier
For as little as £5.99 a month you can access all of our content, including Premium articles.
Subscribe