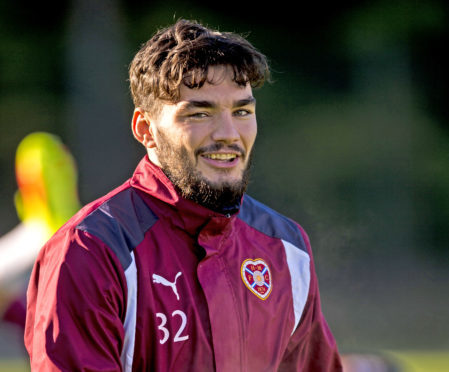 Tommy Wright's straight-talking was music to Tony Watt's ears.
And now the new St Johnstone striker wants to become the latest in a long line of big name players who have got their careers back on track in Perth.
The 24-year-old, who has signed a one-year deal at McDiarmid Park, believes he, Wright and Saints will be a successful combination this season.
"I've come back to Scotland and have signed for a manager who I think will be good for me," said Watt.
"He is honest. In all the conversations we have had he has just told me things straight.
"He told me he wants me, told me where he wants me to play and he's also told me what he doesn't want from me.
"The manager has just told me the truth. He's been up front about everything and that's what I wanted to hear from someone.
"Sometimes you need someone to just be truthful with you.
"I think St Johnstone is the kind of club who have given people a chance in the past.
"Last year I wanted to go away, get away from all the problems and be forgotten about.
"Now I'm back here, I'm desperate to play and just want to get started.
"The gaffer asked me this morning if I wanted to train or I wanted to do fitness tests but I just wanted the ball at my feet.
"I just want to be part of things, out there training with the lads and be in the middle of it again."
He added: "I had a few other offers, some in England, but I wanted to make sure I chose the right club this time.
"I can't afford to make another wrong choice so things had to be right and this is the one that gave me the best feeling.
"When I went to Hearts it was the wrong move at that time.
"I had been injured, I had been playing in England and my expectations were different. I wasn't ready to come back, I should have stayed in England.
"This time round it is the right time to come back. I have spent the last six months getting fit and getting myself where I need to be.
"For the last six weeks I have cleansed my body, really focusing on my diet so I've trimmed down.
"I've done a lot of fitness work, short stuff and all the longer stuff. I have really taken it up a notch and I think I'm in the best shape of my life.
"I know this is an important season for me and I have to hit double figures.
"The manager sees me as a striker, which is what I wanted to hear, and to help the team I have to be scoring over 10 goals.
"I can play in other positions but I am a striker, that's where I'm at my best.
"It's time to settle down and get games, rather than bounce around everywhere."
Watt may have been a footballing nomad since leaving Celtic but he insisted that doesn't mean he deserves a negative reputation.
"People think I am going to cause problems and am a bad egg," he said. "Does it annoy me? Yeah, because it's tedious.
"As soon as something doesn't go right – which happens in football – people talk about my attitude.
"Come on, get someone to prove I have a bad attitude. I don't think anyone ever has.
"When I was at Charlton playing every week nobody mentioned it, when I was at Liege it never got a mention.
"When I was at Lierse there were a couple of things because the manager didn't like me but it wasn't much.
"When things don't go right it's easy to get on the slide and make the wrong decisions."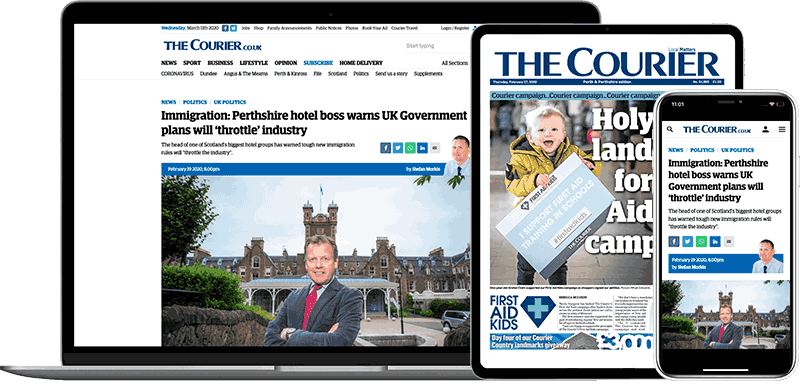 Help support quality local journalism … become a digital subscriber to The Courier
For as little as £5.99 a month you can access all of our content, including Premium articles.
Subscribe