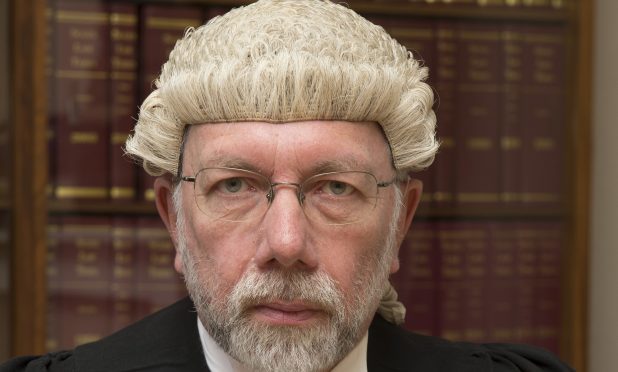 A sheriff has left the Dundee bench for the final time to take up a new role at Dunfermline Sheriff Court.
After more than six years, Sheriff Alastair Brown has stepped down.
Sheriff Brown described his time at Dundee Sheriff Court as both "challenging" and "rewarding".
He said: "It has been challenging because, in both the criminal and civil courts, sheriffs have to deal with circumstances where things have gone wrong in people's lives.
"When dealing with criminal cases there is often a wide range of factors that must be taken into account and no simple solution. Nor is there usually a simple solution in a family breakdown."
The sheriff, who previously acted as a High Court prosecutor, added: "My time in Dundee has been rewarding because there have been many cases in which I have had the privilege of seeing that we have been able to facilitate real improvement in the lives of individuals and their communities.
"My colleagues in Dundee continue that work here, while I will be doing it in Dunfermline, but Dundee has been good to me and it will always have a place in my heart."
Sheriff Jillian Martin-Brown has been promoted from her previous role of summary sheriff to replace Sheriff Brown, who presided over his last cases as a resident sheriff last week.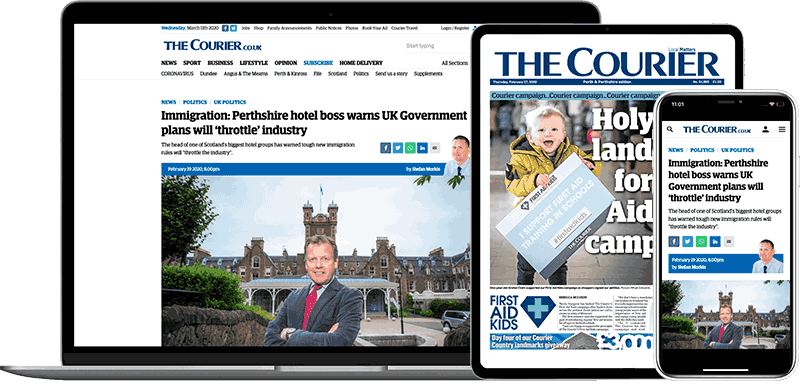 Help support quality local journalism … become a digital subscriber to The Courier
For as little as £5.99 a month you can access all of our content, including Premium articles.
Subscribe