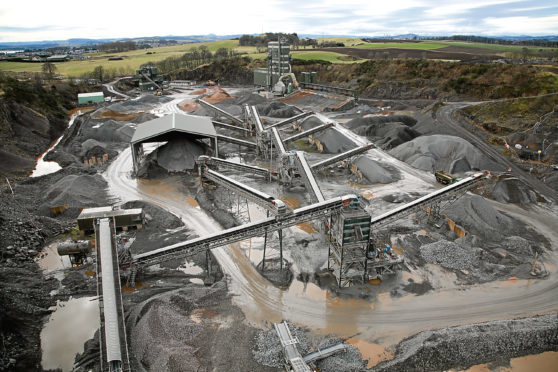 Construction materials giant Breedon plans to dispose of two of its Scottish quarries to satisfy the competitions watchdog over a £178 million acquisition.
Breedon, which has its Scottish headquarters at Ethiebeaton in Angus, was warned last month by the Competitions and Markets Authority (CMA) that it intended to dig deeper into competition concerns at plans to purchase sites owned by Cemex.
The watchdog said it was concerned the deal could lessen competition and lead to higher prices and lower quality building materials.
Breedon has responded by announcing its intention to sell a small number of ready-mixed concrete plants and an asphalt plant in England, and two quarries and a cement terminal in Scotland.
Watchdog warns £178m deal could lead to price 'alignment' in East of Scotland
The firm said: "Breedon welcomes today's announcement from the Competition and Markets Authority that it has reasonable grounds for believing that the undertakings offered by Breedon in connection with its completed acquisition of certain assets and operations from Cemex, or a modified version of them, might be acceptable.
"The company fully expects to be able to finalise the required undertakings to the CMA's satisfaction and complete the required divestments in the near future, paving the way for the integration of the remaining former Cemex assets into the group later this year.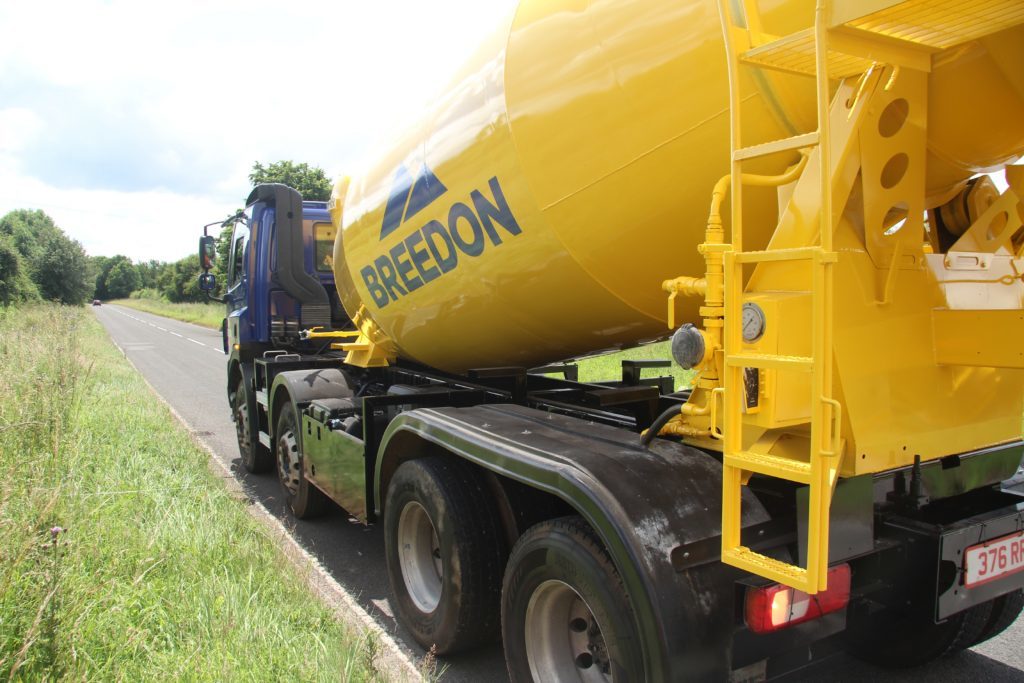 "Until that time they will continue to be held separate from Breedon and operated as Pinnacle Construction Materials.
"The company will make further announcements in due course."
The company has not revealed the assets it intends to sell.
Breedon announced in January this year it had agreed a £178m deal to buy approximately 100 Cemex sites, including aggregates quarries, ready-mixed concrete facilities, asphalt plants and a cement terminal, across the UK.
Breedon said it had completed the acquisition on July 31.