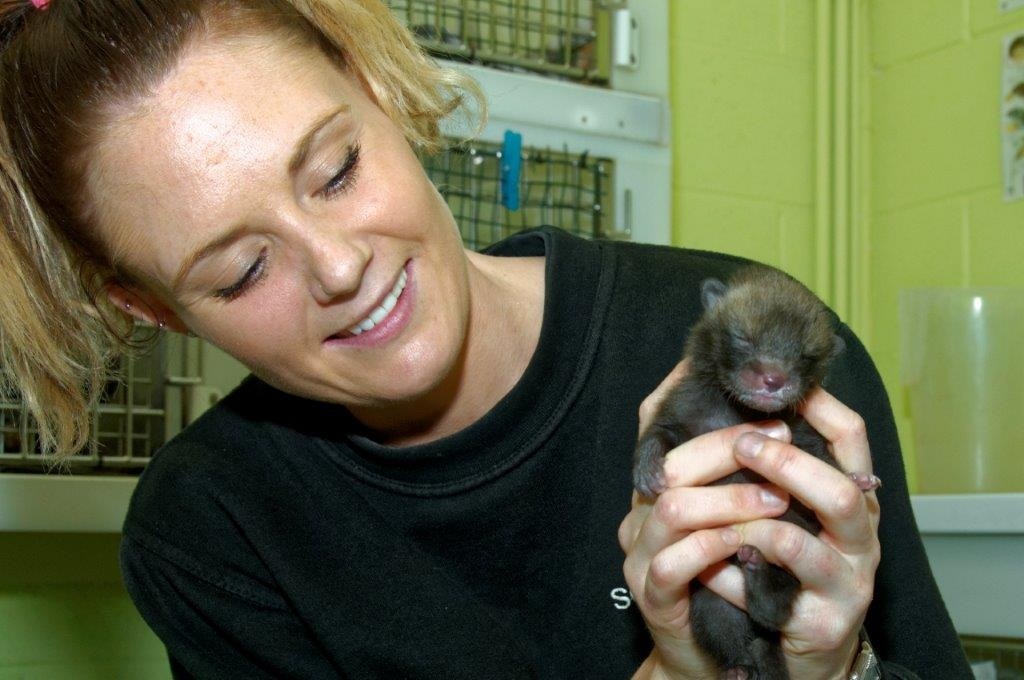 A tiny fox cub is being cared for in a wildlife centre after being discovered by a jogger in Burntisland.
Animal welfare charity Scottish SPCA said the week-old pup had yet to open his eyes and would have perished if he had not been rescued.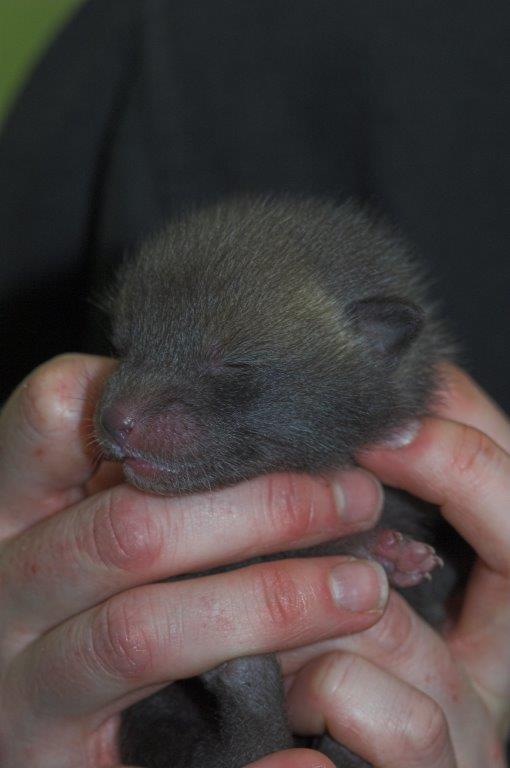 The fox cub is now being cared for at the charity's National Wildlife Rescue Centre in Fishcross, where he has been named Bernard.
Centre Manager Colin Seddon said: "Bernard was lucky to have been found when he was. It was an extremely wet night and he would not have survived overnight on his own.
"We think he was probably being moved by his mother when he was sadly dropped.
"Fox cubs are unable to keep themselves warm until they are two weeks old and are completely dependent on their parents for warmth and food."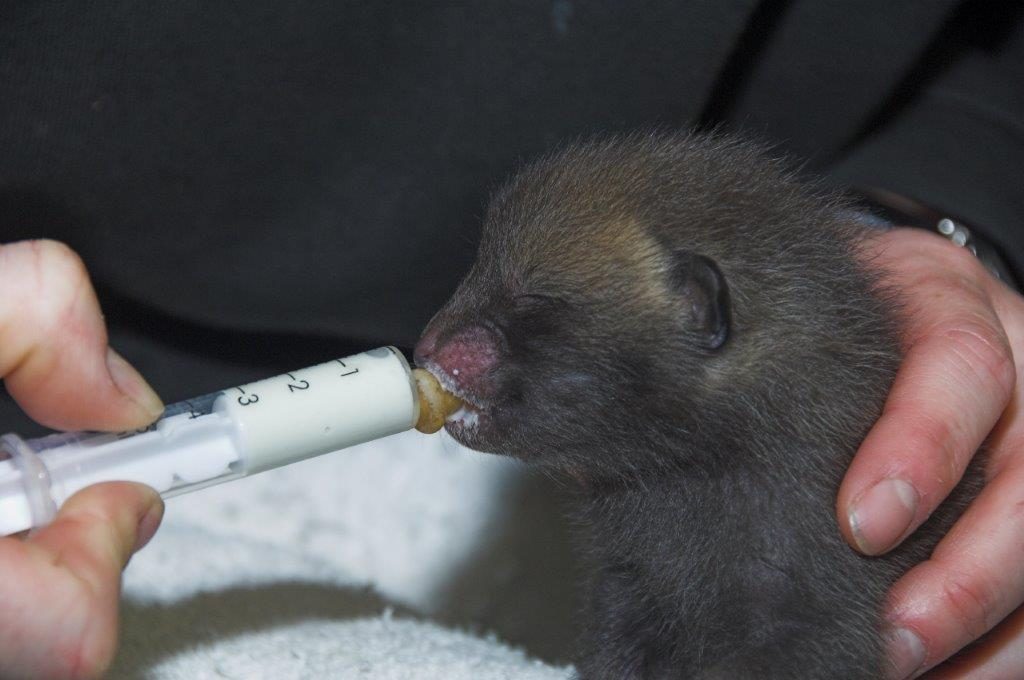 Bernard is receiving round-the-clock care from wildlife assistant Nicola Turnbull.
Mr Seddon added: "Once he is weaned he will be mixed in with other cubs of a similar size and age and released back into the wild as a group later in the year.
"We are very grateful that a vigilant jogger spotted Bernard and called us straight away.
"If anyone comes across a fox cub with its eyes shut and ears down, please call our animal helpline as soon as possible."
Anyone who discovers an injured or distressed wild animal should call the Scottish SPCA animal helpline on 03000 999 999.