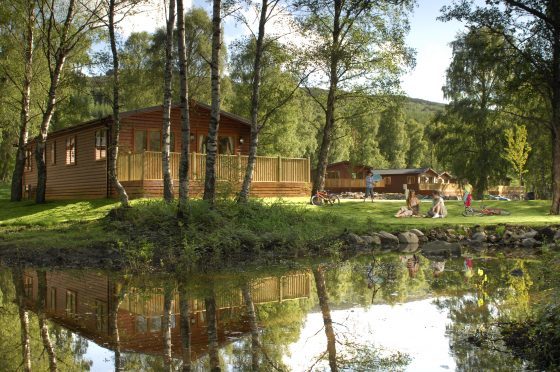 Council planners have recommended a Highland Perthshire holiday park be allowed to expand despite warnings from locals it will lead to increased flooding.
Parkdean Holiday Parks wants to make changes to its Tummel Valley site to generate year-round tourism.
The operator is keen to create 14 static caravan pitches on land presently used to provide space for 28 touring caravans.
Locals who have experienced tough winters have warned 12 month use will expose holidaymakers to the possibility of flooding and blight surrounding roads and farmland.
Perth and Kinross Council officials have not dismissed that local knowledge and said it was "important to take into account the variable and extreme winter weather that can be experienced at this location in addition to local knowledge of the site."
They have recommended Parkdean be allowed to proceed with erecting the "holiday lodges" but be restricted to operating nine months of the year.
Though they accept the site is at "medium to high risk of flooding", they believe restricting its operation between February and November will allow the owners to grow their business while still avoiding the key flood risk months.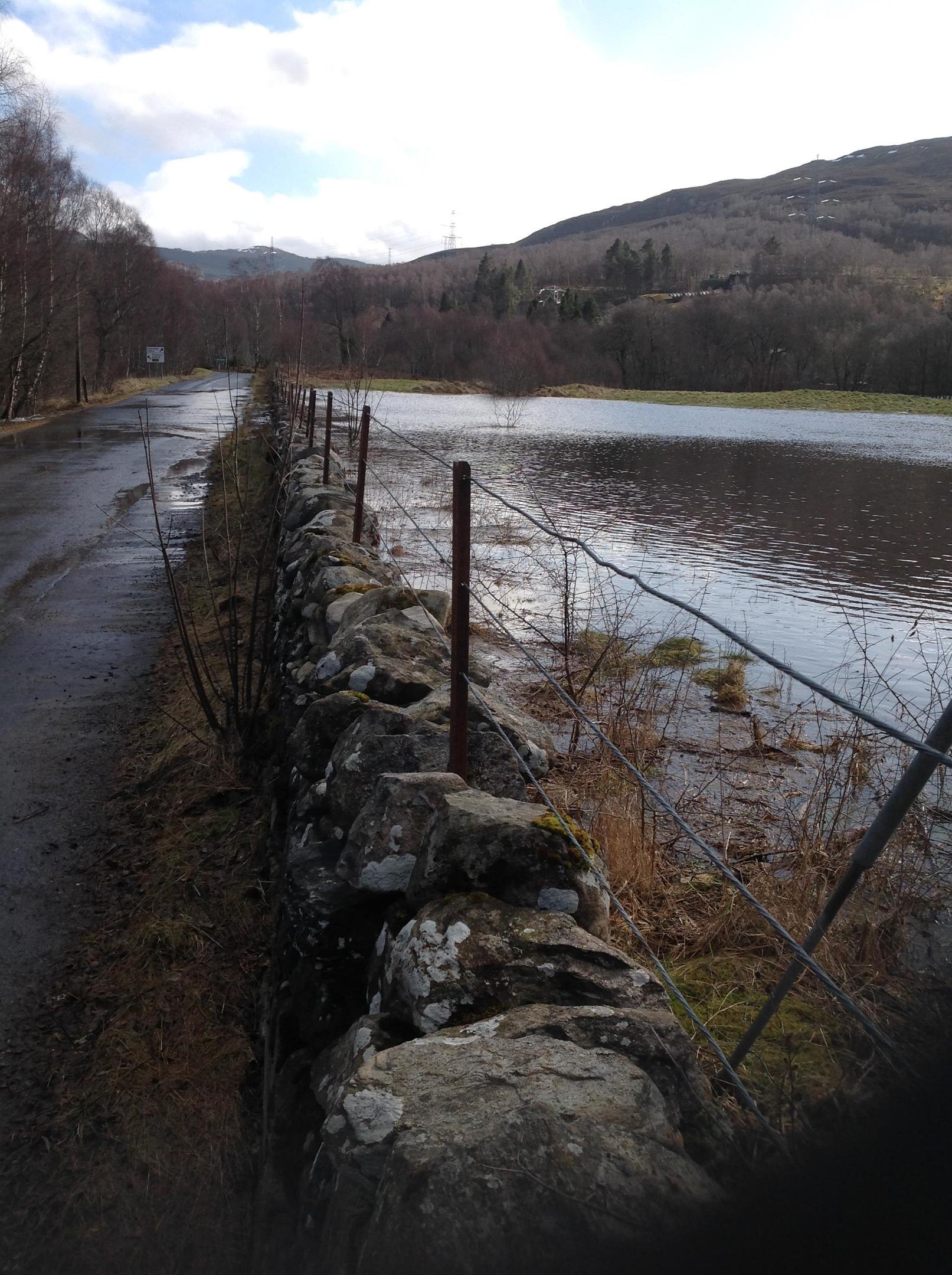 Given "the uncertainties around flood risk at this site", planning officials also recommend 14 separate planning conditions be imposed.
They are designed to minimise disruption to the community during and after construction and to protect the site.
The conditions include a demand that Parkdean produce a detailed flood action plan before beginning construction.
The recommendations have, nonetheless, dismayed local people who submitted 18 letters of objection to Perth and Kinross Council.
They will look to reiterate those concerns to councillors at a meeting of the Planning and Development Management Committee on Wednesday.
The Scottish Environment Protection Agency (SEPA), meanwhile, has said the proposals represent "a business risk" for Parkdean.
Officers said expanding the site in the fashion proposed would "expose the occupants to an increased probability of being subjected to flooding and the need for evacuation".
It has recommended the site's existing seven-and-a-half months of the year operation not be exceeded.
Roads and farmland surrounding the river Tummel have flooded repeatedly over the past three decades.
Heavy rainfall and snowmelt have both caused issues and locals fear further development on the holiday park will exacerbate problems.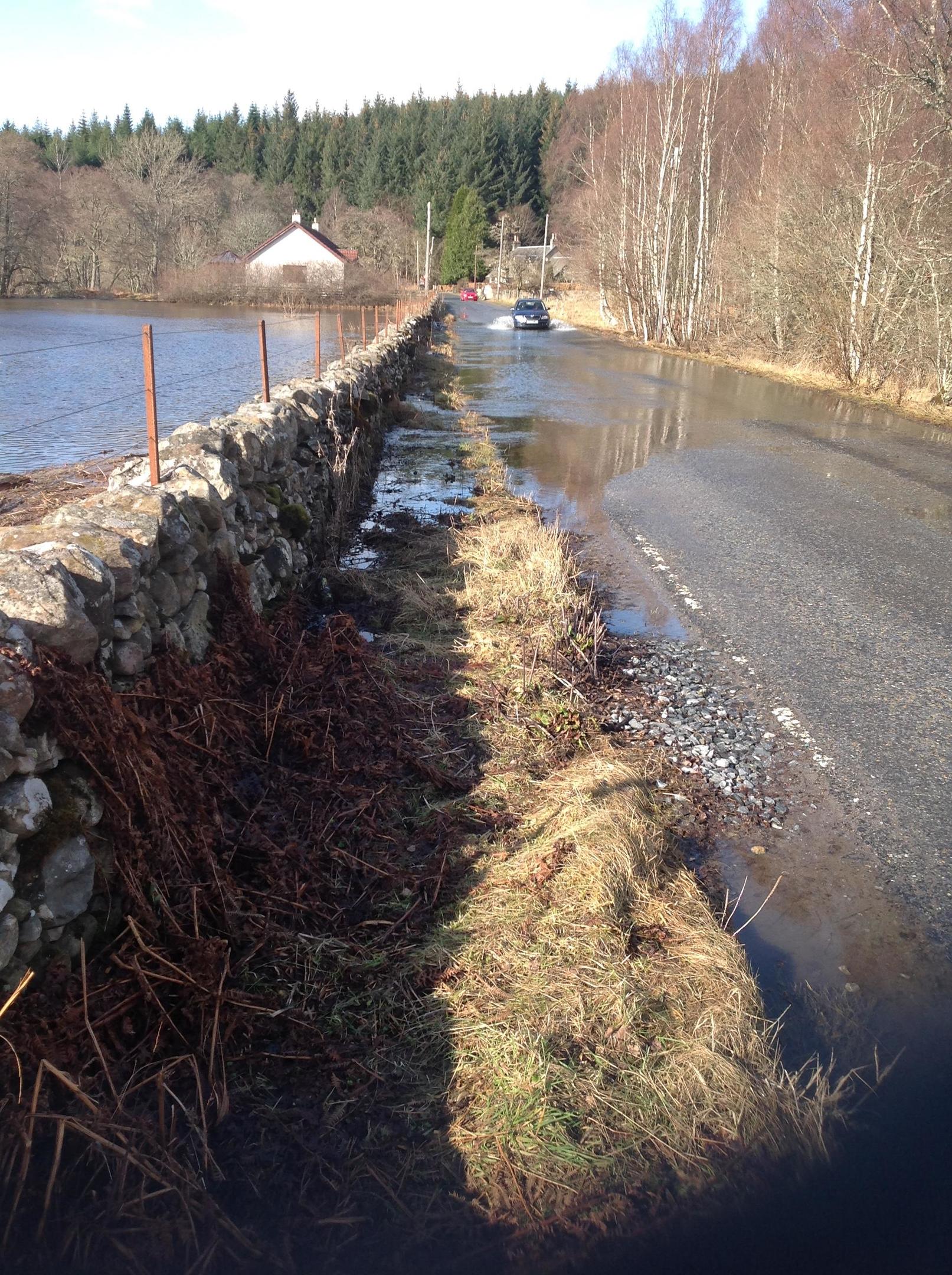 As part of the plan a man-made pond on the site will be reduced in size. Residents say it has been a "safety valve" in past years, containing some of the excess water and preventing it from menacing homes and land.