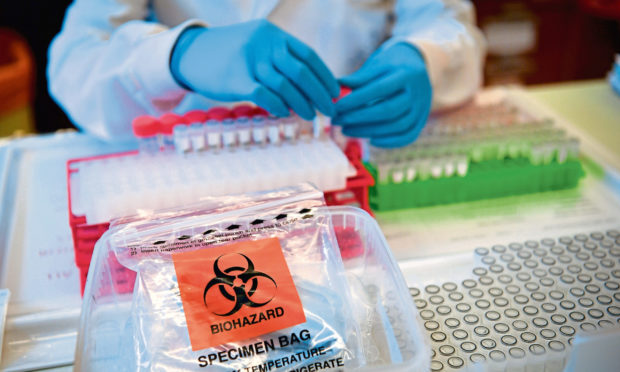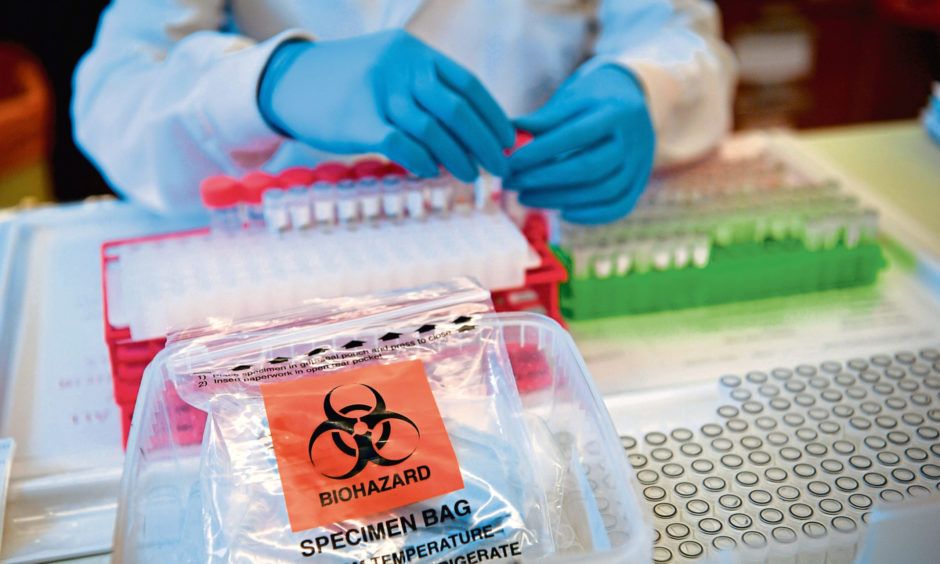 Two of Scotland's veterinary science giants have opened their laboratories to provide additional Covid-19 testing for the NHS.
The farmer-owned Moredun Research Institute and Scotland's Rural College (SRUC) are switching from delivering diagnostics for livestock health and welfare to using Moredun's specialist high-containment facilities at the Pentlands Science Park to work on around 1,000 Covid tests per day during the 'test and protect' phase of the pandemic.
The combined Moredun and SRUC veterinary services team have been working with NHS Lothian over the last few weeks to ensure that the testing will be conducted to NHS diagnostic standards, with training and support provided by NHS clinical staff.
The Moredun-SRUC centre is the first major veterinary hub to support NHS labs to help with Covid-19 testing in the UK and scientists have pledged that veterinary surveillance work will also continue.
SRUC chief executive Professor Wayne Powell said the collaborative approach demonstrated the industry's willingness to share facilities, innovate and adapt working practices to deliver a public good in the national interest.
Dr Ingolfur Johannessen, director of NHS Lothian Laboratory Medicine, said the approach builds on a template created by NHS Scotland for such novel approaches to expand national testing capacity and ensure resilience.
nnicolson@thecourier.co.uk