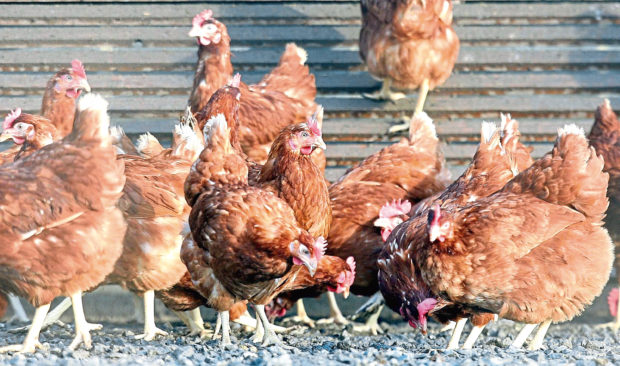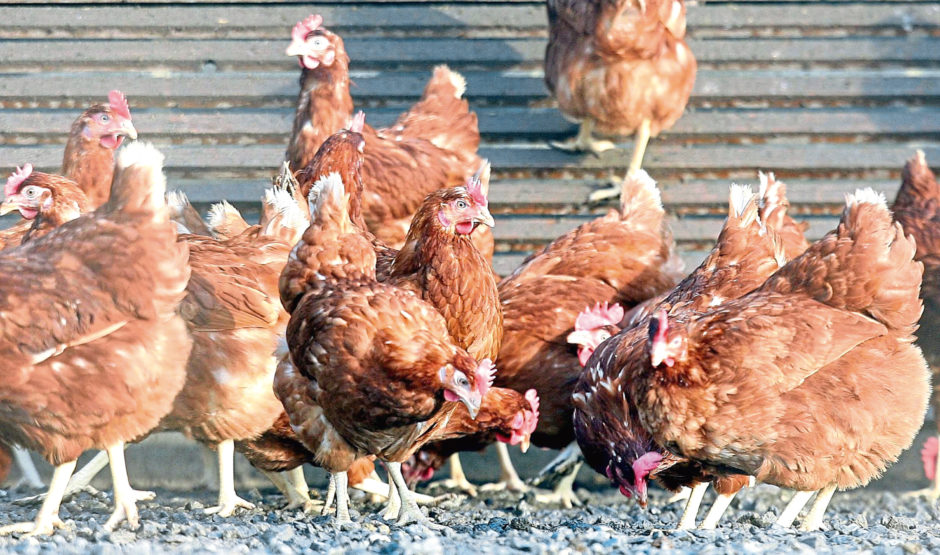 A no-deal outcome is still on the table, but there is a new realism around on both sides of the Brexit negotiating table that a deal must be in place and ready to be signed at the EU heads of state summit in two weeks' time.
Politics appear to have been parked and senior officials are thrashing out where the sticking points are, but this time with a commitment to solve them.
Both sides have offered concessions, with the UK reportedly to allow a transition phase over fishing access to UK waters – one of London's red line issues. The aim is a deal that both sides will be able to claim protected their key principles, even if the reality is different.
While the next two weeks will be difficult, both sides know that with the UK and EU in recession, no-deal would make matters worse.
EU countries are being urged to step up biosecurity measures to guard against possible new outbreaks of avian influenza.
The warning from the European Commission follows outbreaks of highly pathogenic avian influenza (HPAI) among wild and domestic birds in western Russia and Kazakhstan – an autumn migration route for wild water birds heading to Europe.
When HPAI was detected in these areas in 2005 and 2016, epidemics followed in northern and eastern Europe. If the pattern is repeated, HPAI is expected to arrive in the same areas.
Meanwhile Germany is again battling an outbreak of African swine fever, with 40 cases detected in wild boar near the Polish border.
And a group campaigning against pesticides has used EU data to show that banned pesticides are being found on many imported products.
The Pesticides Action Network has urged the European Commission to ensure products banned in the EU are not contaminating food in Europe. This mirrors the concerns expressed in the UK over post-Brexit trade policies and the failure of the government, to date, to make sure UK legislation applies to imported food.
The countries criticised include China, India, Thailand, Brazil and Vietnam. Products with illegal pesticides included tea, peppercorns and coriander leaves.
And China has banned meat from one Brazilian company after coronavirus was found in imported beef.