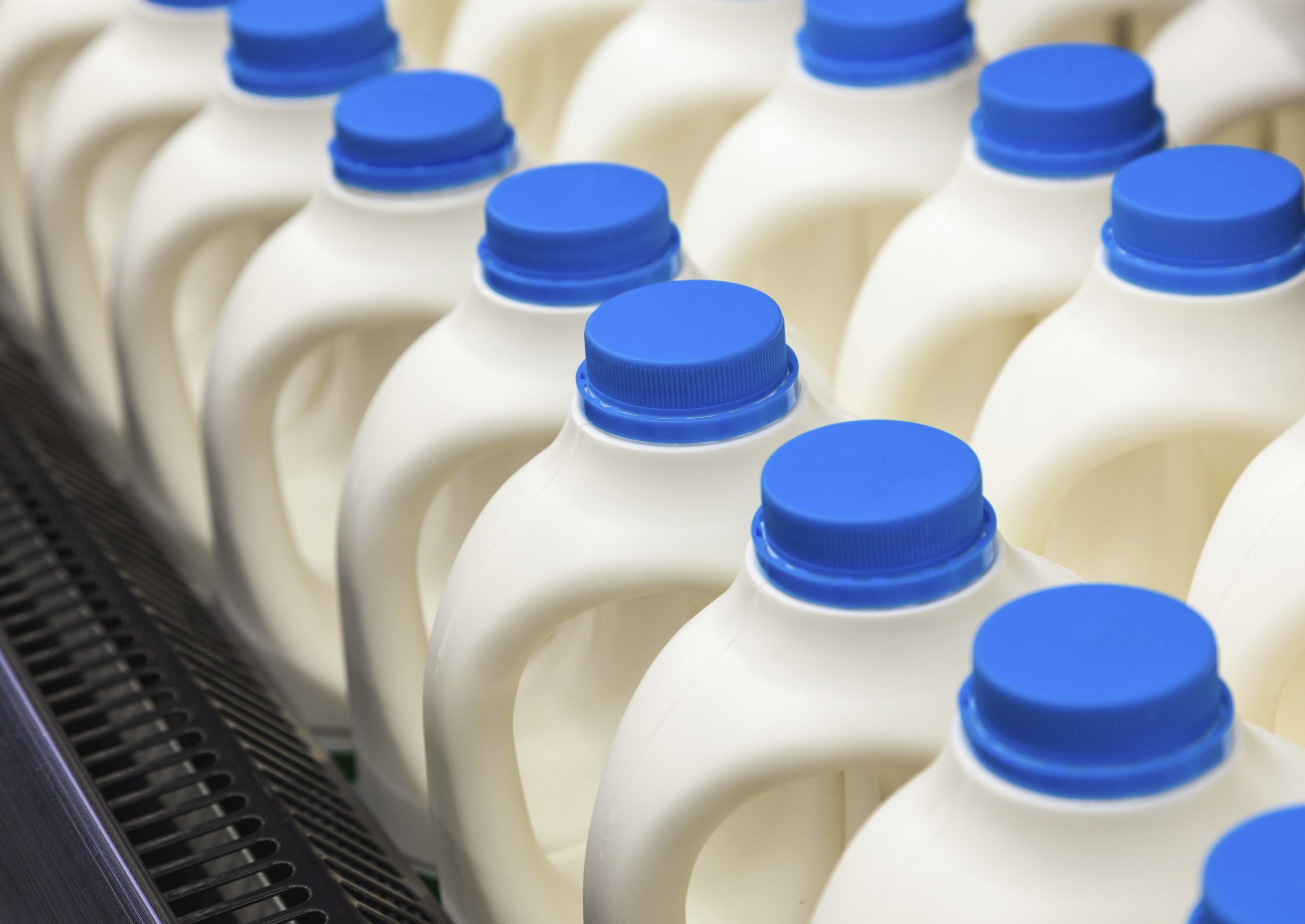 Dairy giant Muller has pledged to feed information into a feasibility study looking into the viability of building a new milk processing plant in south Aberdeenshire.
The study, which is being carried out by economic development agency Opportunity North East (ONE), is looking at an option to build on local milk volumes and the option to build a new processing facility to produce a variety of dairy products with local provenance.
It was actioned by NFU Scotland in response to Muller's decision to enter into a consultation period to close its milk processing site at Tullos in Aberdeen, putting 89 jobs at risk.
Closure of the site will result in the bulk of the factory's 43 farmer suppliers having to pay a transport levy of 1.75p a litre to haul their milk to another factory in Bellshill, north Lanarkshire. Many farmers have warned this could push them out of business.
Following a meeting with ONE, NFU Scotland and politicians, a Muller spokesman said: "We agreed to provide information and data to support the proposed feasibility study and in the event that the decision is taken to wind down operations at the Aberdeen dairy, we will maintain links should this proposed plant come to fruition and as a result require a supply of milk from local farms.
"The 45-day consultation on our Scottish dairies network will continue until May 18. At that point we will take sufficient time to evaluate our findings before arriving at any decision relating to the Aberdeen dairy."