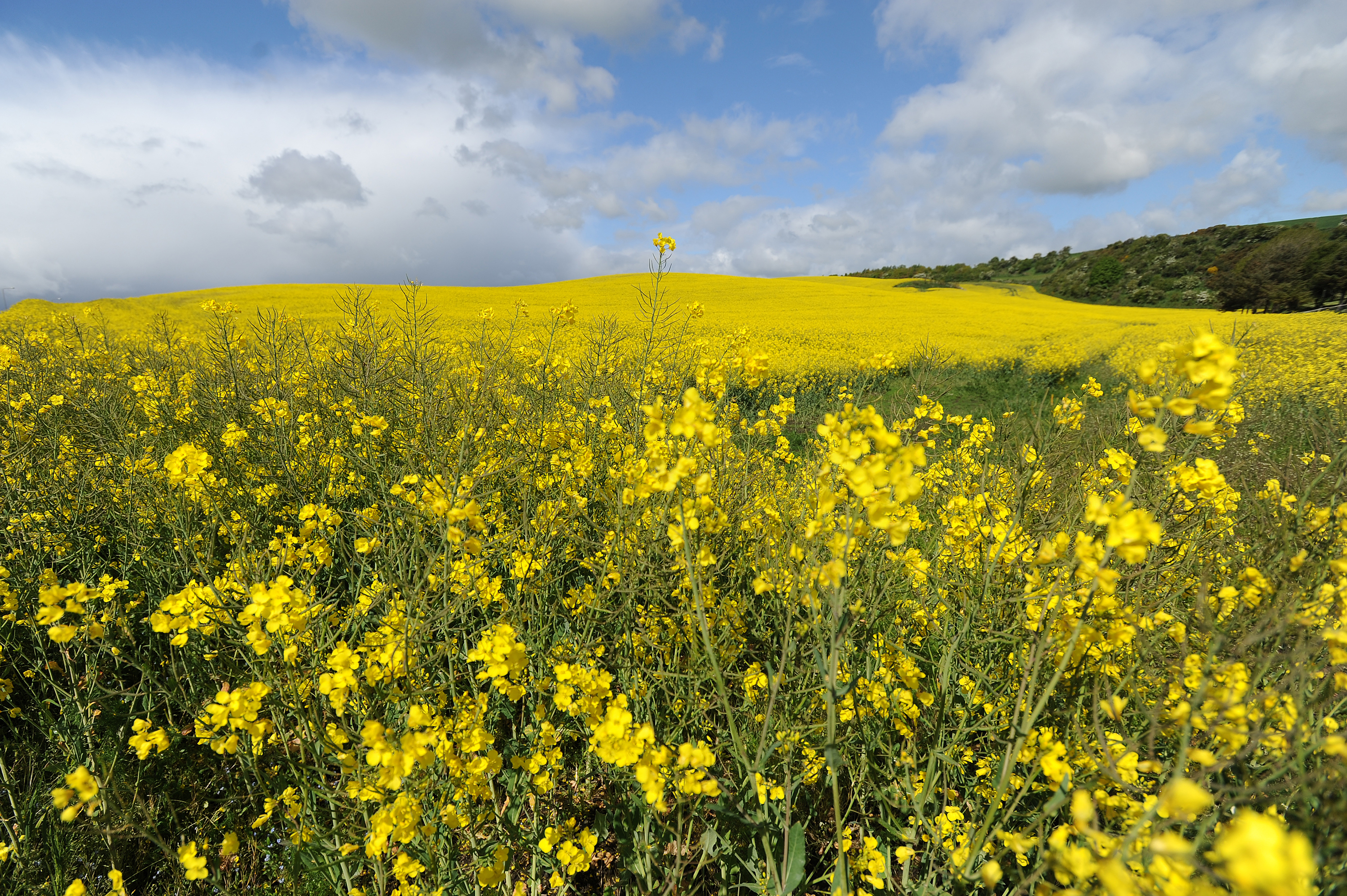 The delay in reauthorising glyphosate has set a dangerous precedent for more than 100 active ingredients up for renewal by the end of 2018, farm leaders have warned.
Up to 67 products are set to be renewed by harvest 2017, while a further 51 must be reapproved a year later, NFU combinable crops board chairman Mike Hambly told the Cereals event.
Brussels has until June 30 to extend the licence for glyphosate, otherwise broad spectrum herbicides containing the ingredient could be withdrawn.
So far the product's reapproval has stalled after EU votes have fallen short of the required majority, meaning the future of glyphosate – which is vital for many farmers – remains at risk.
Mr Hambly said delays in reauthorisation had shown how vulnerable Europe was when it faced pressure from campaign groups.
While the NFU would continue to argue for decisions to be based on science rather than emotion, farmers had to play their part to help make sure common sense prevailed, he added.
"The statistics on plant protection products up for renewal do not paint a pretty picture for farmers – especially given the unpredictable regulatory environment. Our diminishing armoury of actives is under threat."
With so much at stake, the industry had to work together to argue its case, he said.
"Over two-thirds of the public think positively about farmers. I'm urging farmers to be confident in talking more about what they do.
"Farmers telling their stories to regulators and the wider public adds much-needed balance to the reauthorisation process in the UK and Brussels," he added.
"Failure will mean a decline in European production, with a consequent increase in imports to meet our needs."
NFU president Meurig Raymond said farmers's common sense could help 'restore the balance' to help overcome fear mongering of campaigners.
Whether farmers wrote to their MPs, MEPs or used social media, the industry had to tell its story in and help form opinions, he told visitors as he opened the event.
"Pressure from campaigners can warp the regulatory processes – this is why the farmers' story is so important," he said.
"This is why I am encouraging farmers to be vocal. We need to talk openly about why we need plant protection products to enable us to be viable farming businesses."