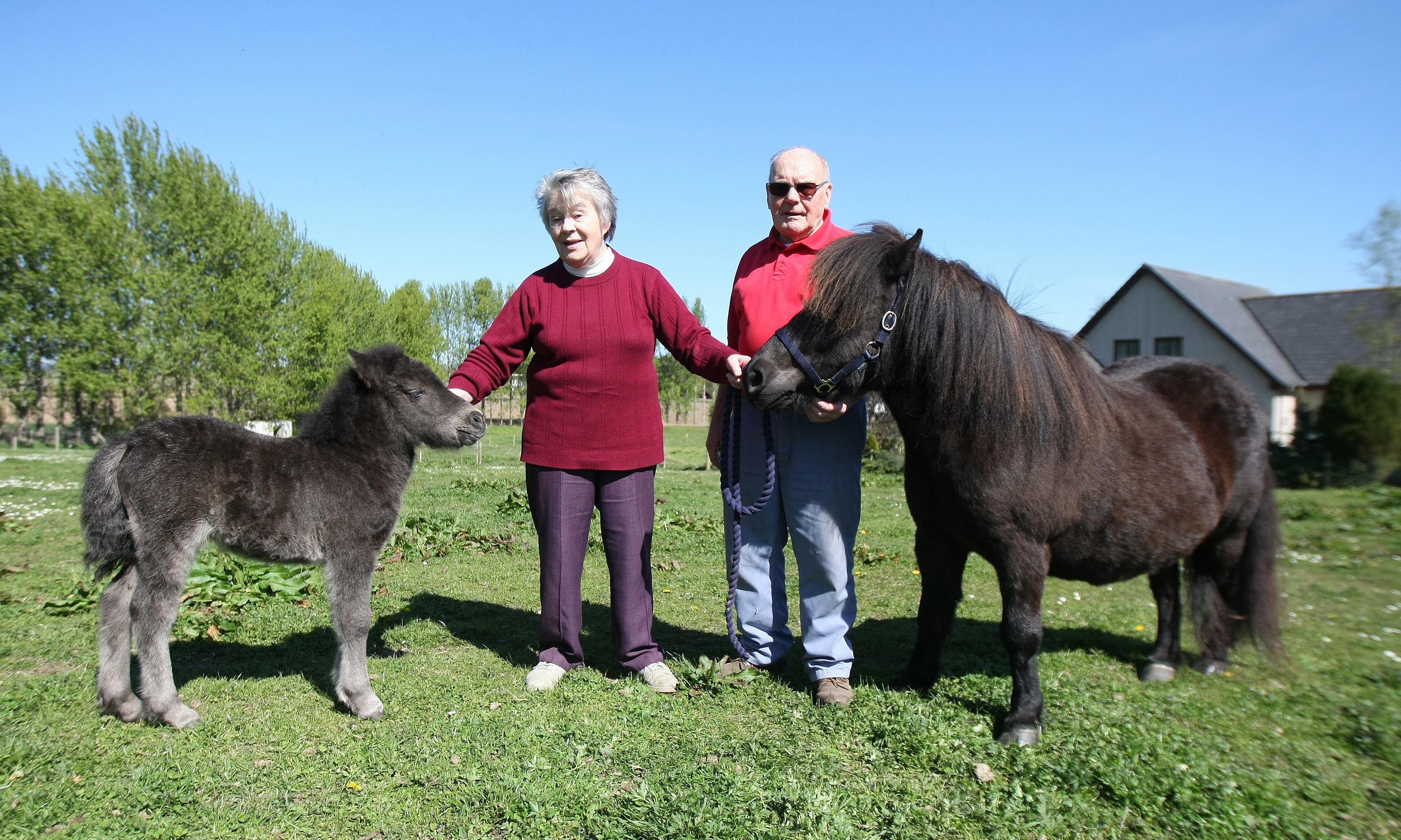 The world of equestrian showing is always enriched by the characters you'll meet on an agricultural show day.
Treasured friends of many – and acquaintances of so very many more – are husband and wife partnership Ken and Anne Scott, whose infectiously warm personalities have coloured the Shetland pony lines ever since they took their first tentative steps into the breed almost three decades ago.
The couple have lived on the smallholding of Braes of Kerryston, at Kellas, outside Dundee – where Ken was born and worked alongside his father in the family's smiddy business – since their wedding in 1964; and it is here they have now produced more than 50 home-bred standard and miniature Shetlands.
Ken's foundation mare, which really fuelled his passion and desire to succeed with ponies, was home-bred by illustrious Perthshire solicitor Thomas HF Myles, of New Fargie House, Glenfarg.
Highfield Ursula had won many accolades for Mr Myles before he decided she was correct pony for Ken and Anne to establish the Kerryston stud with.
The daughter of Ebenezer of Wetherden was sold to the Scotts in foal to Skerry of Marshwood, Ken explained: "We bought her on the understanding that if she bred a filly, it would return to Tom.
"She was one of his favourites – so it came as a surprise to many that he chose to part with her.
"Tom had been known for jumping on her back and riding her around the ring to celebrate her show wins," Ken added. "He wasn't a tall man in stature, but he was without doubt one of the world's true gentlemen and was very much larger than life."
One month after they purchased Ursula, in early 1989, the then 12-year-old broodmare provided Ken and Anne with a colt foal – Kerryston Kelly and their stud began.
"He was big and strong – one of the best foals Tom said he'd ever bred – he was almost unbeaten in youngstock classes for us," said Ken.
"Together, Ursula and Kelly gave us a brilliant start," said Anne. "They really gave us the bug for showing."
Ursula, which went on to provide the Scotts with five further progeny, was latterly joined by Pearl of Cawdor (by Harviestoun Birchdair) and Millhouse Emily (by Hose Teddy) as Kerryston's foundation mares.
Emily, bought in foal to Waulkmill MacLaren, produced another top stallion Kerryston Tristar before giving the Scotts 10 successive home-bred foals by Kelly.
"It's been a hugely enriching and life enhancing experience," reflected Ken on their involvement in the breeding and showing of Shetland ponies.
"We've met so many incredible people and travelled all over the world as a direct result of showing."
Indeed, Ken – who is the current chairman of the Central Scotland Shetland Pony Group and who has sat on the council for the Shetland Pony Stud Book on three separate occasions – has been enlisted to judge standard and miniature classes in Australia, the Czech Republic, Denmark, Ireland, Wales as well as across much of Scotland, including Shetland and the Orkney isles.
This year, he will also take centre stage to separate more than 100 of the breed's very best representatives at Scotland's flagship agricultural event, the Royal Highland.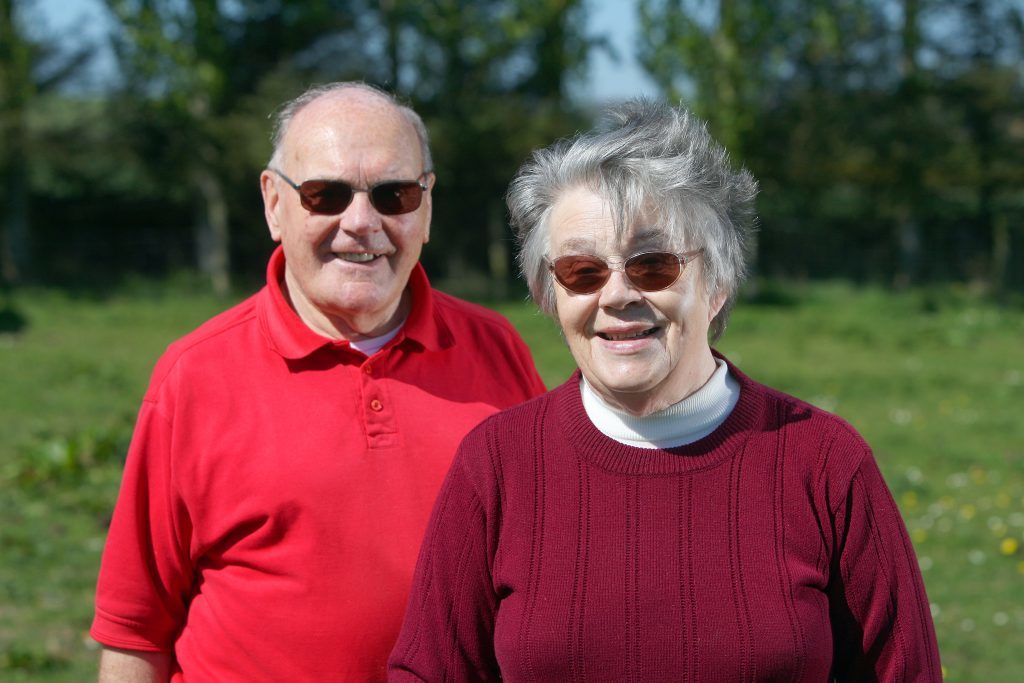 Over the years Ken and Anne said they have treasured the success and rosettes gathered from each of the local and county agricultural shows they frequent – from Neilston to Nairn; and even the breed show at Builth Wells – but perhaps none more so than when they scooped the male championship with one of Kelly's offspring, Kerryston Theodore, at the Highland.
"It's such an amazing show, it's so special, it means so much to everyone and we've rarely, if ever, missed it. We've stuck up so many fabulous friendships in the heavy horse lines," Anne added.
While the Scotts have bred all 'styles' of Shetland over the past three decades, Ken said he'll always look ponies straight in the eye as he looks to pick out the winner of a class.
"To me, a top quality pony has to have a good, short head, but be nice and wide between the eyes.
"Smooth movement and plenty of good hair are also important," he added.
"It's a true honour to be asked to judge at the Highland."