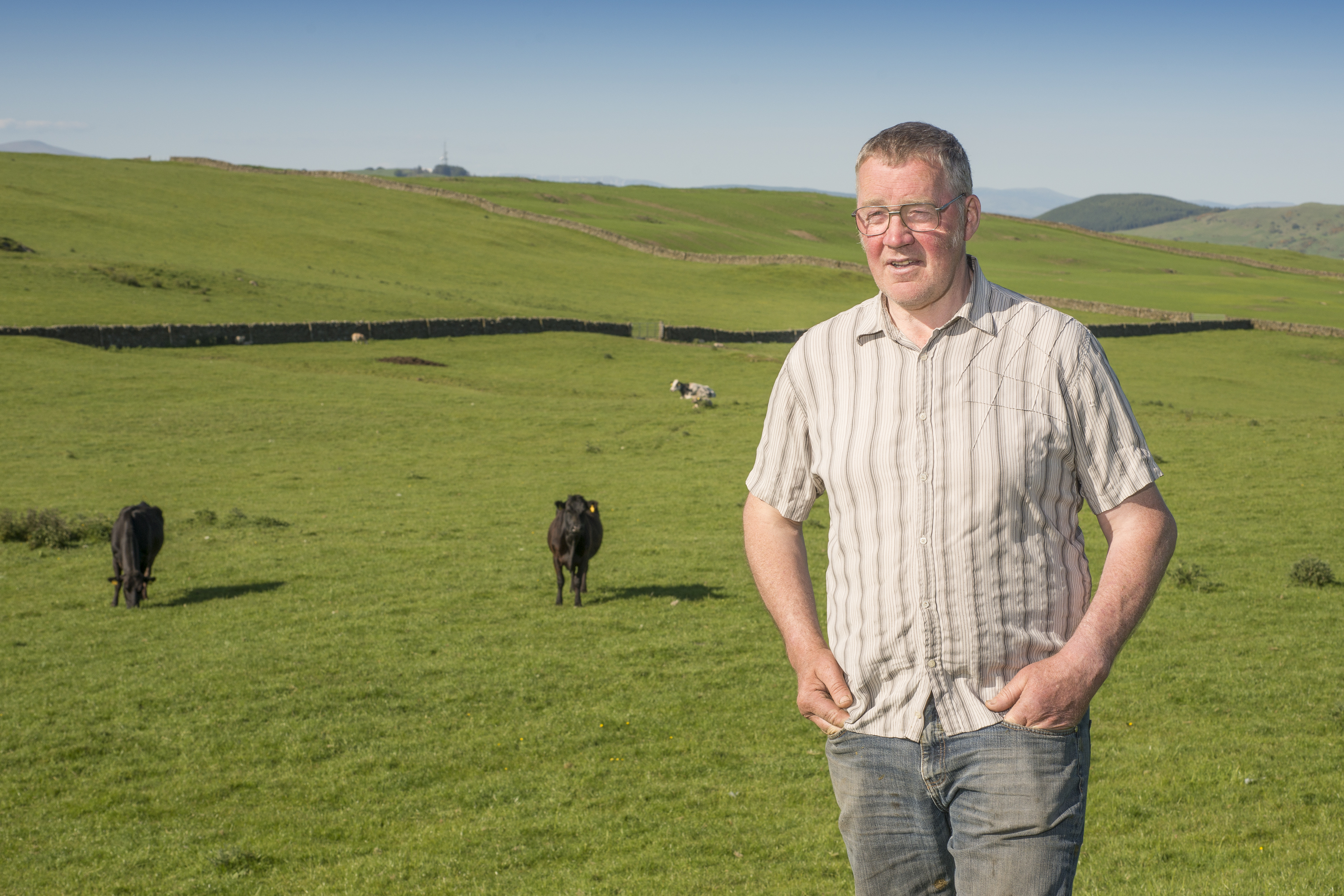 Gold-plated greening rules that have put Scottish farmers at a disadvantage compared to producers elsewhere in Europe have been revised by the Scottish Government.
Significant changes that have been announced  to the greening rule book mean that from 2018 farmers will be able to maintain field drains on Ecological Focus Areas (EFAs), albeit with a caveat that drainage activities do not jeopardise the biodiversity objective of the land.
Producers will also be able to establish EFA fallow on land claimed the previous year as temporary grassland in year five – a return to the rules as they were interpreted in 2015.
The Scottish Government has confirmed that farmers will be informed of the new requirements in time for the 2018 scheme year. 
NFU Scotland (NFUS) president Andrew McCornick welcomed the changes to rules which have been a thorn in the flesh of the industry.
"We thank the Scottish Government for taking on board the arguments made by NFU Scotland on these points," he said. 
"I firmly believe these common-sense improvements on greening rules will still deliver on all the environmental and biodiversity requirements set by greening, but give farmers greater flexibility on how they manage EFA fallow land."
nnicolson@thecourier.co.uk