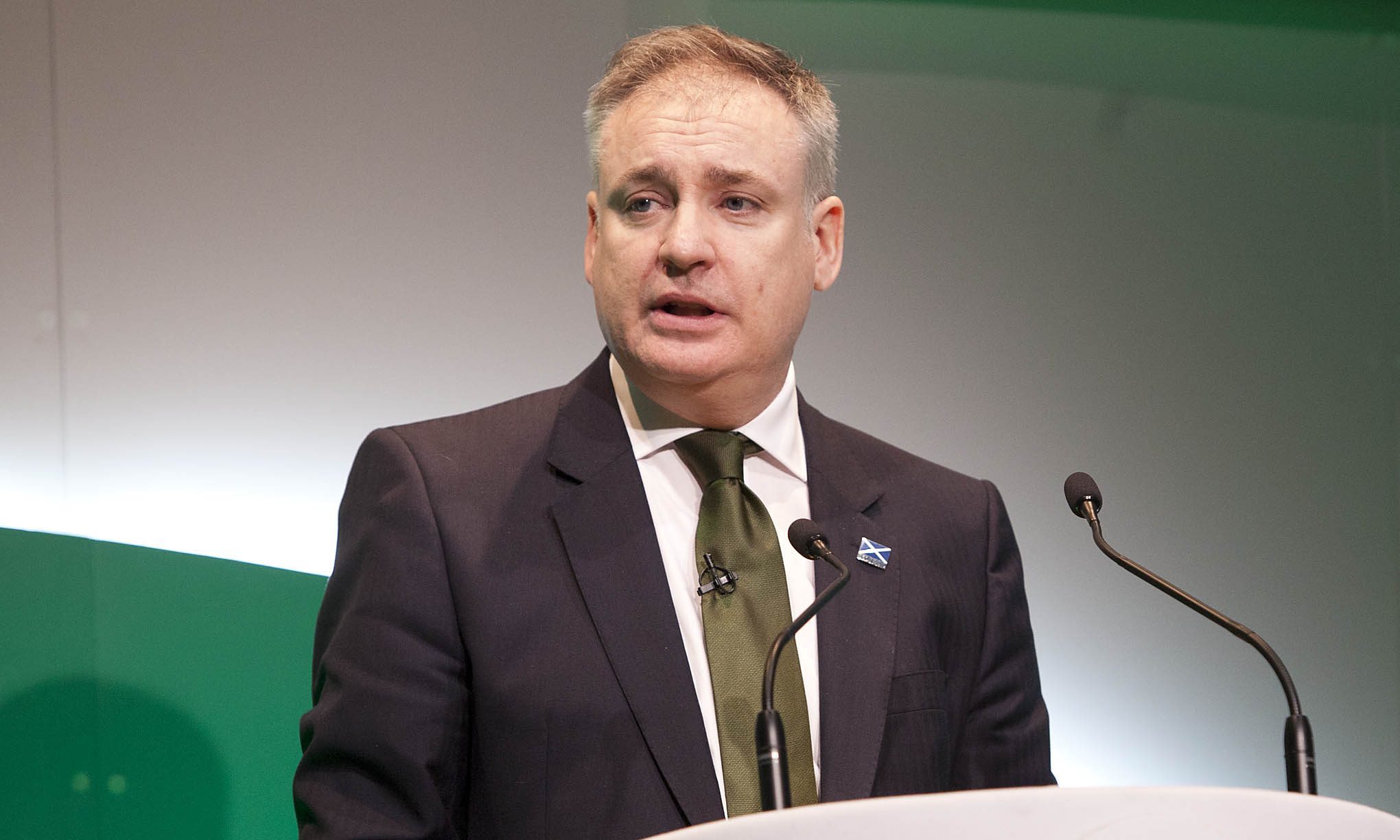 He listened. And, invariably, he delivered.
Farming leaders were prone to grumbling that Richard Lochhead delayed implementing some of their many demands by commissioning consultations and reports, but they were rarely disappointed by the outcomes.
New money was found for animal health schemes and livestock improvements, there was unstinting support for a now booming food and drink industry and aid was always forthcoming in emergencies.
Prior to the delays over the payment of farm support Richard Lochhead was rarely criticised by Scotland's farming leaders, and his clear commitment to grass roots agriculture was the envy of the industry south of the border.
But he was tired. In his last appearance at the industry's national hustings at Ingliston, he seemed to be going through the motions.
Carrying the can over the support payments fiasco and the ensuing public battering clearly took its toll.
"We could do worse" was the industry's understated assessment of his long tenure.
Now farmers, crofters, processors, fishermen and exporters will get the chance to find out if that's true.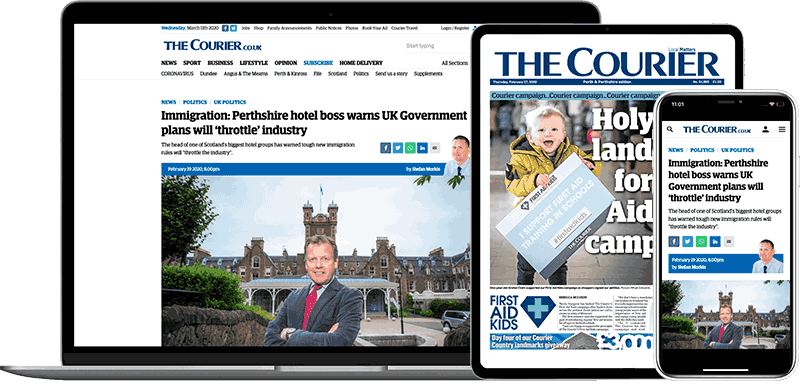 Help support quality local journalism … become a digital subscriber to The Courier
For as little as £5.99 a month you can access all of our content, including Premium articles.
Subscribe