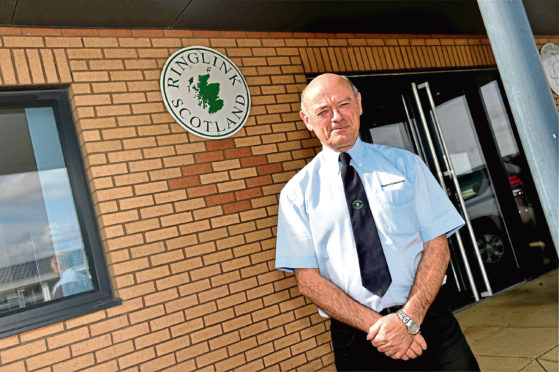 Covid-19 restrictions have led to a 30% reduction in the number of Ringlink Scotland staff being employed across eastern Scotland, with more than 50 workers on furlough.
The machinery and labour ring has 220 workers out doing a range of jobs including tractor work, relief milking, forklift driving and lambing, but managing director Graham Bruce said this was a third less than normal at this time of year as a number of businesses have closed due to lockdown and the recent settled weather has allowed the core farming membership to work at a steady rate.
However, he insisted Ringlink is fully operational and providing labour, contracting services and commodity supplies to businesses throughout the east and north of the country.
He added: "Our team is also here to try and answer more general questions from members resulting from Covid-19, such as the legalities of the movement of people, goods and the availability of hauliers.
"All of the workers have been issued with a key worker letter of authority and advised to carry ID with them, just in case they are stopped by police, and all workers are fully briefed about sanitising their hands and maintaining social distancing whilst on members' properties."
Mr Bruce said long-range haulage is proving challenging because of a lack of back loads available to make it financially viable for operators, but local deliveries are operating as normal with minimal disruption.
Meanwhile, basic farm commodities such as seed, fuel, fertiliser, twine or film are all readily available, and after the initial shortage of sanitiser, Ringlink is now delivering stock to members every day.
Ringlink Scotland can be contacted at Laurencekirk@ringlinkscotland.co.uk
nnicolson@thecourier.co.uk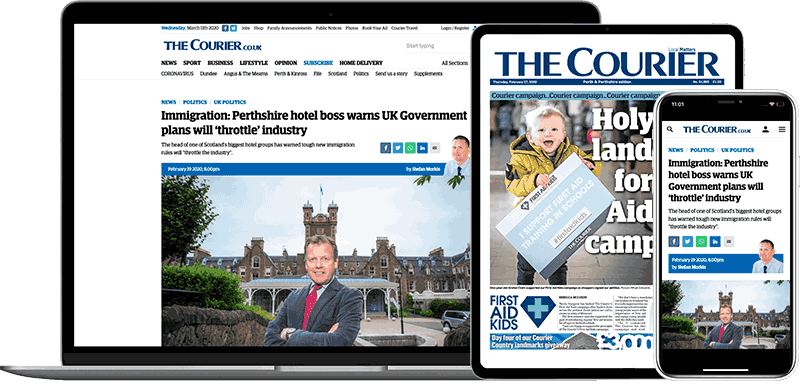 Help support quality local journalism … become a digital subscriber to The Courier
For as little as £5.99 a month you can access all of our content, including Premium articles.
Subscribe