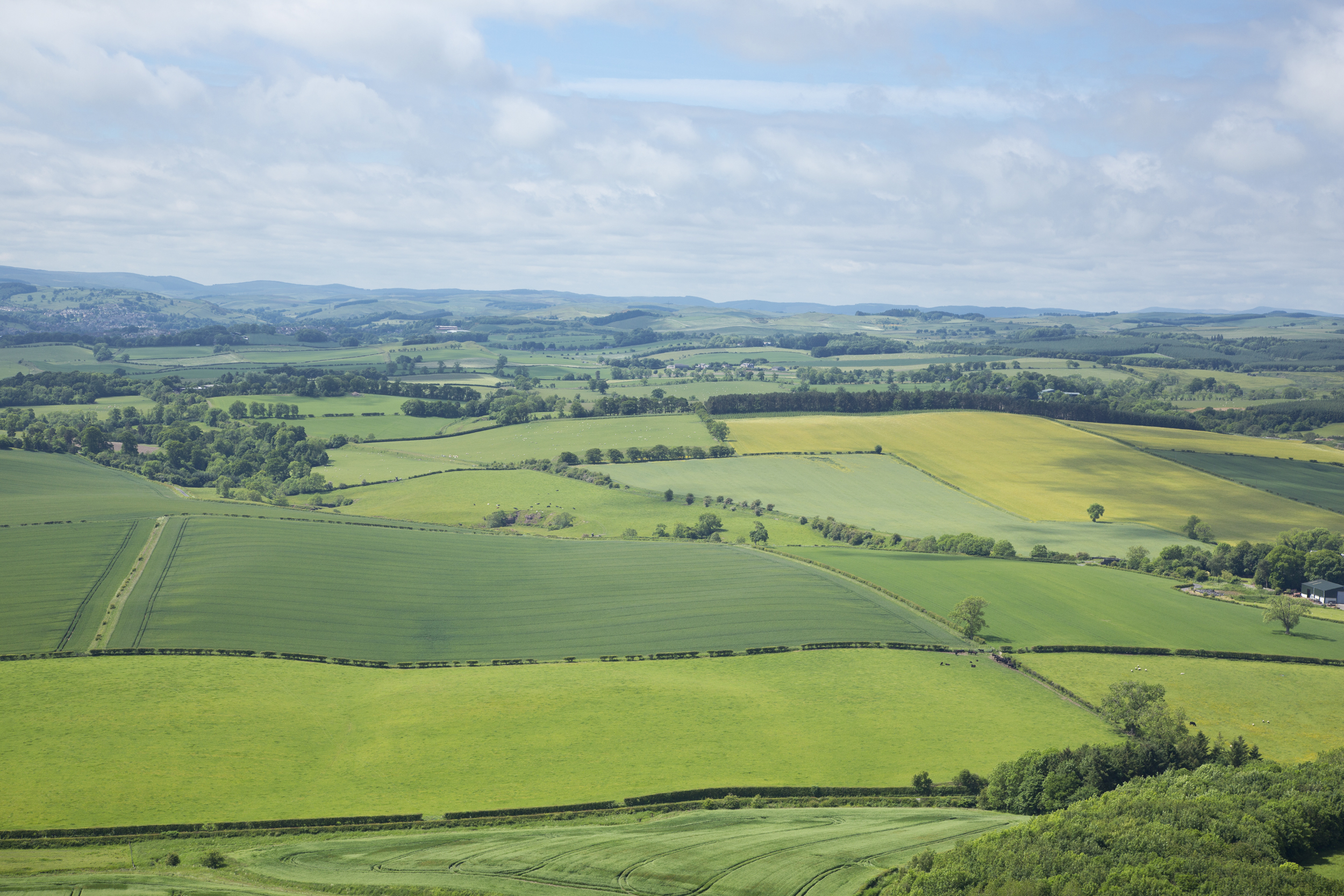 Scottish farmland is in demand and attracting competitive bidding at closing dates according to the latest land market analysis.
Low commodity prices have created uncertainty in farm businesses, but land agent CKD Galbraith has revealed that over the past 12 months the company has sold 92 farms covering approximately 21,000 acres with a total value of £87 million.
"Early deals this year in Fife, Perthshire and the Scottish Borders have shown that there is still a good demand for high quality land which runs contrary to the general opinion that farmland prices are falling and that farmland investors are waiting to see whether they will be able to pick up land at reduced prices," said company partner, Simon Brown.
"Buyers for these farms have mainly been based in the UK but the firm has also seen interest from buyers from Ireland and mainland Europe."
CKD Galbraith is currently handling the sale of the largest single portfolio of farms ever brought to the open market in Fife, with more than 2000 acres on offer for an asking price of £14.2 million.
Mr Brown said there had been a certain amount of development money entering the system which has created the need to roll funds over into qualifying agricultural businesses.
Against a background of economic uncertainty, Mr Brown said farmland was still seen as a stable strategic investment capable of providing a small but consistent return and was therefore a good medium to long term investment.
"Land also provides a useful strategic investment for tax planning purposes for those taking advantage of inheritance tax relief and capital gains tax rollover relief," he said.
Turning to forestry land he said the recent large increases in grant aid for commercial forestry creation had resulted in a strong rise in demand for bare land in the uplands which is capable of being afforested.
He added: "For those looking for business expansion opportunities this may be the time to consider selling hill ground for forestry planting and taking the opportunity to move to farms with better quality grassland where output per acre and the improved quality of stock carried may provide the opportunity for increased returns."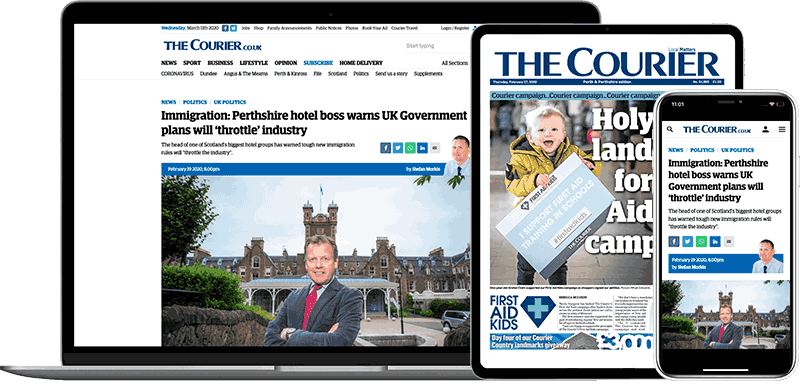 Help support quality local journalism … become a digital subscriber to The Courier
For as little as £5.99 a month you can access all of our content, including Premium articles.
Subscribe