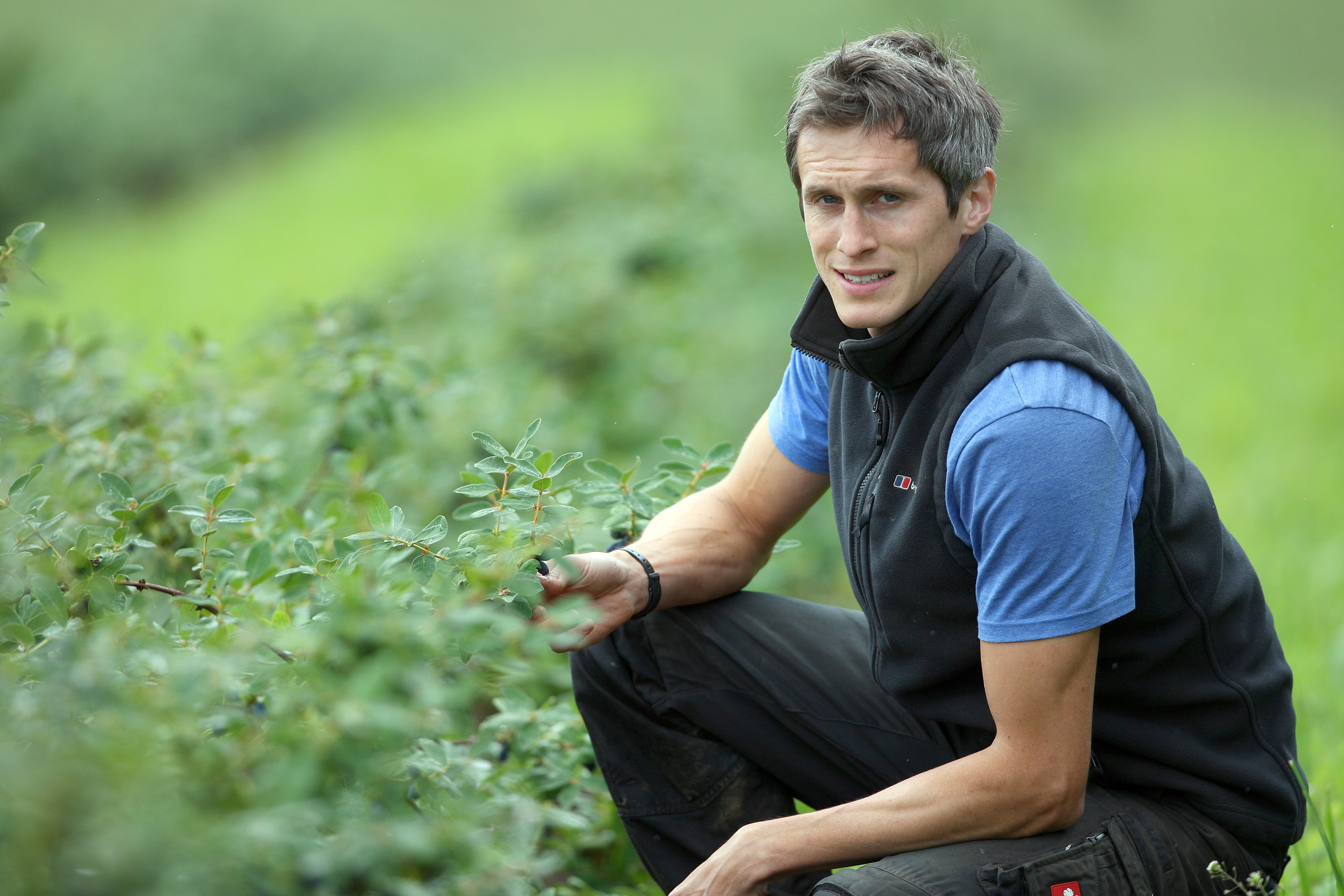 A call has gone out to Scottish farmers to get involved in  the "honeyberry revolution".
Scotland's first crop of the purple berries was picked  this year, 10 farms are in small-scale production and by next summer the number of growers is set to grow to 30.
And now the country's first dedicated honeyberry event is scheduled to take place at Piperdam, Dundee later this month for anyone interested in growing the fruit.
The 'honeyberry crush' evening will feature talks from industry experts from Canada, Australia, Poland and Russia and there will be honeyberry cocktails and nibbles including relishes, juices and balsamic vinegars so that everyone can discover what all the fuss is about.
Dundee grower Stewart Arbuckle, who planted  Scotland's first 12 acre honeyberry orchard,  is behind the event and he predicts it will become an annual fixture as more and more growers get involved in the new crop.
"I believe Scotland will be a hub for the fruit and the industry could really take off here," he said.
"We've got the perfect climate and some of the best soils in the world. In Angus, Fife and Perthshire we have an established fruit-growing industry and some of the world's agronomy expertise on our doorstep. We also have experienced processing industries.
"One of the most exciting opportunities is the possibility of using honeyberries in alcohol. Obviously Scotland is a world leader at premium alcohol branding."
Earlier this year a honeyberry gin was created by Strathearn Distilleries and Mr Arbuckle is launching a competition to find the best cocktail which features honeyberries.
"We're now looking for local bartenders or cocktail whizzes to enter their best efforts ahead of next Tuesday," he said.
The berries originate in Siberia, they're prized as a health remedy in Japan and demand is soaring in North America. In Canada they're called haskap berries and in Japan the name translates into "little present on the end of a branch".
Unfortunately for Mr Arbuckle, a flock of pigeons enjoyed the little presents on the end of his honeyberry trees just before he got a chance to harvest them himself. Contingency plans for next year include an investment in bird netting.
To attend the honeyberry crush evening on Tuesday November 15 or enter a cocktail in the competition,  contact stewartarbuckle@hotmail.co.uk  Tickets for the evening cost £25.
nnicolson@thecourier.co.uk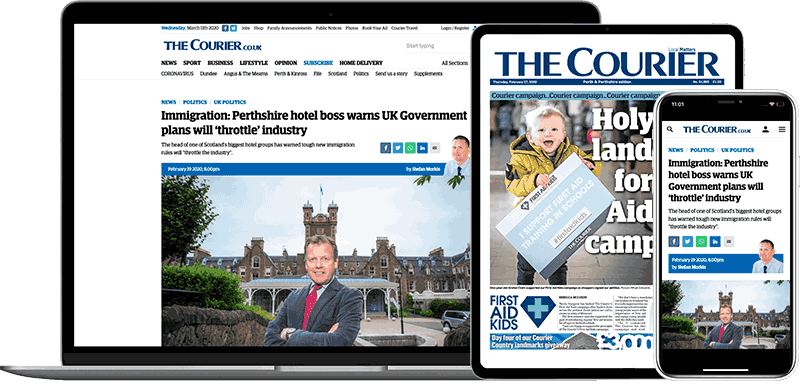 Help support quality local journalism … become a digital subscriber to The Courier
For as little as £5.99 a month you can access all of our content, including Premium articles.
Subscribe