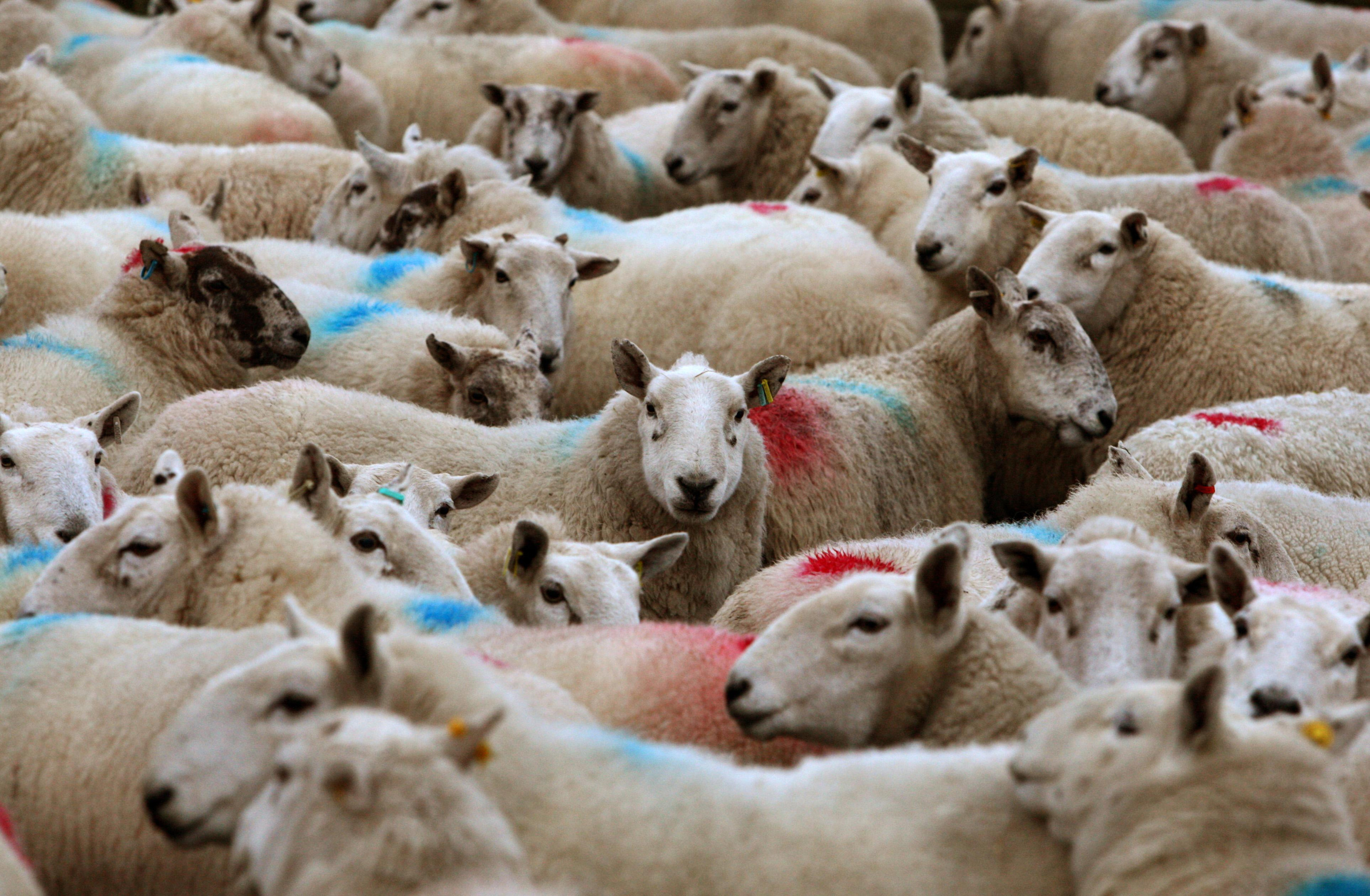 A new market has opened up for as many as 12,000  extra lambs to allow Marks & Spencer to meet its promise to sell only Scotch  lamb in its stores north of the border.
The market will be welcomed by the industry but the specifications are tight.  Lambs need to be sourced between now and June; they need to come exclusively from M&S select farms in Scotland; they must have full Scottish provenance; and they have to be slaughtered at Scotbeef, Bridge of Allan.
Fieldsmen from both Farm Stock (Scotland) Ltd and Scotbeef are currently procuring animals for the new market.
M&S head of agriculture, Steve McLean said the company had sourced UK lamb for 42 weeks of the year in 2016.
"For 2017, we have not made the switch to New Zealand lamb in our Scottish stores, and instead will supply 100 per cent Scotch lamb throughout the entire year," he said.
"We know that our customers really like to buy regionally-sourced meat, so we have been working hard with our suppliers to find a way to bring them a year-round supply of delicious fresh lamb from Scottish farms."
Farm Stock (Scotland) Ltd chairman, Ian Watson said his business had expanded its team of procurement officers and it was now up to farmers to ensure they met the supermarket's expectations.
He added: "Our field staff are now actively working to procure an additional 5-6,000 lambs over and above what we would normally require in the next few months."
nnicolson@thecourier.co.uk