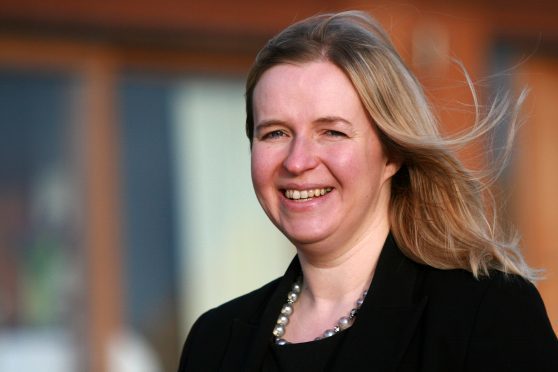 The organisers of the Oxford Farming Conference (OFC) have made it clear to Defra officials that they expect details of a new British farming policy to be fleshed out when Environment Secretary Michael Gove addresses the event later this week.
OFC chairwoman Caroline Millar, who farms with her husband Ross at Balkello on the outskirts of Dundee, said the organising team had been in regular contact with Mr Gove's office and had spelled out that the time had come to "put some of the meat on the bones" of the style of policy he has only hinted at so far.
"They are well aware we are looking for knowledge," she said.
"Mr Gove has already indicated there will be a focus on the environment and the wider benefits farming plays in society, so we are hoping for some detail on that."
She said the Environment Secretary would be on stage alongside the Trump administration's global trade envoy, Ted McKinney, from the United States Department of Agriculture (USDA), and Paulo de Castro MEP, the vice-chairman of the European Parliament's agriculture committee.
Ms Millar said that out with the political debate the conference would have a strong focus on the digital revolution and its potential impact on agriculture.
Speakers include Kit Franklin from Harper Adams University, whose research into future farming systems led to the high profile 'Hands-Free Hectare' project.
"Farmers have an opportunity to embrace all technology to make a
massive shift in productivity and take out costs," she said.
"At the moment the industry is just scratching the surface."
The conference delegate list includes some of the country's most innovative and progressive farmers, the chief executives of multinationals, politicians, representatives from NGOs, and agricultural leaders from the UK and across the world.
Ms Millar added: "The unique selling point of Oxford is that it's not just another technical conference where farmers kick tyres, it's a forum for debate and building networks.
"We're delighted with the quality and range of speakers who will challenge the audience as well as informing and educating them."
The most popular sessions are individual farm case studies. They include south-west Scotland farmer Duncan McConchie whose family has addressed the succession question which plagues many farming businesses. In his case it has led to a diversified business which includes the Laggan Outdoor activity centre near Castle Douglas.
Another personal story will be told by Tim Papworth who farms in Norfolk. He suffered life-changing injuries following two serious accidents, once as a
teenager and again in 2010 when he fell from height in a potato shed.
nnicolson@thecourier.co.uk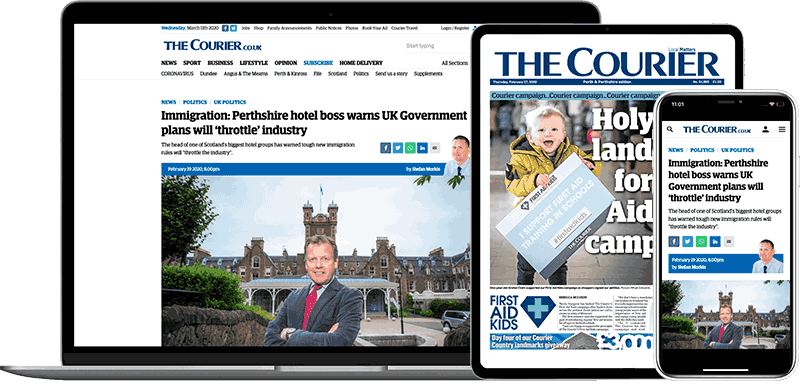 Help support quality local journalism … become a digital subscriber to The Courier
For as little as £5.99 a month you can access all of our content, including Premium articles.
Subscribe