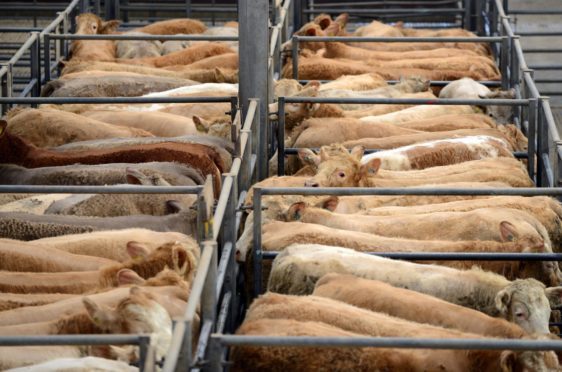 Defra has launched a 'farm-to-fork' traceability system for farm livestock which will be up and running ahead of the UK leaving the EU next year.
Defra Secretary Michael Gove hailed it as the foundation for one of the best schemes of its kind in the world. However, it will only apply in England.
Defra was quick to provide assurances that the new system "planned to be compatible" with livestock traceability programmes in all the devolved administrations, but NFU Scotland livestock policy manager John Armour called for more "outreach" from Defra when devising such schemes in future.
He said: "Lately we have seen a tendency for Defra officials to primarily consult English stakeholders on issues that will clearly impact businesses across GB and the UK.
"In Scotland we already use our own system for sheep traceability, and the ambition is to see cattle traceability operate at a Scottish level.
"NFU Scotland will continue to work with the Scottish Government and Scottish stakeholders toward this aim.
"It's vital that the new Defra system is built to ensure interoperability with systems elsewhere in the UK."
Details of the scheme were sparse, but Mr Gove said the service would be instrumental in improving traceability and providing guarantees to consumers about the origin of their food.
"NFU president Minette Batters, among others, has helped lead the way on this, showing how it will drive a progressive and vibrant livestock industry once we leave the EU," he said.
"Working hand-in-hand with industry, we will design and implement a
service that puts food safety, animal health and welfare and environmental enhancement at its core."
John Cross, chairman of Traceability Design User Group, which helped devise the service, said proven modern technology would make it simple for farmers, food chain companies and government to use.
Minette Batters hailed the new system as "totally transformational, underpinning our reputation in producing some of the best meat and livestock products in the world".
She added: "It's a win for Government, a win for team agriculture and, most of all, it's a win for the consumer."
nnicolson@thecourier.co.uk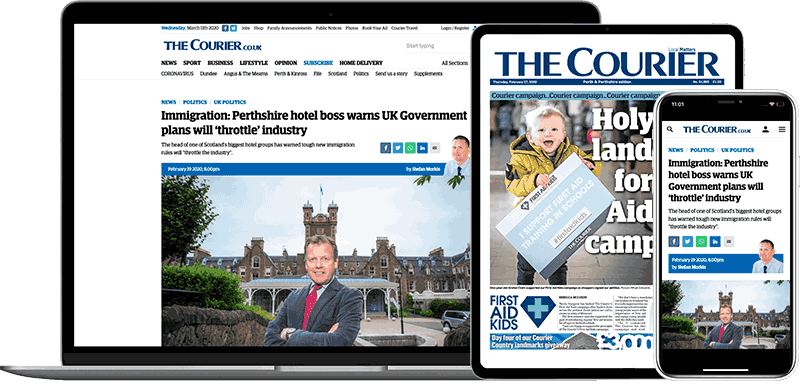 Help support quality local journalism … become a digital subscriber to The Courier
For as little as £5.99 a month you can access all of our content, including Premium articles.
Subscribe