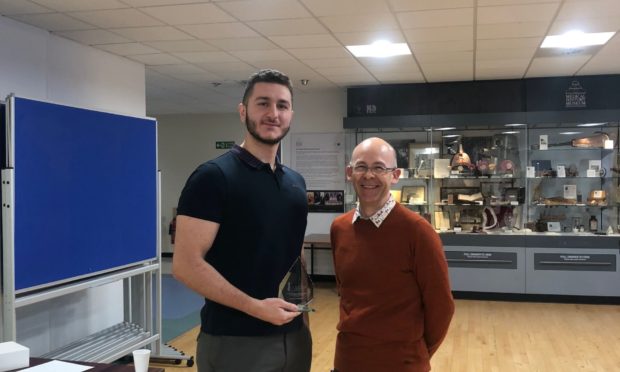 A Dundee student surgeon has landed a place in a national final.
The Royal College of Surgeons of Edinburgh has announced Omar Kouli, a Dundee University medical student, will compete with 19 others in the organisation's surgical skills competition in the spring.
The competition aims to celebrate future stars in the surgical field and boost the careers of those competing.
Mr Kouli described the event as a "great platform" and thanked the college for "nurturing" young talent.