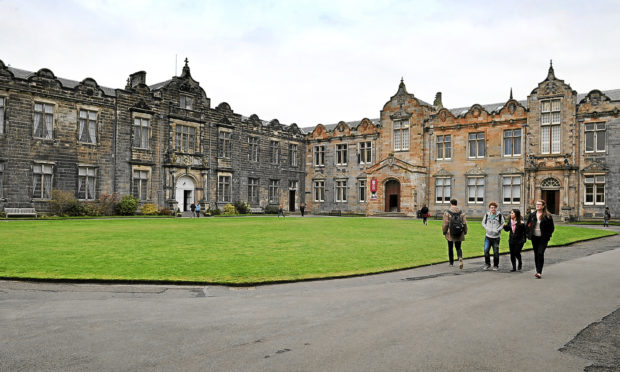 A more effective treatment could soon be available for tuberculosis sufferers.
Researchers at the University of St Andrews said they were a step closer to a quicker and better method of treating the infection which kills 1.8 million people every year.
Trials in Tanzania and South Africa saw patients successfully treated for pulmonary tuberculosis with an antibiotic readily available in the countries.
Patients were given larger than normal doses of the antibiotic rifampicin which were found to be not only safe but quicker at clearing the bacteria.
Chief investigator Professor Stephen Gillespie, the Sir James Black Professor of Medicine at St Andrews, said: "Our findings could be an important step toward a shorter and more effective treatment for TB.
"Rifampicin is a drug that people treating the disease in resource poor countries are familiar with which means that an enhanced dose of rifampicin could be implemented rapidly.
"The outcome of our trials is a really important result that shows there is hope of improving tuberculosis treatment, and that, by increasing the dose of rifampicin, we might be able to shorten therapy."
Researchers from universities in London, the Netherlands and Germany and in 12 African centres collaborated in the study, which was reported in The Lancet.