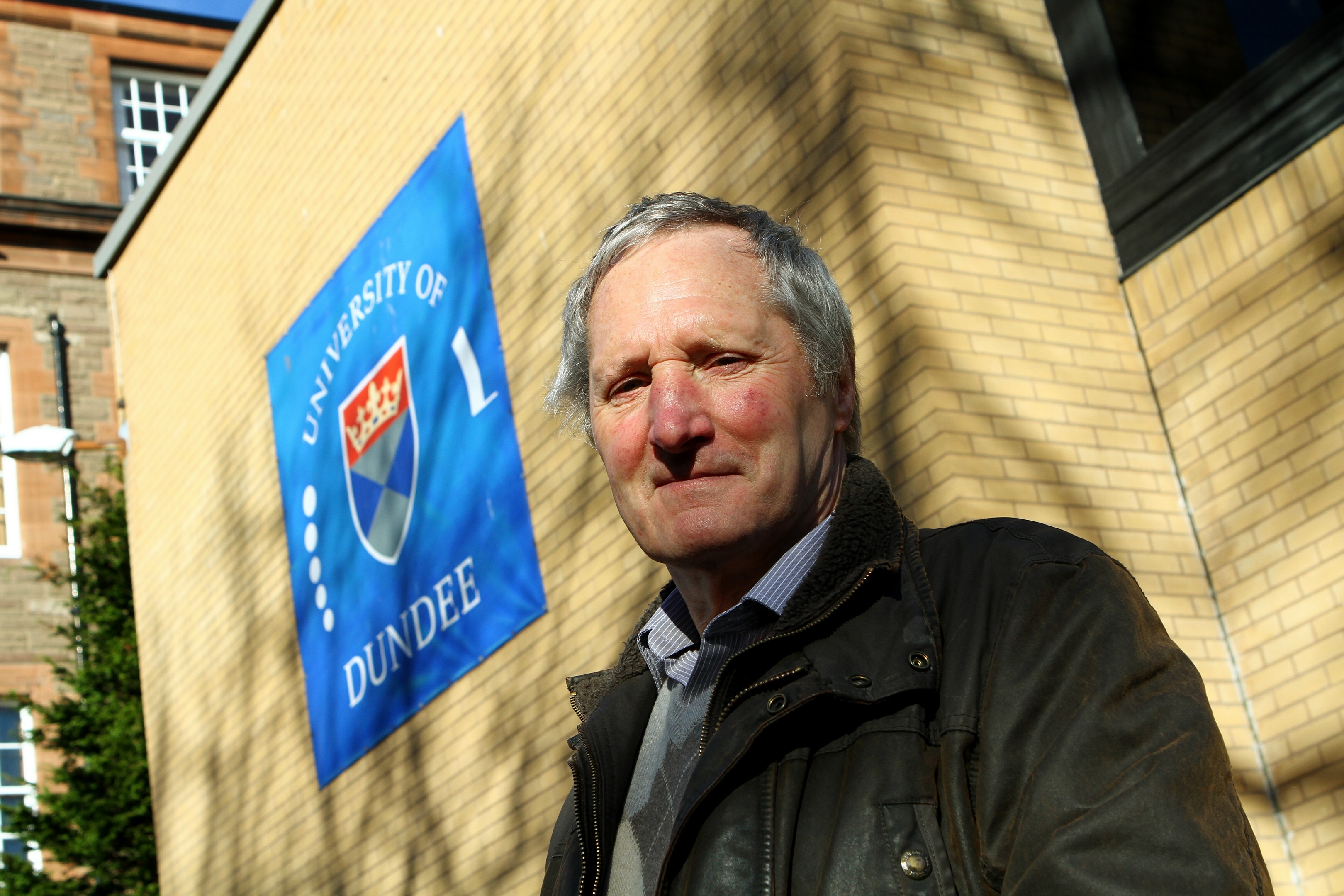 Dundee University is facing a fresh wave of anger after revealing that the new modules replacing current courses for adults will cost double.
As of April, the 13 educational and creative classes, which are offered on a recreational basis, will be scrapped and replaced with four credit-bearing courses in a bid to widen access to higher education.
However, the Dundee University Classes for Adults Society is concerned that the new modules would not be an adequate replacement and branded the changes "an act of cultural and educational vandalism".
West End Councillor Fraser Macpherson has also asked the university to re-think the strategy, which would see the price of courses increase from around £70 to £150 for a 10-week block.
Philip Leckie, chairman of DUCAS, said: "We are not at all opposed to the university widening access to higher education.
"However, these new courses are not geared towards the current clientele, who are mostly retired people.
"For example, the concessions in price are only for those who are aiming for a qualification  – if you want to do a course for fun you have to pay the full price, whereas this was not the case with the old classes.
"We think that the university is committing cultural and educational vandalism by taking something away that is valuable to the community."
Currently there are over 200 people registered on the leisure courses.
The new classes will offer qualifications in Creative Writing, English and Film, History and Philosophy, with online registration open from July.
Councillor Macpherson said:  "These adult learning courses have run for many years and have been really successful.
"It seems such a shame to end the courses and I have asked the university for a re-think.
Professor Sir Pete Downes, principal and vice-chancellor of Dundee University, explained that those enrolled in the new courses will be able to opt out of the qualifications.
He added that the previous provision was "no longer sustainable" and "did not align with the priorities of the School of the Humanities and of the university".
Professor Downes said: "The university's contributions to the local community are very important to me and to many of our staff and students.
"I expect adult education will remain an important part of our work with the local community but we need to consider adult education in a broader context and across a wider range of subjects and disciplines."