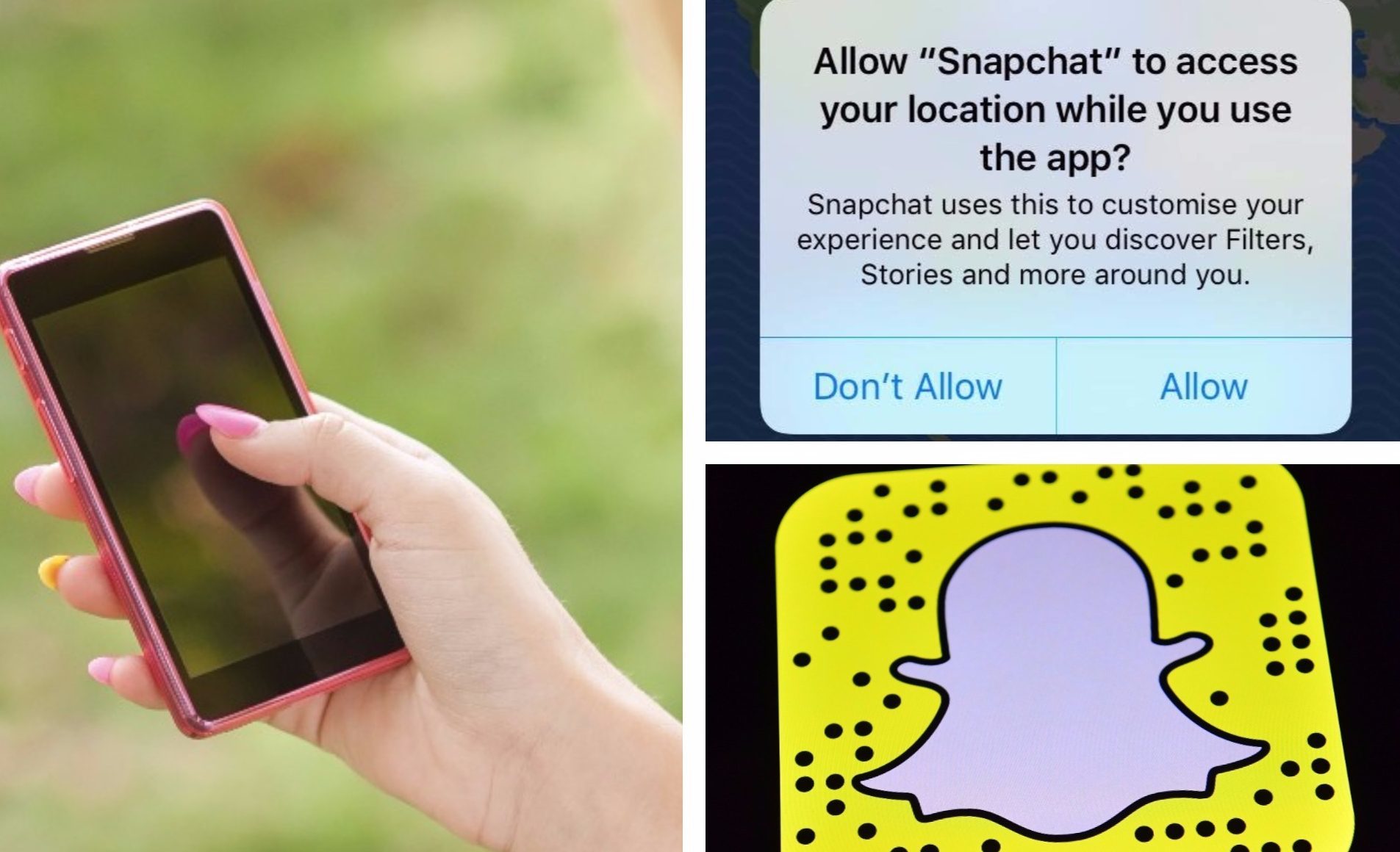 A Dundee computing expert has warned youngsters to be wary of "adding strangers" online after a popular smartphone app launched a feature allowing users to easily share their locations.
Snapchat's new map addition has come under scrutiny from parents and leading children's charities, including the National Society for the Prevention of Cruelty to Children (NSPCC) Scotland, with many fearful it will allow under-18s to be easily tracked or bullied.
"Snap Map" allows users to display their location, sharing it with friends they have added on the app through an avatar known as a bitmoji.
However on its lowest privacy setting people's locations are broadcast to everyone on a Snapchatter's friends list, pinpointing them almost to an exact spot.
Though there is a function allowing people to opt out of the feature, known as "Ghost Mode"; Snapchat users are being urged to be wary of who they share their locations with.
Lynsay Shepherd, a lecturer in the division of computing and maths at Abertay University, has given school talks on safely using social media websites and apps with geolocation functions.
She said: "With all social media you have got to be careful who you are sharing information with, who you are adding as friends.
"Problems come in when adding strangers and sharing locations. People can see exactly where you are and what you are doing, potentially building a pattern of your movements.
"They (parents) really need to sit down with the kids and explain they they have to watch what they post online, as with all social media when using geolocation. Consider who you are sharing it with."
However she added Snap Inc, which operates Snapchat, was only following in the footsteps of other social media giants such as Facebook and Twitter by introducing a geolocation strand.
An NSPCC Scotland spokesman said: "It's worrying that Snapchat is encouraging under-18s to broadcast their location on the app where it can potentially be accessed by everyone in their contact lists.
"With public accounts, this will include those who are not known to the user. This highlights why its vital children are automatically offered safer accounts on social media to ensure they are protected from unnecessary risks."
A Snapchat spokesman said: "The safety of our community is very important to us and we want to make sure that all Snapchatters, parents and educators have accurate information about how the Snap Map works.
"With Snap Map, location-sharing is off by default for all users and is completely optional. Snapchatters can choose exactly who they want to share their location with, if at all, and can change that setting at any time.
"It's also not possible to share your location with someone who isn't already your friend on Snapchat, and the majority of interactions on Snapchat take place between close friends."