A Dundee animation lecturer's work showing the links between dinosaurs and modern day birds has become an online hit.
Duncan of Jordanstone's Brendan Body used the fossil cast of a 150-year-old  archaeopteryx, which belonged to renowned biologist and polymath D'Arcy Thompson, to create the clips.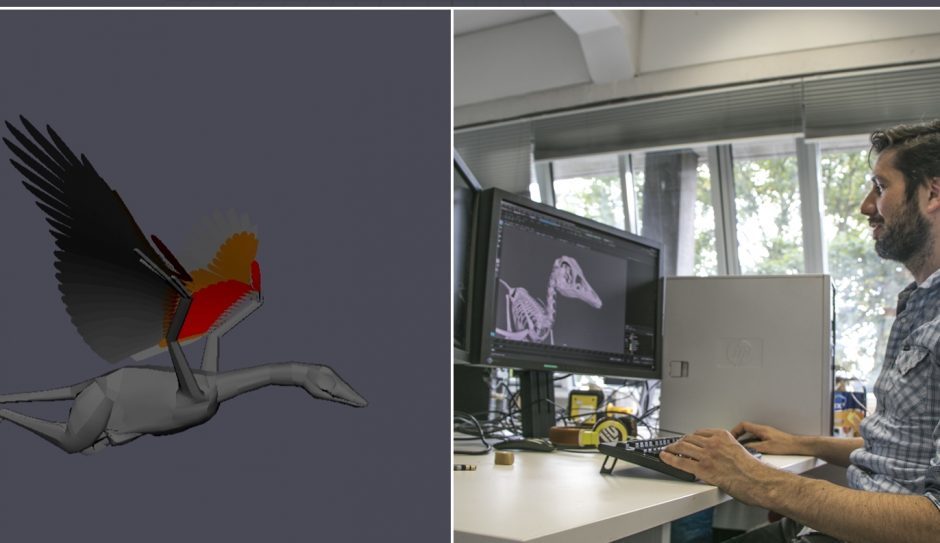 The dinosaur, known as the "first bird", lived during the late Jurassic period – about 150 million years ago.
His work shows how the archaeopteryx may have moved and proved a huge hit among palaeontologists and animators alike.
Mr Body has worked on TV shows including Dinotopia, and was inspired by the likes of classic Steven Spielberg film Jurassic Park.
He said: "I got a lot of instantaneous feedback from dinosaur experts across the world. This was helpful as I'm bridging the gap between the pre-historic and our modern 3D world.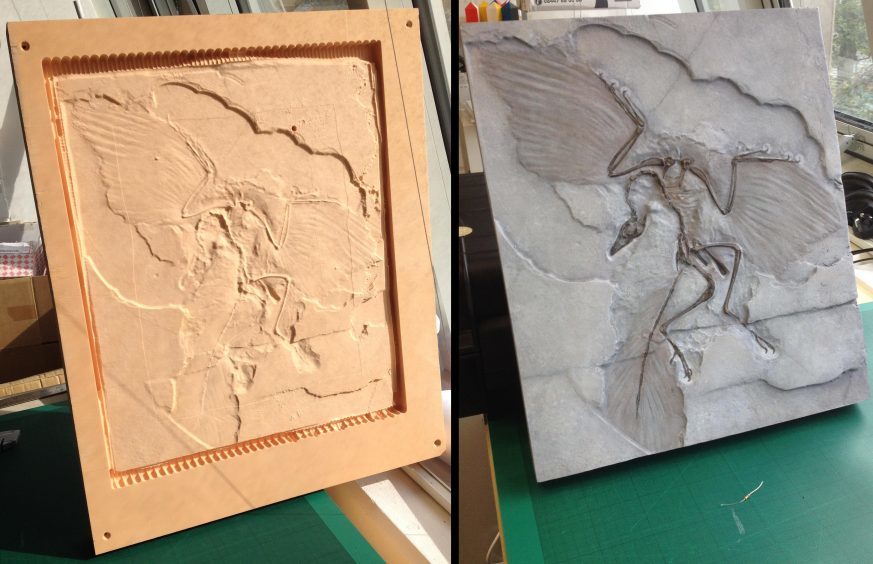 "With the insight of palaeontologists around the world we can make the archaeopteryx move exactly as current theories suggest. However, it turns out there is still a lot up for debate when it comes to whether it could fly or merely just glide."
"Films like Jurassic Park were definitely a source of inspiration for me, pointing me towards working on visual effects for films.
"Moving into research I'd now like to take this further and get it to point where I can help experts around the work develop fully-functioning animations of newly discovered dinosaurs."
Mr Body's archaeopteryx will be on display in the Lamb Gallery of Dundee University's Tower Building until Friday, December 15 as part of the Harmonious Complexity exhibition.
The event is marking 100 years since the publication of D'Arcy's On Growth and Form.
D'Arcy Thompson was a professor of natural history at University College, Dundee for 32 years.
The exhibition is free and will be open between 9.30am – 7pm on weekdays and 1pm – 5pm on Saturdays.