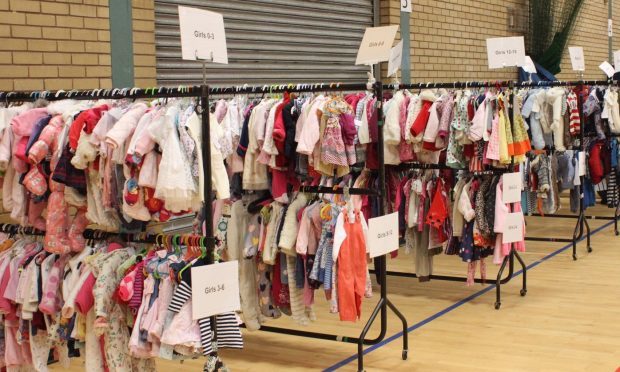 Baby bargains will be bought and sold at an event coming to Perth next weekend.
The National Childbirth Trust's nearly new sale will offer parents-to-be the chance to pick up pre-loved toys, clothes, equipment and maternity clothes at a big discount from shop prices.
New parents will also have the chance to offload baby goods their little ones have outgrown by registering as sellers at the event.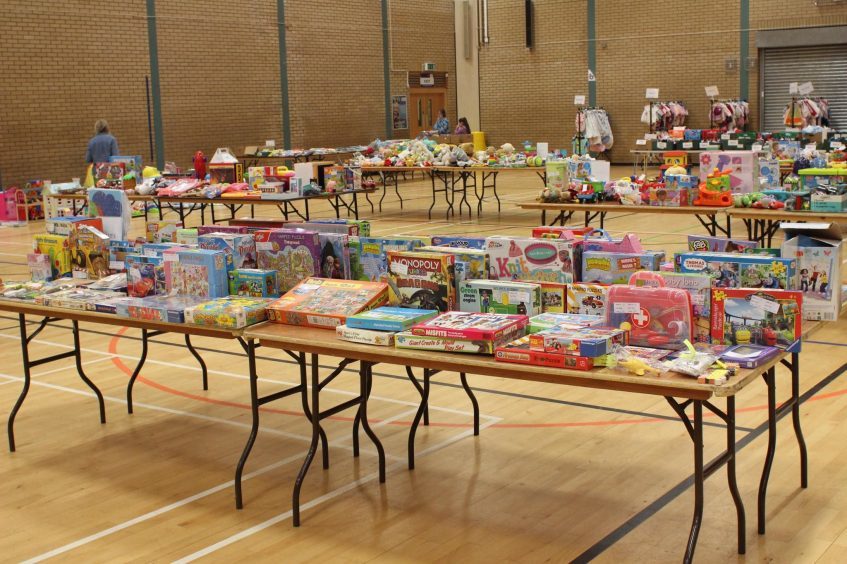 The sale is at the Bell's sport centre between 11.30am and 1.30pm on Sunday October 29 and is being organised by the trust's Perth and District Branch.
Sellers keep 70% of the money raised, with the other 30% going to the charity's work to support local families.
NCT Perth and District volunteer Vicki Anyon said: "Coming to one of our nearly new sales is a double whammy – you can get pre-loved baby bargains and you help to fund the branch's services for other parents too."
For more information and to register as a seller before the October 27 deadline, email NNS.Perth@nct.org.uk.
You can also find out more at the local branch's Facebook page.