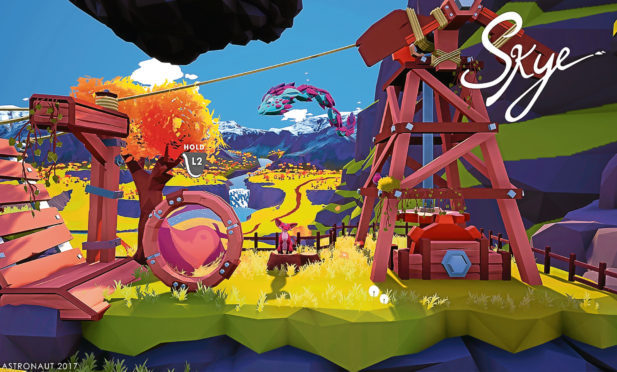 Dundee's Puny Astronaut is shooting for the stars after the fledgling games studio secured a six-figure cash injection from the developer behind the console edition of global sensation Minecraft.
City Quay based 4J Studios – which is headed by serial entrepreneurs Chris van der Kuyl and Paddy Burns – decided to invest in the Abertay University graduate team after being blown away by Skye, the studio's debut offering.
The 2016 Dare to be Digital award winning team's game is aimed at children, families and casual audiences and focuses on the adventures of Skye, the friendly flying dragon.
"When we met Puny Astronaut, and were first introduced to Skye, we could see instantly that the team and the game had enormous potential," Mr Burns said.
"Both are a perfect fit for 4J as our philosophy is based on developing 'games for everyone'.
"Although the team was understandably keen to bring Skye to market as soon as possible, Chris and I felt rushing it out would be a mistake.
"So, we offered to invest in them instead, which would give them the time, space and resources they needed to complete the game in line with their initial vision and to really do the idea justice."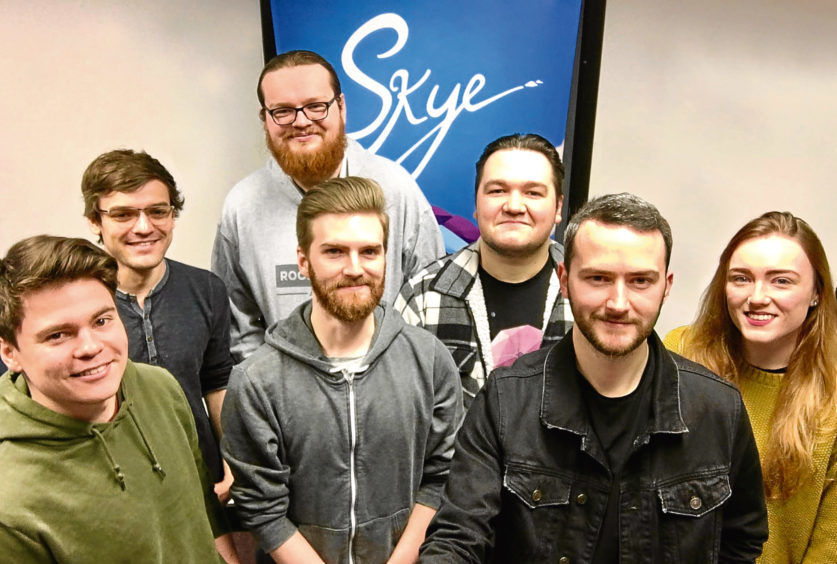 Both 4J founders have taken a seat on Puny Astronaut's board, with Chris also taking on the role of chairman.
"We remember exactly how tough a journey it can be to make it in this industry," Mr van der Kuyl said.
"Being able to not just provide the financial backing but also help the team to navigate the spider's web of the market is something we are really looking forward to and it's fantastic to see a new team – with such a massive future – being supported in this way."
Puny Astronaut's managing director Cian Roche said: "We're a small, fresh developer and up until now we had no other option but to rush Skye out to market and hope for the best.
"With 4J's investment, though, we'll be able to produce the game we first set out to create, and share our plans with the rest of the games community."