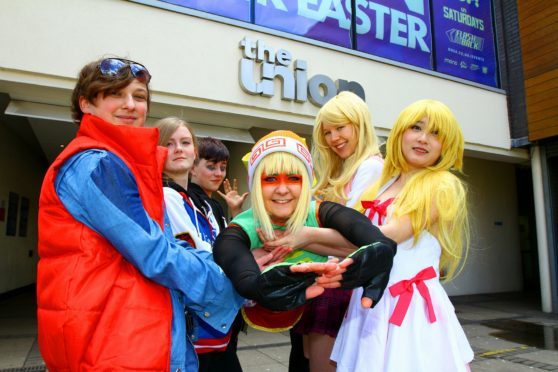 One of Scotland's most popular comic book conventions returns this weekend with thousands of attendees in wacky fancy dress set to attend.
DeeCon, a celebration of the great and the geek in the worlds of science fiction, comic books, gaming and popular culture, starts this coming Saturday.
This year's event will raise money for Scottish charity Special Effect, who develop specially adapted components for video games which allow people living with disabilities the chance to play.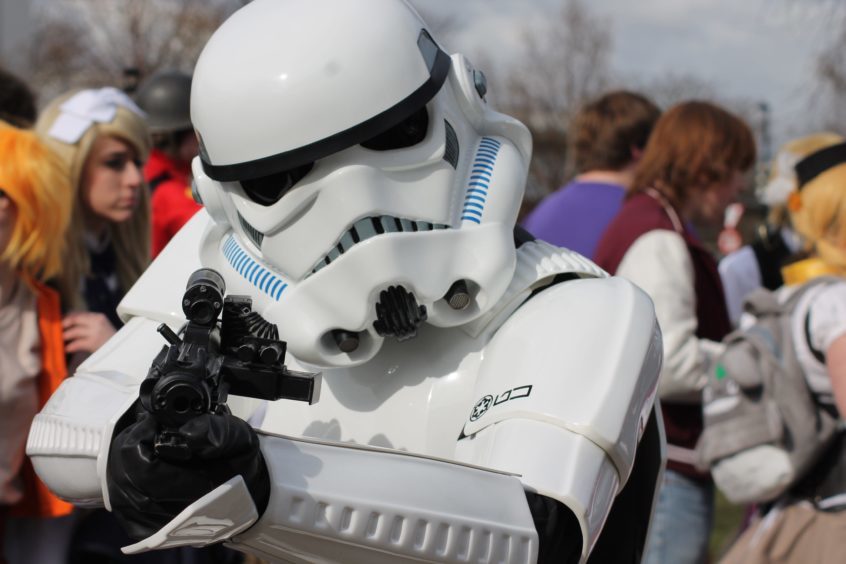 Having originally been set up as a fundraiser for Duncan of Jordanstone animation students, the event has spiralled into one of the country's largest meetings of all things geek.
DeeCon committee member and student artist Sharkie said the ever increasing worldwide popularity of gaming deemed it fitting to select Special Effect as DeeCon 2018's charity of choice.
She said: "We plan to give 5% of the total profit of the event to Special Effect as we feel they are an extraordinary charity.
"They have a prominent focus on the communal aspect of gaming and are always looking to utilise the potential of new technologies around and beyond gaming.
"We find this extremely admirable as it furthers the studies of technology that can help those who struggle to move or communicate.
"Because of this we feel Special Effect is a worthwhile charity that everyone should support."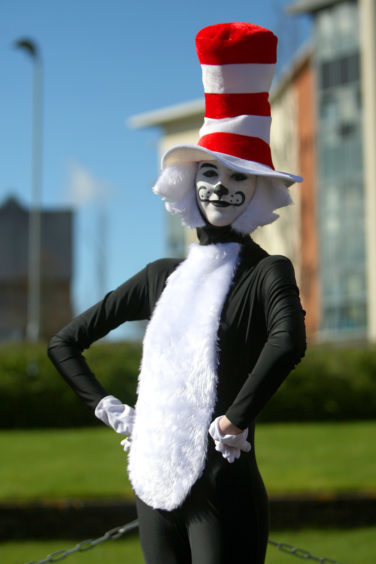 Mark Saville, from Special Effect, thanked students for recognising the importance of making video games accessible to everyone.
He said: "We're humbled and delighted to be supported by DeeCon.
"The funds that are raised will help our specialist teams to travel the length and breadth of the UK, creating custom gaming control setups for people with physical disabilities who can often only watch everyone else experience the fun, competition and inclusion of video games.
"Video games are an amazing medium through which people make friends, socialise and come together.
"To have DeeCon's support in extending that medium to everyone is truly appreciated."
Confirmed guests include YouTuber stars MarleyThirteen and Batchy, concept sculptor and artist Sam Rowan, and top games animator and Dundee University graduate Nikki Christie, who has found fame working on titles such as Call of Duty and Horizon Zero Dawn.
Tickets are still available for the event and further information can be found at facebook.com/deecon.event.