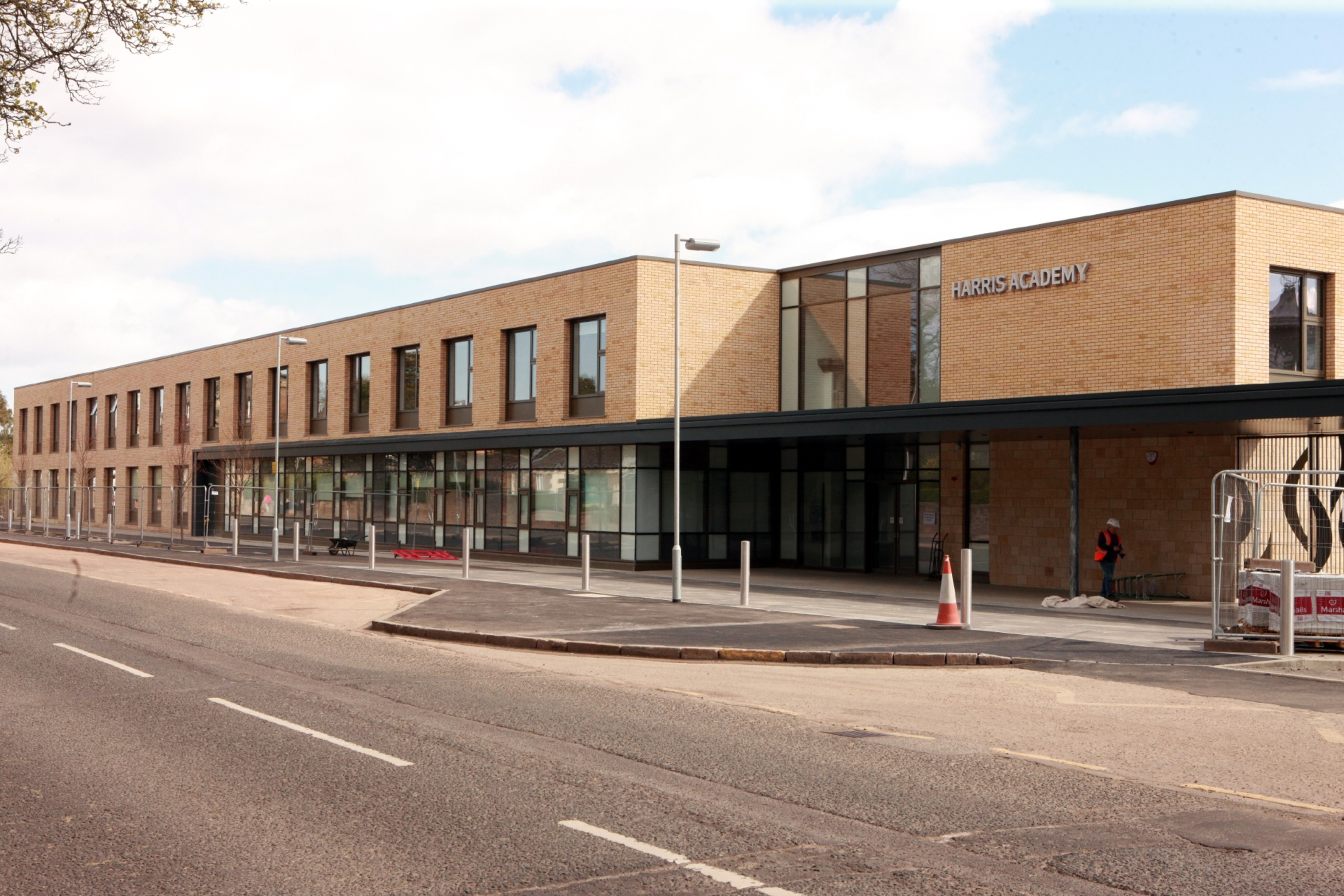 Preparations for getting Dundee pupils back to school are nearing completion according to a city leader.
As it was confirmed that schools will return full-time from August 11, Dundee City Council children and families service convener Stewart Hunter said enormous effort was going into readying schools.
Dundee children will start returning on a phased basis from August 12 – following in service days for teachers on August 10 and 11 – with all back on August 17.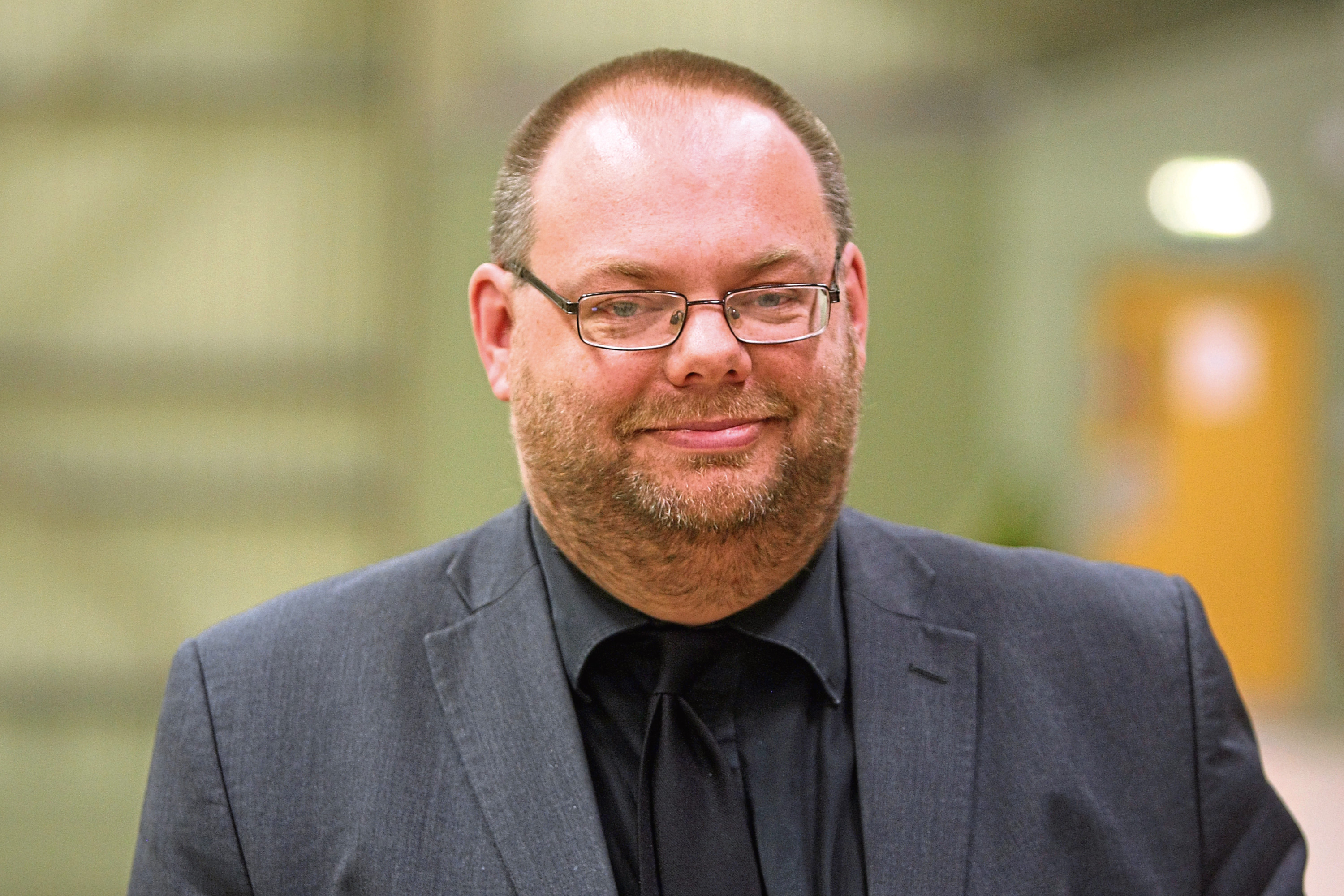 Mr Hunter said: "Arrangements for getting our young people back in the classroom are at an advanced stage and today's guidance from the First Minister with the latest scientific advice provides reassuring clarity.
"It supports the planning and preparation work that has been going on across the city detailing how pupils will get back to school.
"I cannot express my gratitude often enough to all of our hard-working staff who are putting in the effort to ensure that school buildings will be ready to fully open to pupils again from August 12.
"The safety of everyone in school buildings, staff and pupils, is of the highest importance and with the help of our trade union colleagues, a consistent and diligent approach is being taken to make sure that each school achieves this."
The council will provide information to families on its website and social media channels on issues including transport and school meals.
It said schools would contact families in the coming days with details of pupils' return.