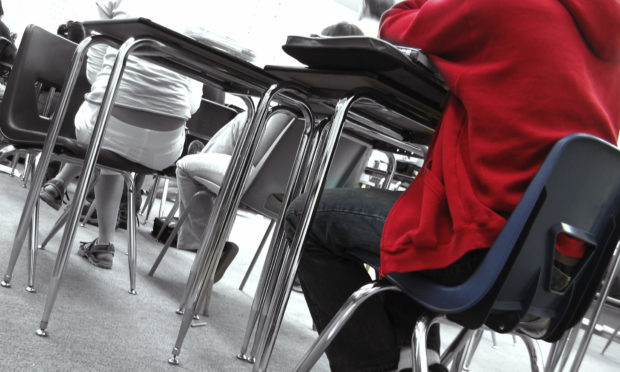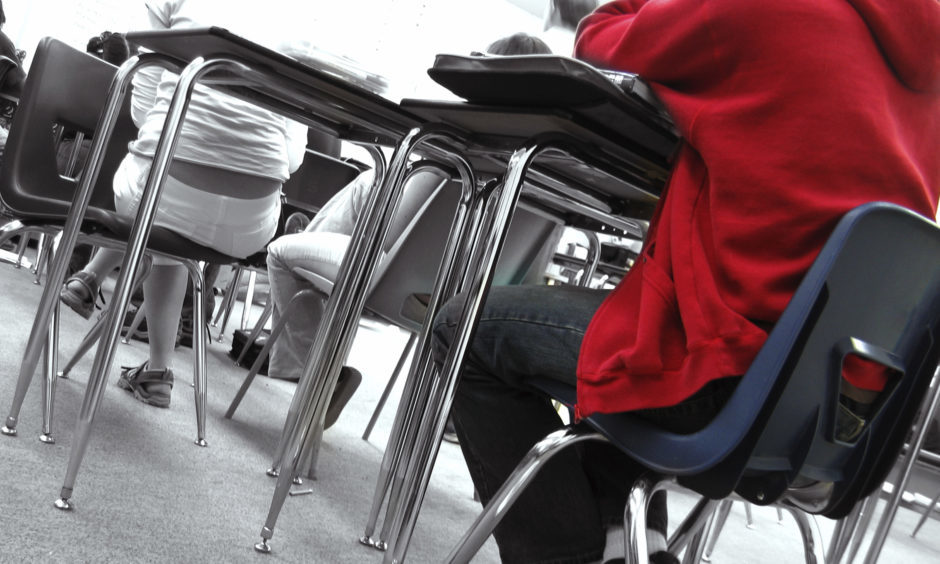 Council chiefs are embarking on a series of public events which could spell the end for a number of Angus schools.
The sessions will lay the groundwork for proposals to shape education provision across the district for the next three decades – but parents have been warned the status quo is not an option.
Officials have stressed that no schools have been earmarked for the axe at this stage, but the start of the Angus Schools for the Future programme follows a report issued just weeks ago which revealed the scale of under-occupancy in local classrooms.
The study said 2,779 places out of a total of 11,487 are unfilled, with 32% of the county's 53 schools sitting at less than 60% occupancy.
The report also revealed a significant disparity in per pupil costs, with youngsters at some outlying primaries costing six times as much to educate as their burgh counterparts.
The council said: "We want schools that are great places to learn and well-used community spaces.
"We need suitable, sustainable, connected and accessible buildings with good outdoor spaces for learning, sport and play.
"But we also need to make the best use of scarce resources – we need schools that are better and more sustainable and we need fewer of them.
"Right now we have too many schools and places for the number of children and young people in the county.
"In short, to give all of our children and young people the same access to opportunities, our schools have to change."
Angus children and learning convener, Councillor Mark Salmond said it was vital that local people make their views known at the drop-in pre-consultations due to start this week.
"This pre-consultation is vital in terms of providing us with the information we need to be able to make a full and thorough review of our current school estate provision," he said.
"At this stage there are no fixed plans on the table so what we need is for everyone who makes use of our school facilities, or has an interest in the future of our school estate, to come along to one of the drop-in sessions or visit the council's website and fill out the questionnaire.
"This is the first of many opportunities to give your views.
"Your views will inform the short, medium and long term proposals that will be submitted to the council at the beginning of 2018.
The pre-consultation event details are: Thursday November 9, Monifieth library (1pm – 6.30pm); Tuesday November 14, Kirriemuir Town Hall (1pm –6pm); Thursday November 16 Philip Hall, Carnoustie (1pm – 6pm); Saturday November 18, Birkhill primary school (9.30am – noon); Tuesday November 21, St Andrews Church Hall, Arbroath (1pm – 6.30pm); Thursday November 23, Brechin Community Campus (1pm – 6.30pm); Saturday November 25 , Montrose Town Hall (9.30am – noon); Wednesday November 29, Forfar Community Campus (1pm – 6.30pm).