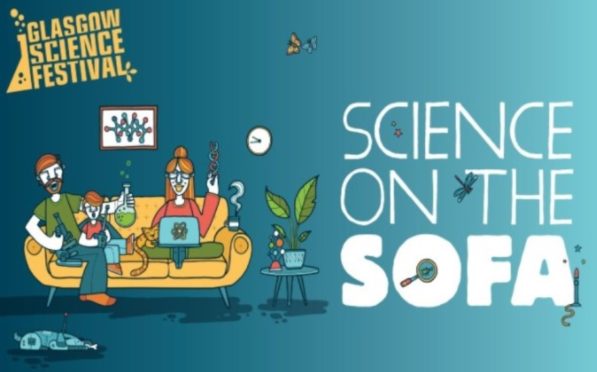 Glasgow Science Festival is presenting an online programme of hands-on activities, talks, shows, workshops and more. It is one of several virtual events over the next seven days.
Is there an event in Courier country you think we should know about? Click here to
to submit your event via our online form.
Ben Chambers of GlenAllachie Distillery, which was awarded Scottish Distillery of the Year at the inaugural Scottish Whisky Awards in 2019, showcases four of their award-winning drams at this interactive whisky tasting, taking place over Zoom.
Fri September 4, 7pm, £30.
World record-breaking online whisky tasting, in which organisers hope to get 3,000 people across the globe raising a dram together to launch Scotland's newest whisky club 1775 Whisky Passport.
Fri September 4, 8pm, free.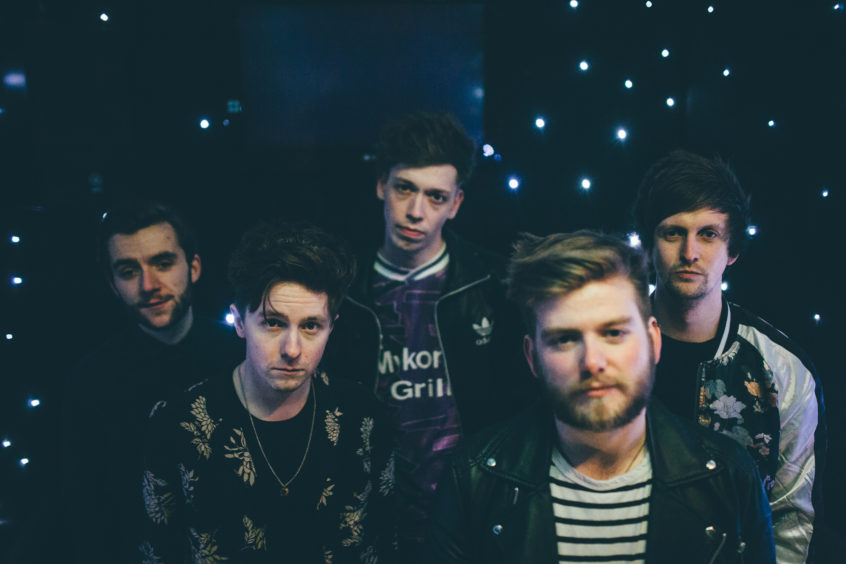 The West Lothian band perform a one-off lockdown-themed set, broadcast live from The Tall Ship moored in the River Clyde.
Fri September 4, 8.30pm, £7.
Hospitalfield's annual summer school heads online this year, programmed in collaboration with Rotterdam-based artists Bik Van der Pol.
Fri September 4 and Sat September 5, 10am, free.
Online festival featuring Fringe favourites in the worlds of theatre and comedy, past and present, performing unique, one-off live performances from sheds across the country.
The festival's last performances features Guilty Feminist podcast host Deborah Frances-White's show Deborah Frances-White Rolls the Dice and the experimental play White Rabbit Red Rabbit.
Fri September 4 and Sat September 5, 7.30pm, £4.
Imperial College London hosts this series of adults-only after hours events, which explores how cutting edge science and engineering can help us feel closer to our families and friends during this strange time. Featuring creative postcard workshops, debates about the future of work post-lockdown, and a pub-less quiz.
Fri September 4-Sun September 6, 6pm, free.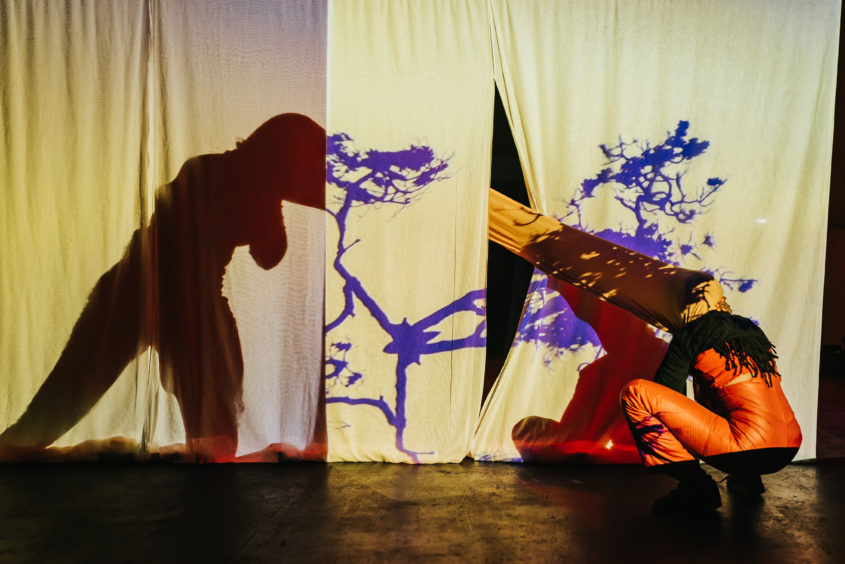 Tramway broadcasts a series of dance responses to Project X's film Ghost Dimensions on their IGTV channel. Ghost Dimensions, originally created by Mele Broomes and Ashanti Harris, explores themes around identity and the environments we move through, and the responses feature performances by Loretta Crinall, Marios Ento- Engkolo and Kemono L. Riot.
Fri September 4-Sun September 6, 7.30pm, free.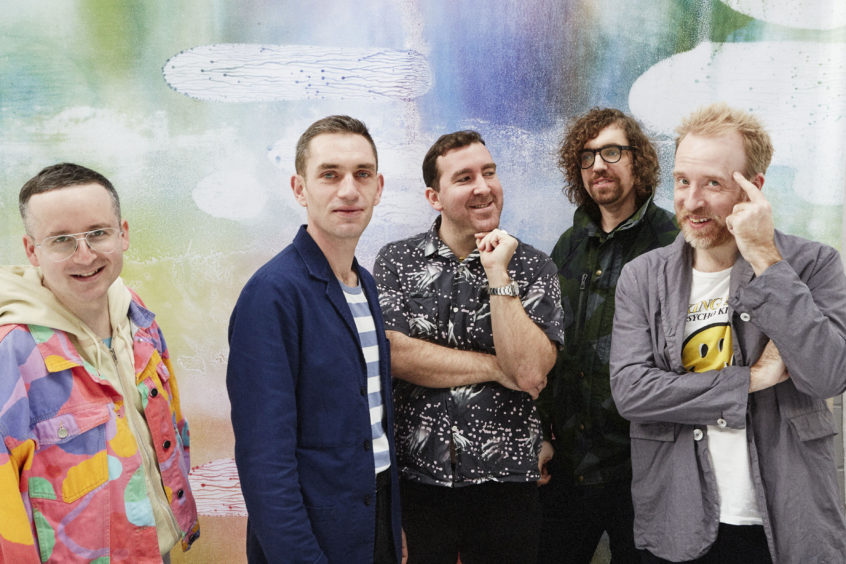 The acclaimed English synth-pop band performs a full festival set, live online and streamed directly into our homes.
Sat September 5, 8.30pm, £13.50.
The musicians of the Royal Scottish National Orchestra welcome audiences to a weekly live streamed concert, recorded from their home and broadcast into ours. The performance can be viewed on the RSNO website, Facebook or YouTube.
Sun September 6, 3pm, free.
For the first time in its 25-year history, the Women's Prize for Fiction hosts a digital festival to celebrate the 2020 winner of the prize. Actors such as Kim Cattrall, Anne-Marie Duff and Gugu Mbatha-Raw will read from the shortlisted books in the lead-up to the final ceremony on Wednesday, which will see Martha Lane Fox, the chair of the judging panel this year, announce the winner live on air, followed by an exclusive Q&A interview with the author.
Sun September 6-Wed September 9, Sun-Tue 7.30pm; Wed 7pm, £10.
The National Youth Choir of Scotland hosts these fun sessions led by Jennifer Brown, which consist of songs, games and simple rhymes to help youngsters develop a love of music. There are different age groups for 0-12 months, 12-24 months and 2-3 years.
Mon September 7, 9.30am, £12 for a four-week block.
Weekly online drawing challenge hosted by The Free Drawing School over at Hospitalfield. A different challenge will be announced every week and participants will have two hours to complete their work, guided by an artist. Artists will then be encouraged to post their works in the comments of the Facebook page for all to see.
Mon September 7, 10am, free.
Online workshop wherein participants can practice working with traditional tenkoku materials and carve their own Japanese hanko stamp. No previous experience necessary.
Mon September 7, 7pm, £20.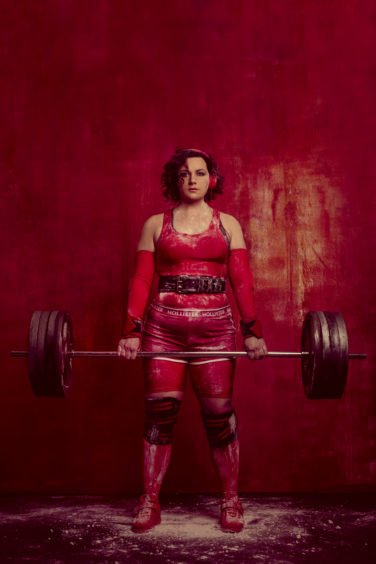 Anarchic panel show hosted by the sketch comedy team Pappy's, and featuring comedians Joe Wilkinson and Jessica Fostekew.
Mon September 7, 8pm, £5.
Online discussion led by Elspeth Kirkman which examines the power and effectiveness of our natural human instincts, and how we can use them to steer ourselves in better directions, both personally and professionally.
Tue September 8, 12:30pm, free.
An online talk led by Simple Politics' Tatton Spiller which takes an honest look at the pros and cons of socialism and capitalism, before imagining what a future vision for the UK might look like.
Tue September 8, 6:30pm, £5.50.
Clare Harris, the Director at the Scottish Contemporary Arts Network, discusses why the arts and culture sector require our support, through the good times and bad.
Wed September 9, 11am, free.
Weekly interactive magazine show that explores different characters around Dumfries throughout its history. This week's segment is set in 2018, and asks its audience what they can remember from the recent past.
Wed September 9, 11am, free.
An online talk and guided tasting introducing participants to the wonderful world of vino and how to identify different taste and aromas in each bottle.
Wed September 9, 7.30pm, £12.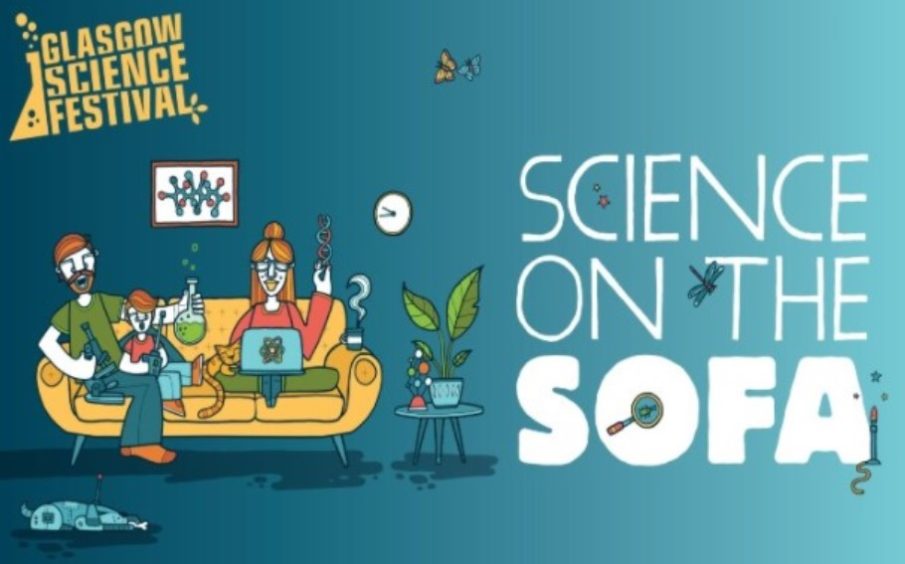 Glasgow Science Festival presents an online programme of hands-on activities, talks, shows, workshops and more.
Wed September 9 and Thu September 10, until Sun September 13. 10am, free.
A virtual event discussing the future of energy and what a low carbon future might look like, with speakers from Good Energy, BP Lightsource Labs, Ripple Energy, Repowering London and more. Proceeds from the event will go to National Energy Action, the national charity working to end fuel poverty.
Thu September 10, 10am, £2.
A day of upskilling with inspiring sessions designed for those looking to learn new skills and navigate a changing job market. Featuring workshops on UX design, digital marketing, data analytics, freelancing and much more.
Thu September 10, 10am, free.
Historic Environment Scotland hosts a weekly live stream Q&A session covering a variety of topics from castles to climate change.
Thu September 10, 3.30pm, free.
Arts educator Ali Eales leads this online Zoom lecture about how the tradition of portraiture has evolved over history, from Van Eyck to Warhol. Suitable for all ages and levels of experience.
Thu September 10, 7pm, £3.50-£8.50.