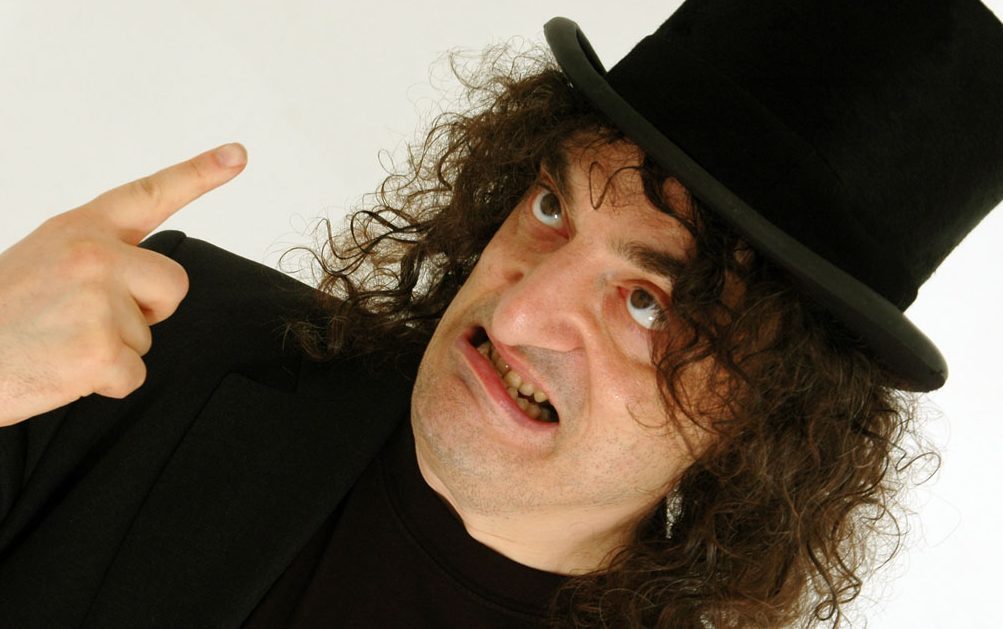 It's hard enough to get really good at one thing, but it can be sickening when you come across someone who's an expert at two jobs.
The New Jersey-born, Glasgow-raised Jerry Sadowitz is as stunningly adept at magic as he is with stand-up comedy. Or more specifically, the kind of no-holds barred offensive comedy that generally keeps people far away from our TV screens.
Sadowitz did have a TV show once, in the early days of Channel 5, but a lack of commissioners willing to give him further airtime has meant his dark musings have been confined to the live arena.
TV's loss is live comedy's gain, certainly if you're a fan of the bleaker side of stand-up and willing to hear jokes and comments that appal and thrill in equal measure.
Still, if you can't stomach the gags, there's always a spot of card trickery on the way to semi-soften the blow.
Gardyne Theatre, Dundee, October 1; Adam Smith Theatre, Kirkcaldy, October 9
More info: jerrysadowitz.com