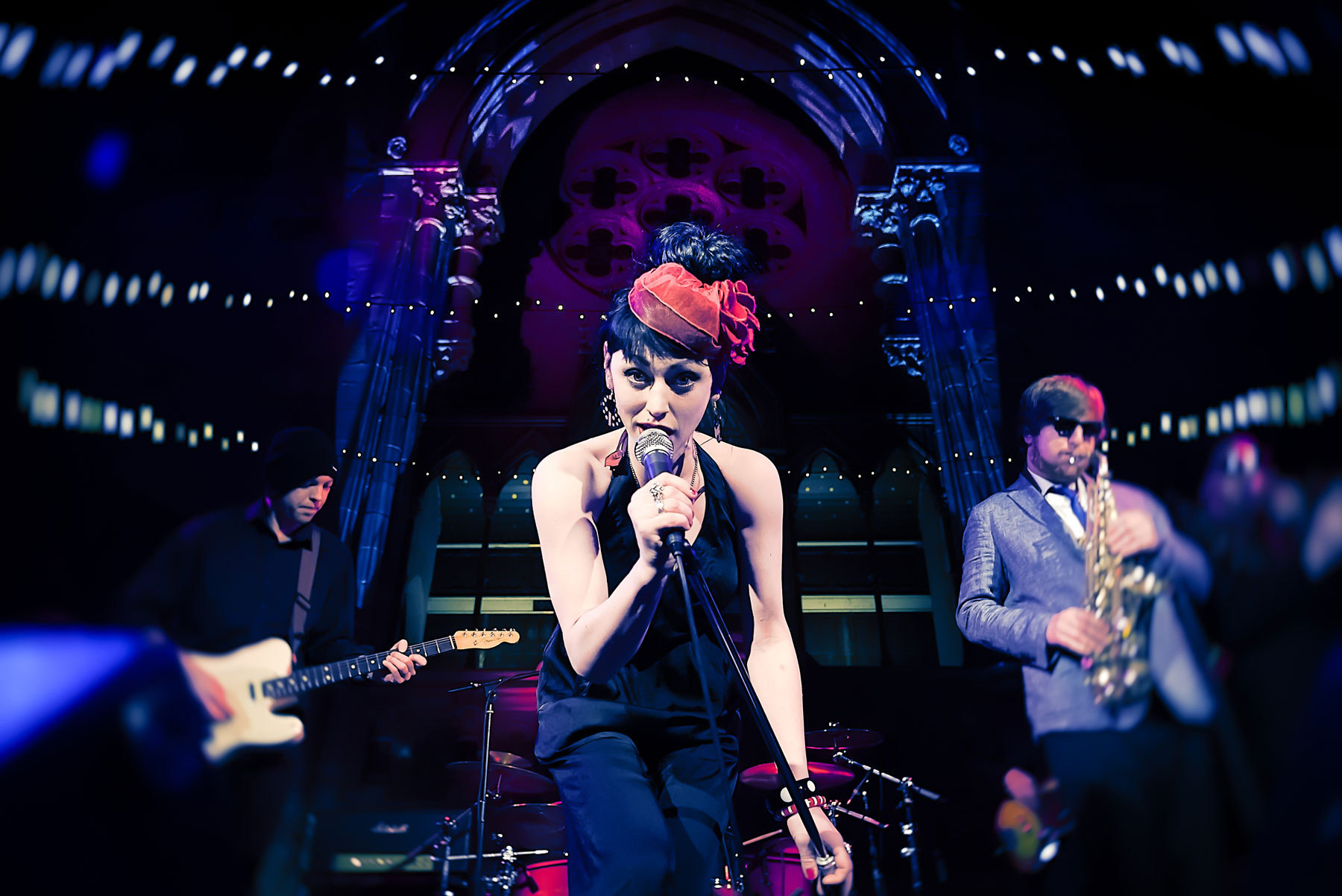 As Dundee celebrates its 38th Jazz Festival, Caroline Lindsay discovers that a whole raft of talent – homegrown and international – will be descending on Courier Country next week
If any music form deserves celebrating, it's jazz. An umbrella term for many different styles of music, jazz has been around since the late 19th Century , with its roots in the African American communities of New Orleans.
Dundee's 38th annual Jazz Festival will take place from November 16-20 in venues across Dundee and present a host of musical styles – from nostalgic swing to cutting edge modern jazz; from bebop to hip-hop, from acoustic Delta Blues to rootsy blues rock.
Festival producer Agnese Daverio is delighted by the number of international and local musicians coming to play in Dundee, from American Nikki Hill and Aaron Diehl to Dundonians Gordon McNeil and Vardo.
"We're very conscious of making sure we keep the balance between local talent and those coming from further afield," she says.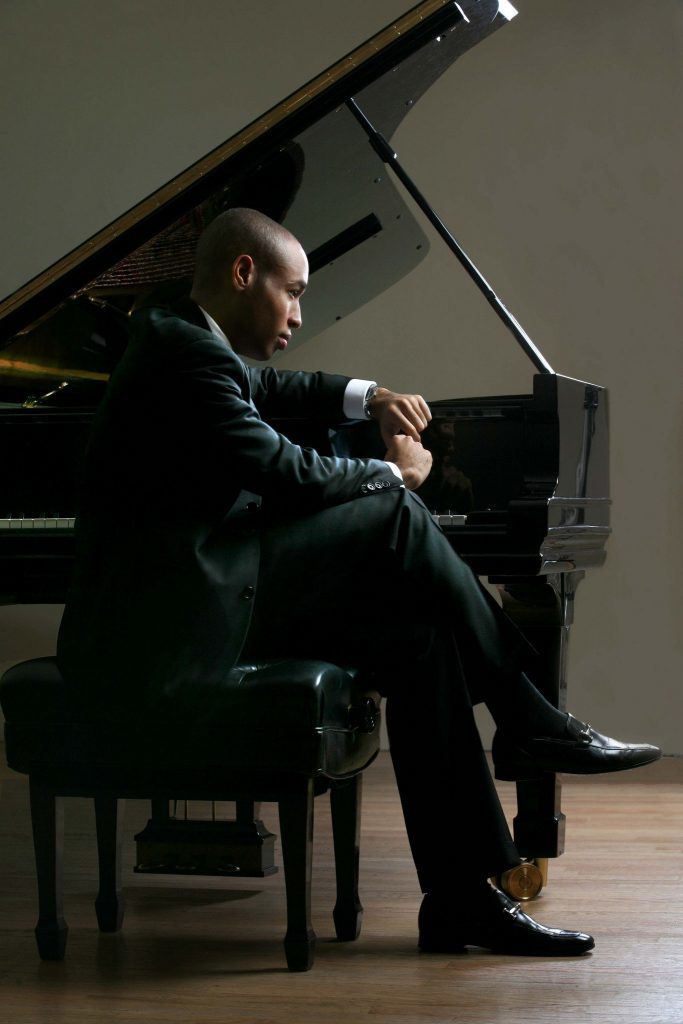 "We're also very excited about our new collaboration with the Reading Rooms, and our return to the Rep for the late jazz night session," she enthuses.
"The Gardyne Theatre remains our core venue but this year we're presenting more activities in the city centre with the aim to grow the festival further in the years to come," she continues.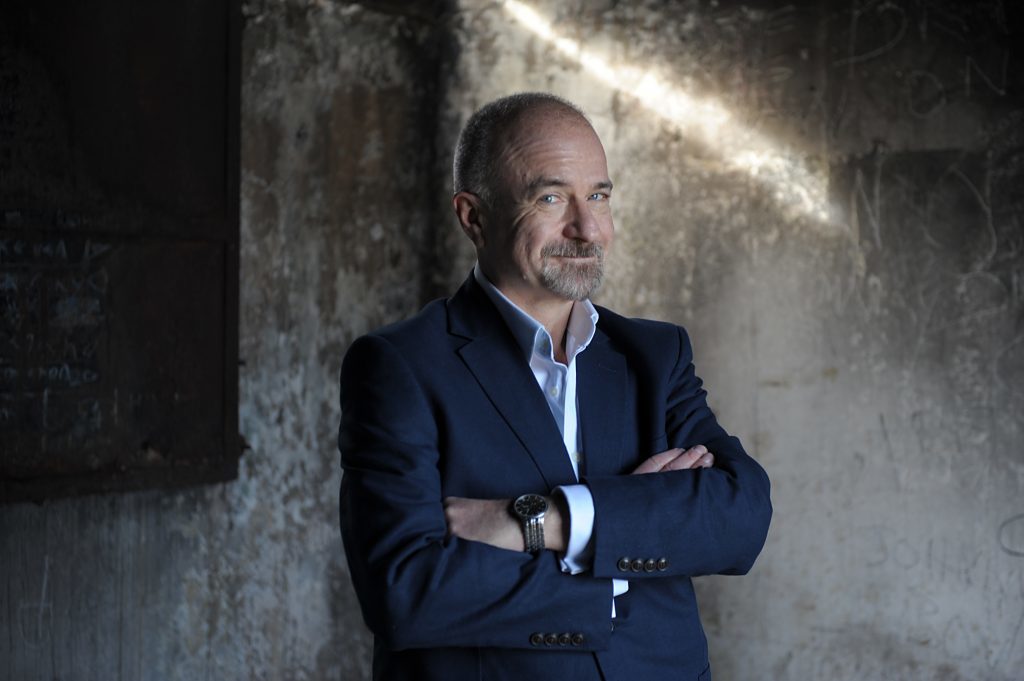 The Gardyne Theatre will host four concerts featuring The Story of Swing with The Scottish Swing Orchestra; a tale of musical legends recounted in music, pictures, words and dance moves from the Flyright Dancers; a double dose of blues-rock-soul with the Nikki Hill Band and Charlotte Marshall & the 45s; gypsy swing with Vardo and Rose Room, who feature their special collaboration with The Capella String Quartet; and saxophonist Konrad Wiszniewski recreating the excitement of Rive Gauche Paris of the 30s and 40s with Stephane Grappelli and Django Reinhardt; and a classy modern jazz night with New Yorker Aaron Diehl who makes his Scottish solo piano debut; Scottish stars Brian Kellock and Tommy Smith, plus the sensational young pianist, Fergus McCreadie's Trio.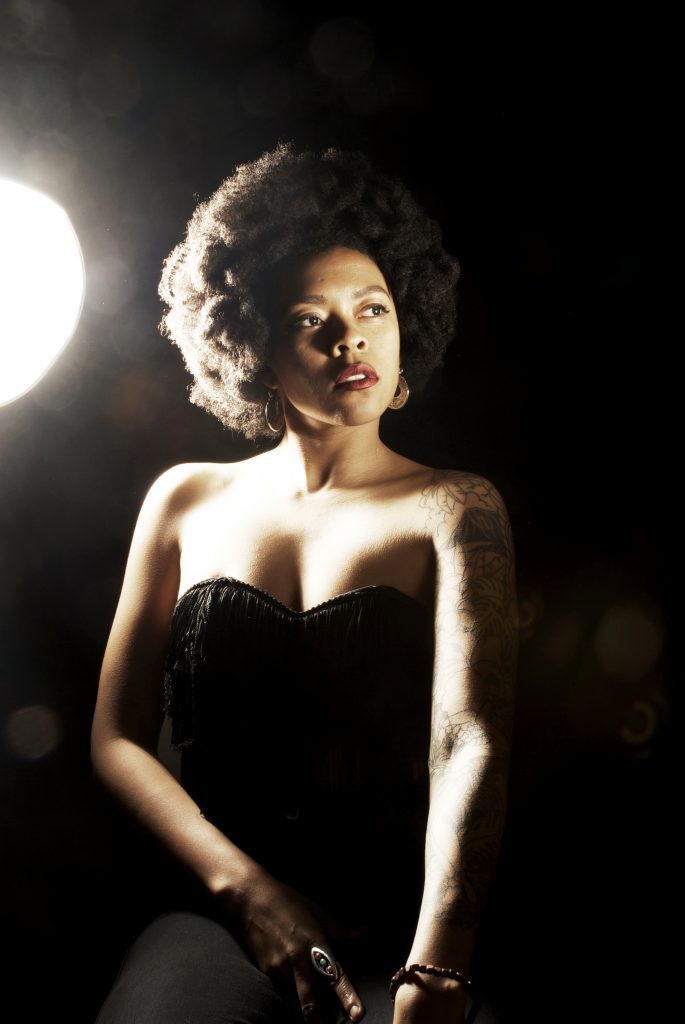 "As we're hoping to engage with a wide range of people from the local community, from older generations to younger music fans, our programme is very varied and presents a different flavour every night ," says Agnese.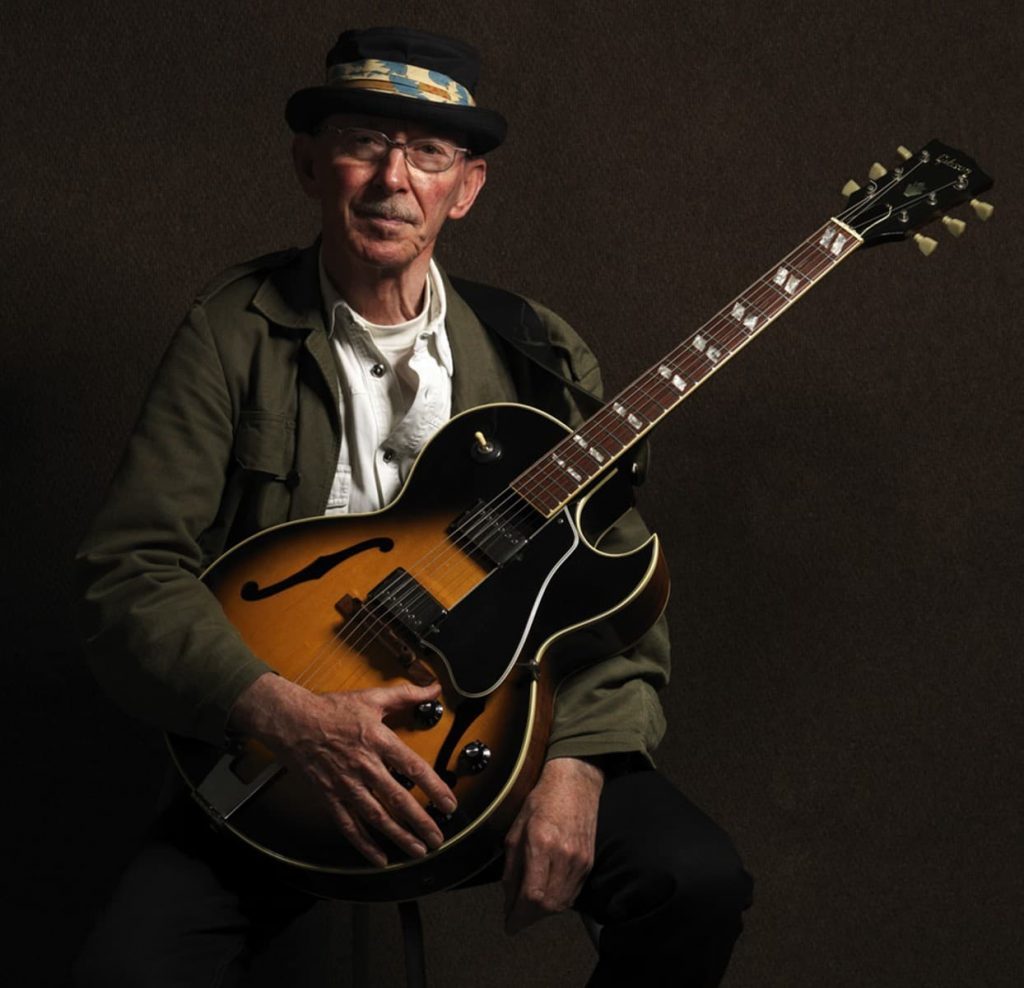 In the city centre, The Reading Rooms will host a special concert by jazz saxophonist and rapper, double MOBO award winner, Soweto Kinch.
Ther will be an acoustic blues double bill at the Unicorn with Mike Whellans and Blues'N'Trouble frontmen, Tim Elliott and Sandy Tweeddale.
And after a gap of many years, the Festival will return to The Rep with a late night Saturday club gig in the bar, featuring saxophonist Gordon McNeil's Quintet.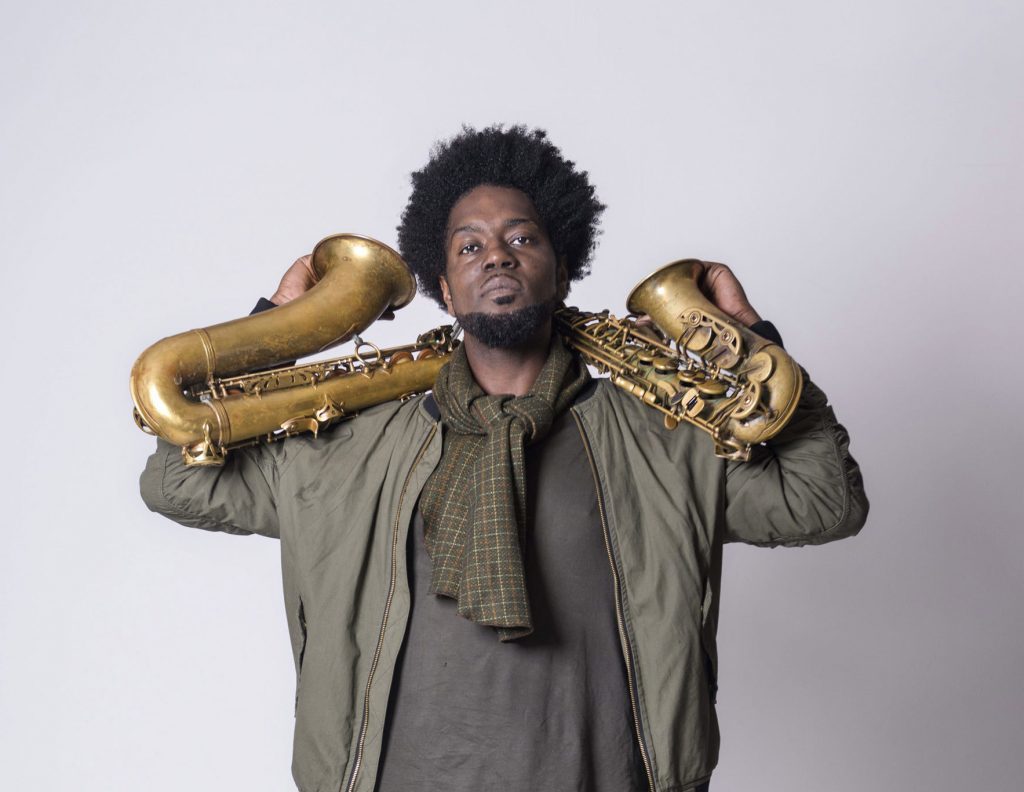 https://www.youtube.com/watch?v=2VCpd5ooTl8
And, as Agnese explains, the fun isn't confined to Dundee.
"Over the last three years, Jazz In The Ferry has established itself as a hugely popular event in its own right, with five venues presenting high quality jazz and blues, and audiences buying a single rover ticket that enables roaming across every venue," she says.
This year's programme will include Brass Gumbo; Ali Affleck's Copper Cats; John Burgess' Ugly Bug Ragtime Band; Subie Coleman and Kevin McKenzie, and Al Hughes.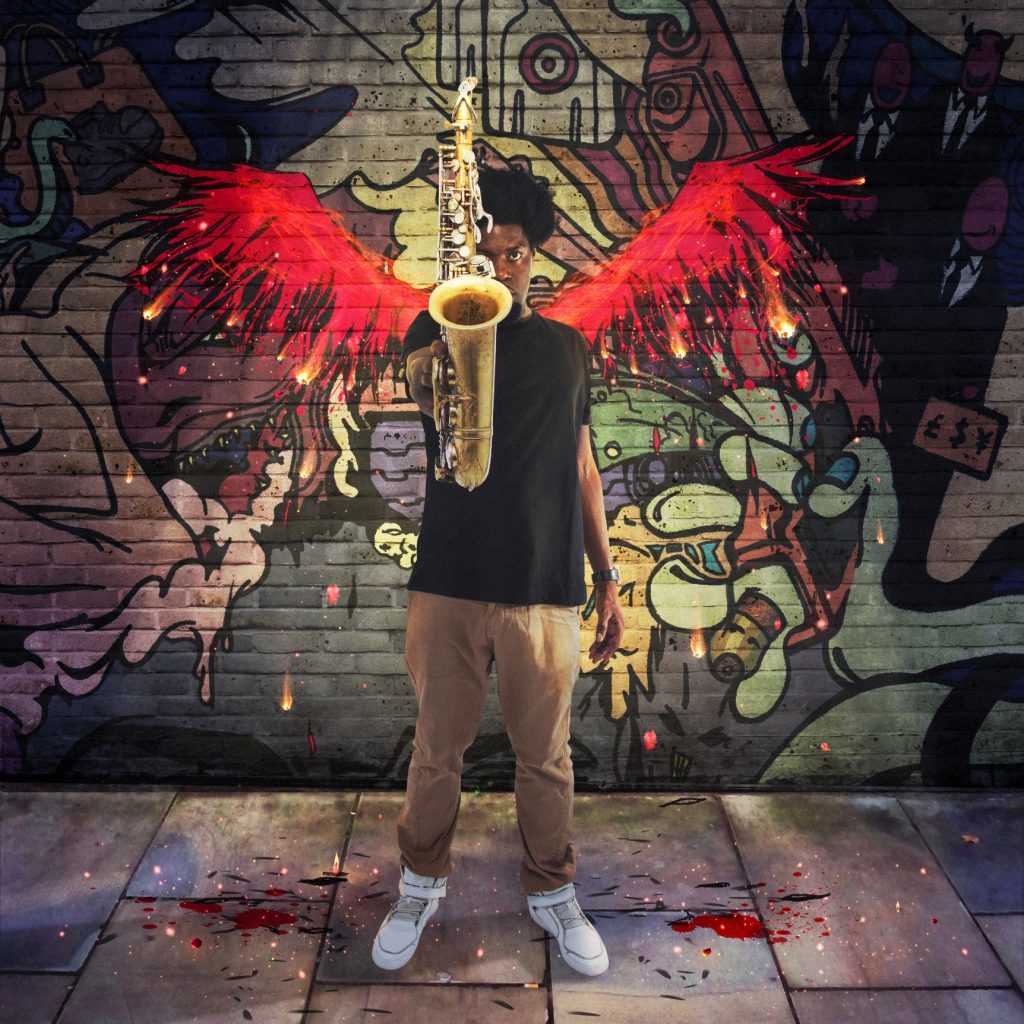 "Jazz in the Ferry means audiences can freely roam between sites with a rover ticket," says Agnese.
"It's a great event for people who are not quite sure whether jazz is for them or not, as it gives them the opportunity to explore and sample different genres at once.
"I hope people have an amazing time, enjoying top musicians at a reasonable price, and go away feeling more knowledgeable about jazz's different genres"
www.jazzdundee.co.uk